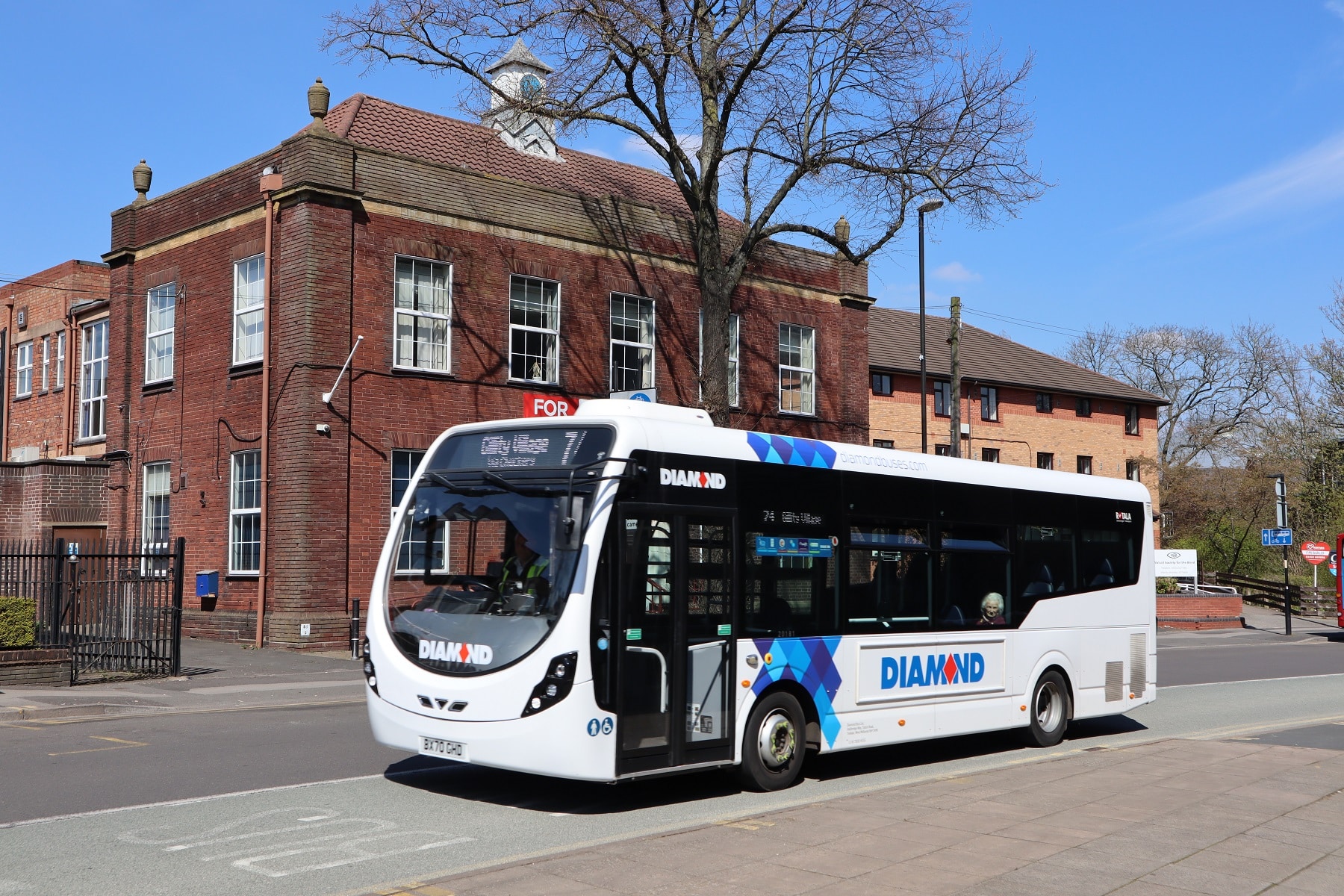 The Bus Fare Cap Grant (BFCG) scheme in England outside London began on 1 January. But industry unrest has grown after multiple operators declined to participate in the £60m project that will limit single fares to £2 until 31 March, criticising the reimbursement approach adopted by the Department for Transport (DfT) in doing so.
Among those dissenting voices is Rotala. It says that the calculation method would lead to "a huge revenue loss" for its eligible Diamond-branded business units had they taken up the sums offered. Diamond Bus, Diamond Bus East Midlands and Diamond Bus South East are thus not participating in BFCG.
"Due to the way [that] the reimbursements are calculated, the majority of Rotala subsidiaries would be left considerably out of pocket and would suffer a huge revenue loss if we took part in the scheme," the group says. Such an outcome could impact the stability of networks, it continues.
"To participate… means that the business would effectively itself have to fund over 20% of the offer to passengers that would not be covered by government funding. We have been in discussion with DfT over this, but unfortunately its position is fixed and therefore this scheme would not be a viable option for us to undertake in these regions."
'Negative effect' caused by lack of bus fare cap exit strategy?
In more evidence that the current lack of an exit strategy from BFCG is a worry to some operators, Rotala adds that an instant return to previous fare levels on 1 April "would create a negative effect on passenger opinion" and risk losing customers. "We believe that keeping our fares consistent is a long-term goal. Therefore, all Diamond Bus businesses' fares will remain frozen at current prices," the group adds.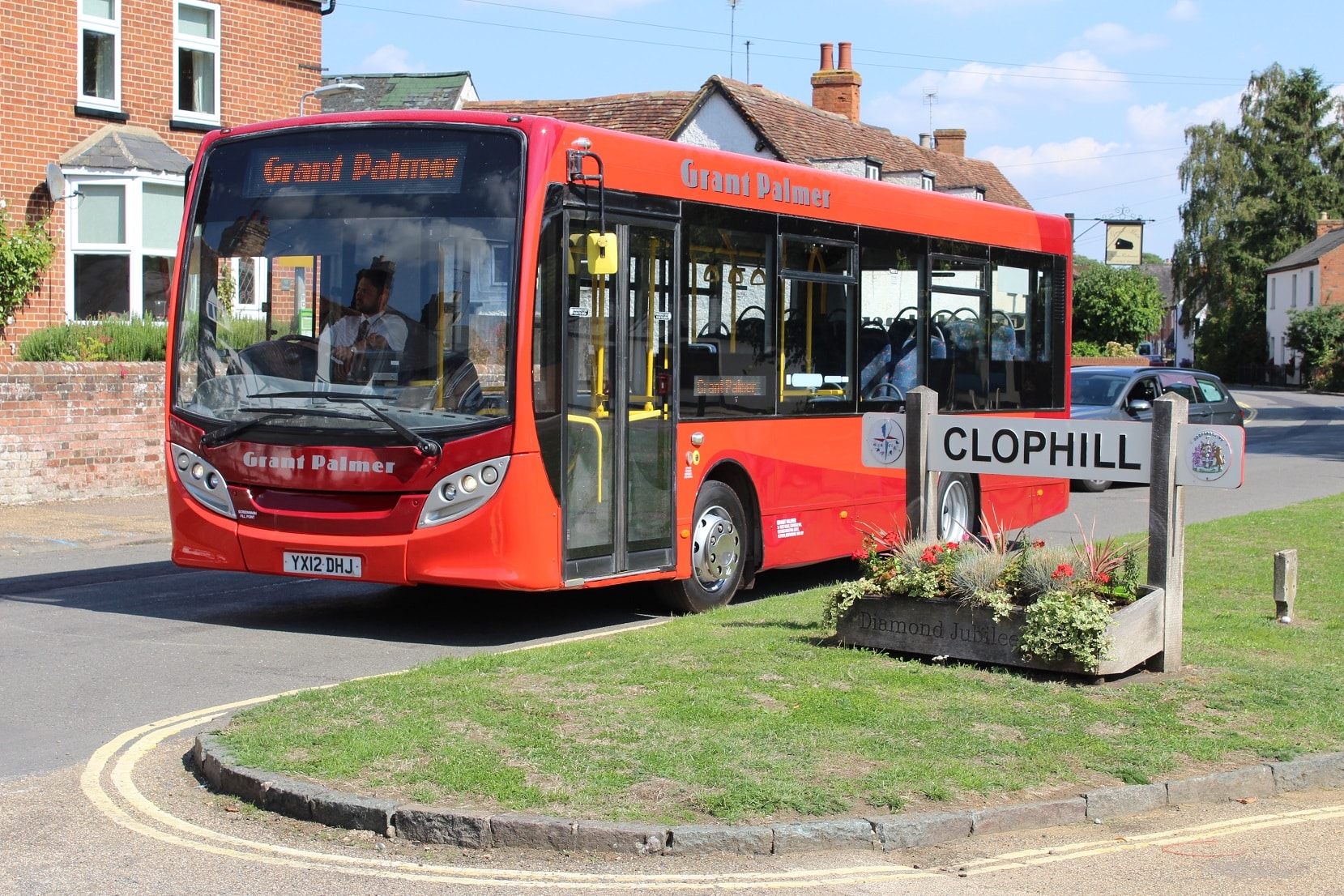 Diamond Bus North West is already part of a similar fare capping scheme introduced by Transport for Greater Manchester in September 2022. Rotala subsidiary Preston Bus is taking part in BFCG.
Grant Palmer is a further operator to have commented on its decision not to engage with BFCG. In a similarly worded statement to that issued by Rotala, the Flitwick business says that it too would be left out of pocket.
"This would not be sustainable and would put our network of rural services at risk," Grant Palmer says. "Our fares reflect the true cost of providing bus services while allowing us to invest in our business."
'Minimal funding' among reasons to decline, says Sullivan Buses
Another business to criticise BFCG and reject participation in the scheme is Sullivan Buses. Managing Director Dean Sullivan says that while he was "initially very keen" on the firm's eligible services falling within the Grant, the way in which it will be both funded and operated "is not beneficial for our customers."
That view is based on exclusion of registered services that operate "specifically at school times" and the failure to include student fares within BFCG, Mr Sullivan adds. Notably, he says that encouraging the sale of single fares contradicts the majority of the South Mimms business's customer base's purchase of period tickets.
A return to the issue of large numbers of singles slows boarding and is "a retrograde step" against efforts made to reduce dwell times, Mr Sullivan claims. "Based on the minimal funding available, we believe that the best way forward would be for the government to fund multimodal tickets… which would benefit the majority of our customers."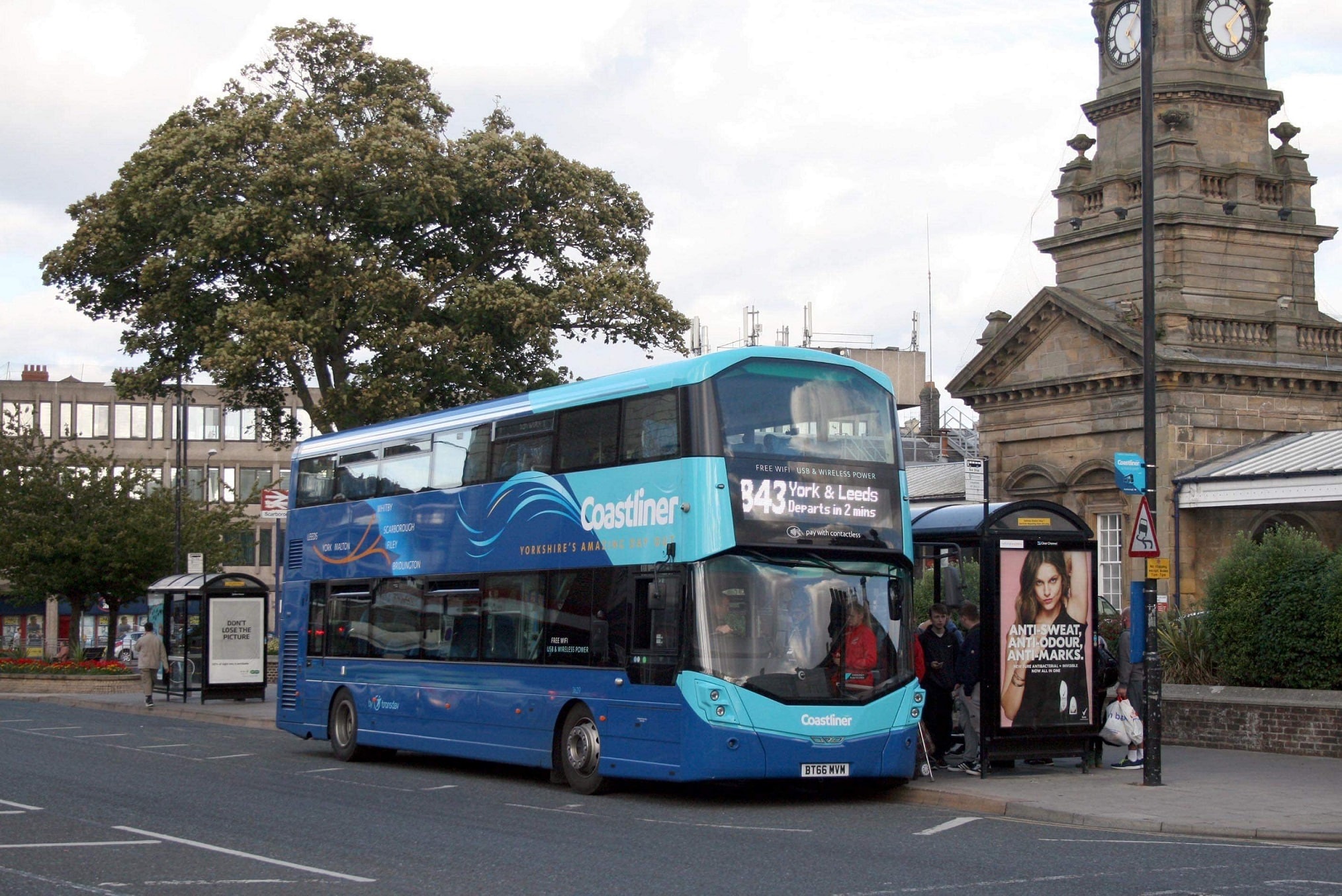 Despite the above, over 130 bus operators are participating in BFCG. DfT has highlighted some significant savings that will be realised, with the average temporary reduction in single fares sitting at "around a third."
Among those focused on by DfT is Leeds to Scarborough on Transdev Blazefield subsidiary Coastliner, where the full-time adult single fare is £15.
It has reduced by 87% under BFCG, with the operator's CEO Alex Hornby saying that it is "delighted" to participate in the scheme. Mr Hornby adds a hope that the promotion will see further long-term return of bus patronage.