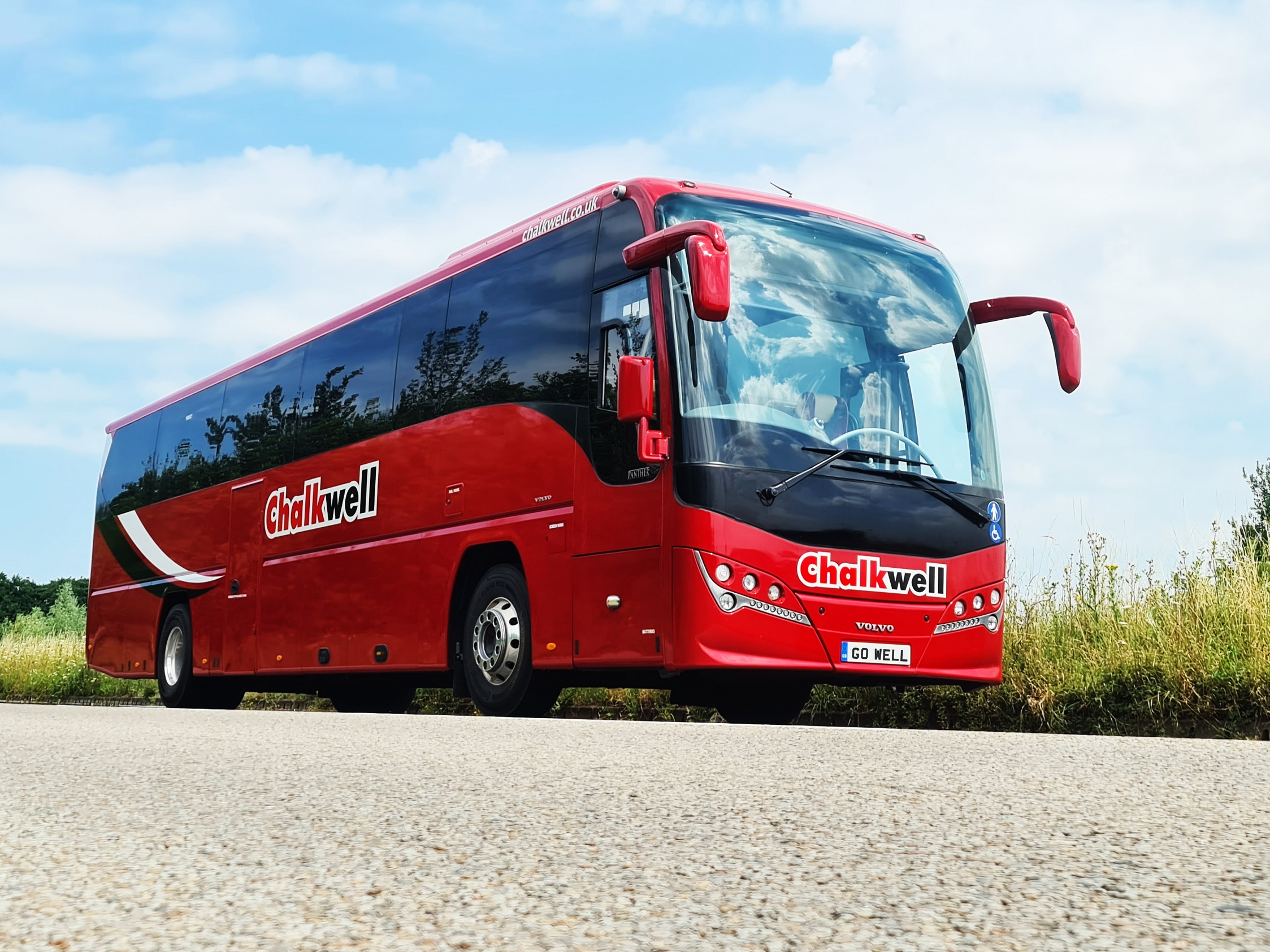 Chalkwell Coach Hire has introduced a staff app via the Hapi platform, which is provided by supplier Personal Group.
Called Chalkwell Care Plus, the app enables staff at the Sittingbourne operator to save money on purchases made online, on the high street and in supermarkets. Chalkwell marked the launch by giving each staff member a Christmas bonus to spend via the platform.
Other benefits of the app include information on health and wellbeing, employee assistance in areas from financial advice to access to counselling, and channels for employee communications. Payslips will also be delivered via the app and users will have access to Chalkwell policies and other documents.
Managing Director Roland Eglinton says that one of the attractions of the app was it bringing "an advantage" to the operator in a competitive labour market. He adds that in the first week, sign up was at over 80% of Chalkwell's staff.
"We wanted something that could primarily help the cost of living by giving employees access to discounts on everyday expenses. As a family business, we have also given staff the ability to nominate a member of their household to access these same discounts, so that spouses and partners can save money too.
"The wellbeing aspect is really important to us as well, as we want to take care of our staff and enable them to get help when they need it."
Personal Group says that its app – which is customisable and can be branded for the business concerned – enables users to save up to £100 per month.