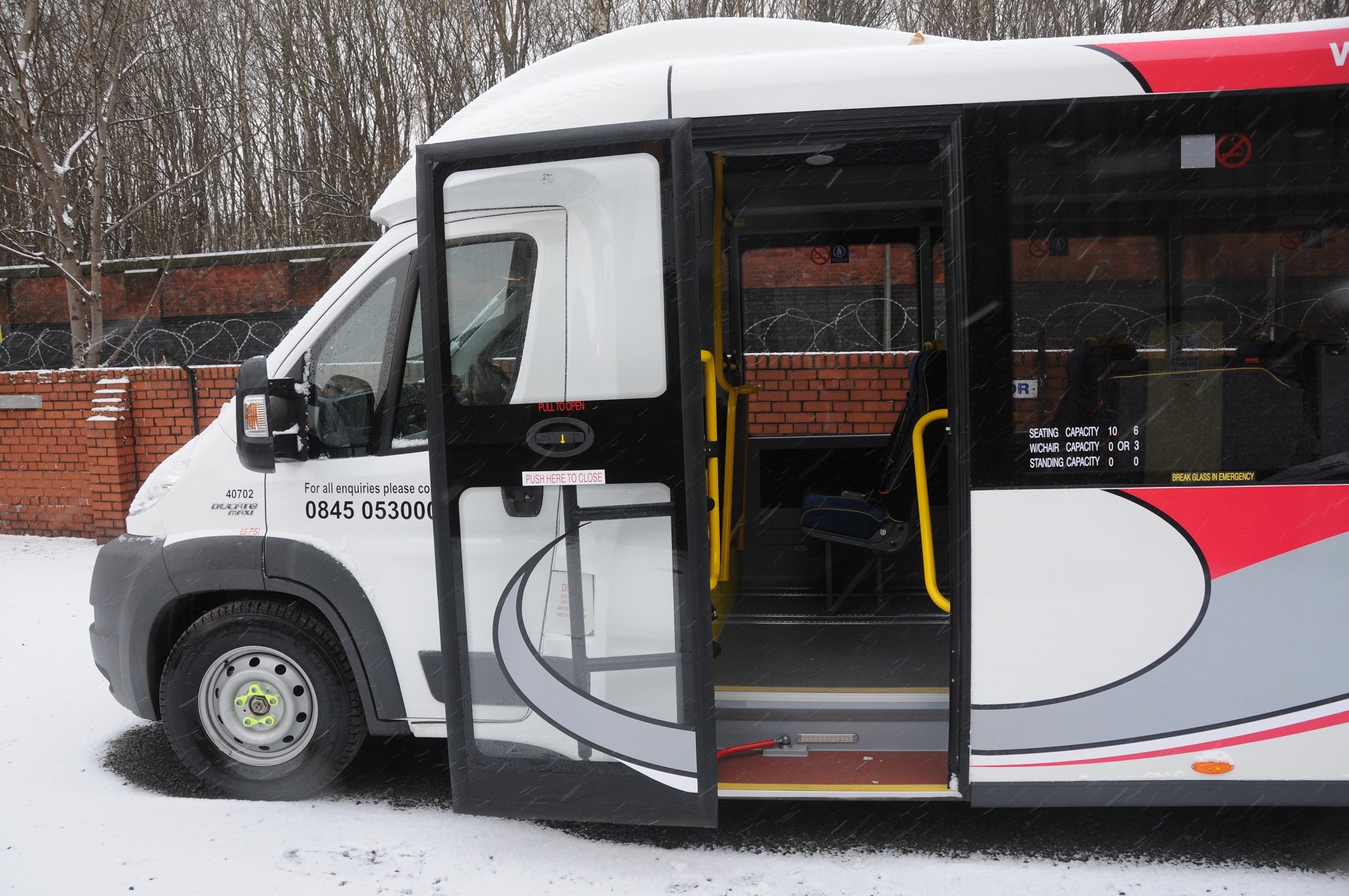 Ridership on community transport services in Wales has returned to pre-pandemic levels while on buses in the country the rate of return is still well behind that baseline, a Senedd Climate Change, Environment and Infrastructure Committee meeting in late May was told.
Community Transport Association Director for Wales Gemma Lelliott told the Committee that such has been the return of patronage to the sector, some community transport organisations (CTOs) are now "struggling to meet the demand" that is evident.
Ms Lelliott believes that a full return in the segment has come about thanks to some concessionary passholders now opting for community transport over mainstream bus and train services, when a choice exists, because of a greater feeling of safety. However, she adds that such a move may alternatively have been influenced in some cases by a decline in health and the extra support that is available on community transport services.
The slow rate of return of concessionary passholders to bus services is well established, while in Wales the overall recovery of patronage lags behind the average across England, Scotland and Wales. Confederation of Passenger Transport Cymru Director Josh Miles told the Senedd Committee that modelling suggests 90% recovery will not be achieved until 2030 under the current trajectory and on the assumption of "no big changes."
Ms Lelliott describes the contrast between community transport and conventional bus services in Wales as "stark" in terms of both recovery and "what passengers are looking for." However, she notes that an increasing problem for Welsh CTOs is the number of journey requests from users that they are having to decline through an inability to meet demand.
Mr Miles notes that government messaging around public transport use during the COVID-19 pandemic is likely to still be a further major influence on the slow return of concessionary passholders. A proactive message from Welsh Government ministers would help to restore confidence in that demographic, he adds.