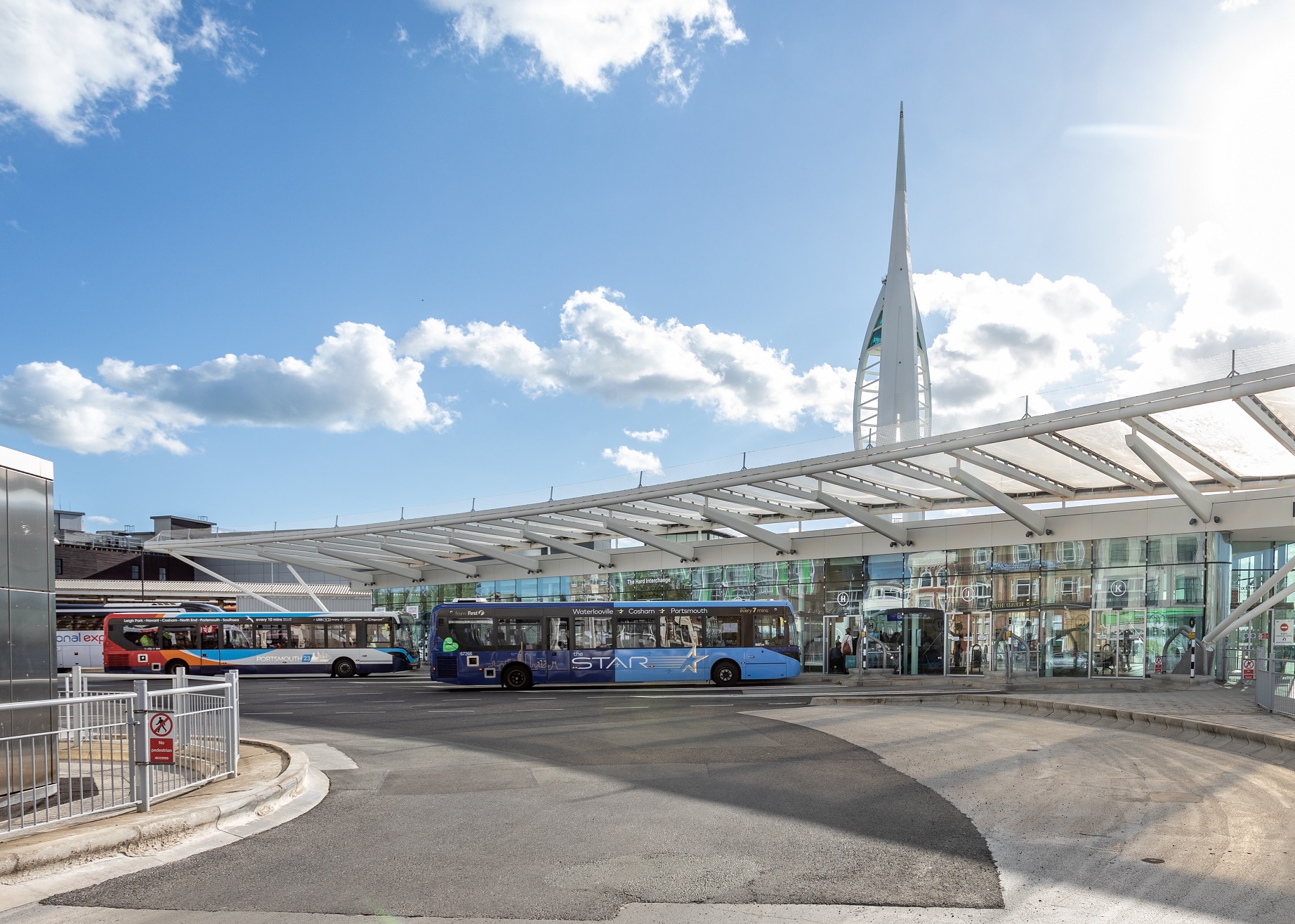 A cross-party group representing 47 urban local authorities in England has joined the call for a long-term revenue funding settlement for bus services outside London.
The Special Interest Group of Municipal Authorities (SIGOMA) has used a manifesto that looks to build a path to a fairer and more sustainable future for local government to set out its position on bus funding.
While SIGOMA acknowledges the money provided since March 2020 via schemes including the Bus Recovery Grant (BRG), the group says that those awards represent "short-term support, often announced at the last minute" and that even then, over 1,000 bus services were lost in 2022.
"Many more [are] now at risk without long-term funding from the government," the manifesto says, noting that average spend per head on transport is vastly lower outside London than within the capital. Agreement of long-term revenue funding for bus services will prevent the loss of further routes, the Group adds.
SIGOMA has also criticised the competitive approach to some funding pots around the Levelling Up agenda. Bus Service Improvement Plan awards were allocated via such a mechanism, with less than half of those submitted by local authorities receiving money.
SIGOMA says that the competitive structure has led to "wasted time and money" among some councils, with it costing an estimated £30,000 to create a competitive bid. "Allocation methods have failed to effectively target the areas most in need, opening the government up to criticism of potential policy influence by ministers," the manifesto states.
"The government could achieve significant success with its Levelling Up agenda with simple changes like ending councils pitching against each other for funds," SIGOMA adds.
The bus industry and its representatives and stakeholders have long lobbied governments in England, Scotland and Wales for a longer-term approach to post-pandemic funding.
Secretary of State for Transport Mark Harper told the Transport Committee on 19 April that he expects to outline such an approach in England before the end of BRG and Bus Fare Cap Grant funding on 30 June, although what any such agreement will consist of is unknown. In a further positive sign, Mr Harper acknowledged that the current short-term approach "is not particularly satisfactory."
Read the SIGOMA manifesto here.