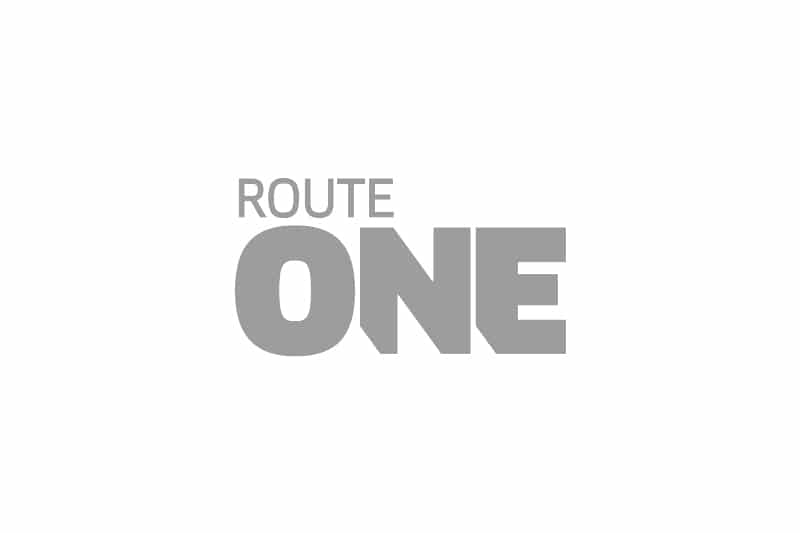 Managing fleet maintenance is made simple with Freeway Fleet Systems' software, especially for operators part of DVSA's Earned Recognition scheme
Compliance: It's the number one priority for any good coach or bus operation and eliminating the risk of falling foul of the law should be at the top of any operator's agenda.
With compliance playing such a pivotal role in keeping the wheels turning, having the right systems in place to ensure that fleet maintenance is being done properly is a big weight off an operator's mind.
One company helping provide this peace of mind is Freeway Fleet Systems.
Its fleet maintenance software offers operators a complete solution for managing vehicle maintenance, which in turn delivers a whole host of advantages to coach and bus operators.
Meeting standards
Freeway's Earned Recognition (ER) Tracker Software is one of its latest developments, designed to help those enrolled onto DVSA's ER scheme keep on top of the necessary requirements.
The firm worked closely with DVSA, as well as a number of coach and bus operators who had already met ER standards using Freeway software, during the pilot phase of the scheme.
Patrick Tandy, Managing Director of Freeway, says: "We worked hand in hand with our users to develop the software to address all the complexities that electronic compliance throws up.
"The aim is to make the whole process of ER as easy as possible, so it just becomes a seamless part of their maintenance programme."
Operators that are part of ER have to provide five Key Performance Indicator targets (KPIs) relating to:
A complete set of safety inspection records
Proof that all safety inspection records were correctly completed and vehicles signed off as being roadworthy
Proof that safety inspections are carried out within the stated frequency
Proof that road safety related driver defects have been appropriately actioned
Report of MoT first time pass rates.
Freeway's tracker software makes this simpler for operators as it automatically alerts fleet managers to any outstanding compliance issues. It does so by keeping check on maintenance records, displaying colour coded alarm status if compliance data is missing.
It also automatically generates lists showing all items that need to be addressed in order to meet the five ER KPIs.
Patrick says: "The ER KPI report is only required one month retrospectively, but it's important all the work has been done and recorded properly in the first place.
"Freeway keeps users up to date with the summary live status of their performance per KPI through a simple list showing all the items that need to be addressed, what specifically is missing and also what needs to be done in order to solve the problem, meaning Freeway managers don't need to second guess their ER compliance."
Switch to digital
Complementing Freeway's ER tracker software is its defect mobile apps.
The mobile software – which can be used on smartphones and tablets – eliminates the use of paper in workshops and elsewhere, speeding workflows and making the task easier to manage.
"With the arrival of ER, operators are looking to not only switch to digital working but, at the same time, streamline processes and improve record accuracy. It's all about making fleet management an easy, seamless process," says Patrick.
Implementing Freeway
One of ER's founder members is HCT Group and it uses Freeway software to help manage the required standards.
As HCT Group had already implemented Freeway's ER-compliant systems to manage the maintenance operations at its workshops, including its trading arm CT Plus in London, applying the ER tracker software was seamless, says CT Plus Purchasing Manager Mike Swan.
"Many years ago, HCT Group didn't have any joined-up management systems. All the different locations had their own processes and getting any quality business information or having control that way can be very difficult. This is why the decision was made to implement Freeway's software," explains Mike.
"As we already had the Freeway system in place that was needed to be part of ER, there was very little we needed to do in order to apply the reporting functions required."
One of the advantages HCT Group has seen by using Freeway's software is that managing compliance is much easier.
Says Mike: "By looking at one screen you can see that MoTs are in date, services are up to date and all the other important information to do with fleet maintenance. One snapshot captures all the information you need, which is great for fleet managers.
"ER is a mark of excellence and we are confident in what we do. Working collaboratively with Freeway makes the process even easier, so there's no reason why we wouldn't be a part of it."
Prepare for the future
A move to a more paperless workplace is becoming increasingly more desirable with the widespread emphasis on reducing plastic and paper usage. Not to mention the other advantages such as streamlining processes, reducing costs and improving accuracy.
Therefore, by adopting such systems as Freeway's, operators are preparing for the paperless future the world is heading towards.
Says Patrick: "By voluntarily joining the ER scheme, operators can introduce digital working with the help of Freeway now.
"This will provide significant improvements by eliminating paperwork and introducing tighter procedures to ensure data consistency and accuracy."