Guy Opperman MP has been appointed Under-Secretary of State for Transport and taken on responsibility as minister for coach and bus as part of the roads and local transport brief.
He succeeds Richard Holden, who in a major surprise was promoted to Chair of the Conservative party during Prime Minister Rishi Sunak's cabinet reshuffle on 13 November, although officially he is Minister without portfolio in the Cabinet Office.
Mr Opperman – who is said to have once described himself as being "rather on the left" of the Conservative party – has been MP for Hexham since May 2010. He previously served as Private Parliamentary Secretary to then-immigration minister Mark Harper, who now sits as Secretary of State for Transport.
An early engagement took Mr Opperman to Go-Ahead Group subsidiary Metrobus's Crawley depot on 15 November. He was hosted by the operator and Confederation of Passenger Transport Chief Executive Graham Vidler. Go-Ahead notes that matters discussed then included driver recruitment, funding, priority measures, and zero-emission buses.
Until his reassignment to a transport brief, Mr Opperman was Minister of State at the Department for Work and Pensions, having previously been Under-Secretary of State there. Prior to election as an MP, he served 20 years as a barrister, and was a Director of his family's engineering business until 2009. He is also an amateur jockey.
Confirmation of Mr Opperman's appointment follows a brief period during which Lord Davies of Gower was shown on the Department for Transport website as minister for local transport and roads, although that has since been removed.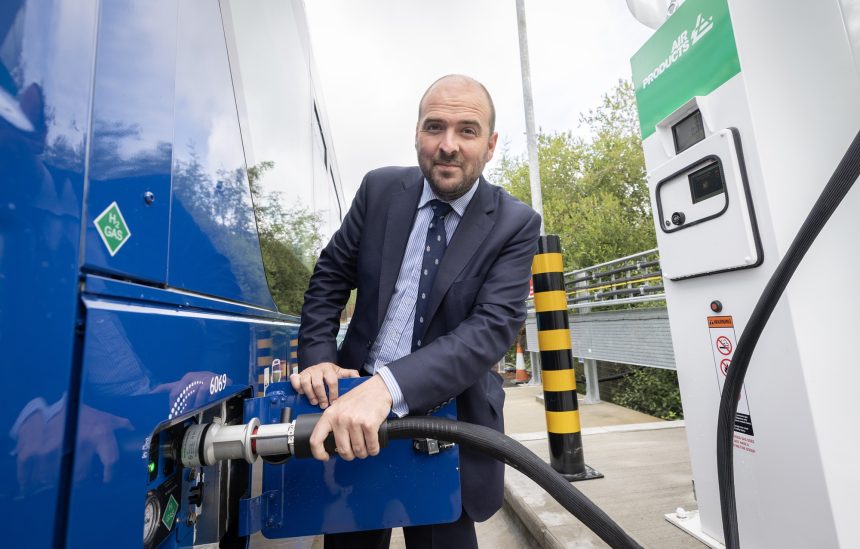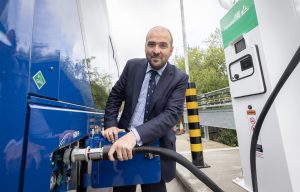 Promotion to Chair of the party brought to an end little more than a year of Mr Holden taking ministerial responsibility for coach and bus. He succeeded Baroness Vere on 28 October 2022.
During his time as Under-Secretary, Mr Holden was largely regarded positively by coach and bus industry representatives, and seen as approachable by the sector.
Under his watch, a more collaborative approach to solving the PSVAR conundrum in the coach sector was advanced, while he also acknowledged that coaches will share more with HGVs than buses on the move to zero-emission, in comments that were well received by the coach industry.
Mr Holden also drew credit for addressing the industry at Euro Bus Expo in November 2022, only days after taking up the brief. He has been a vocal advocate for improved bus services in his constituency and becomes the sixth Chair of the Conservative Party since June 2022, succeeding Greg Hands.
Mr Opperman's other ministerial responsibilities as part of the local transport and roads brief here.