Coach operator Heyfordian Travel of Bicester suddenly ceased trading on 1 August after 76 years in business. It cited a number of reasons for the decision, including inflation and rising costs, driver shortages, and what the business says are "massive interest charges on our Bounce Back Loan."
Heyfordian latterly held O-Licences in the East of England and the West of England traffic areas, which in total authorised the operation of 70 vehicles from five operating centres.
A brief announcement on the operator's website notes that "it has become impossible to continue" for the business, which was founded in 1947. Heyfordian's Trusted Travel Reviews show an average score of 4.9 out of 5 for the company, which was a well-respected member of the coach industry.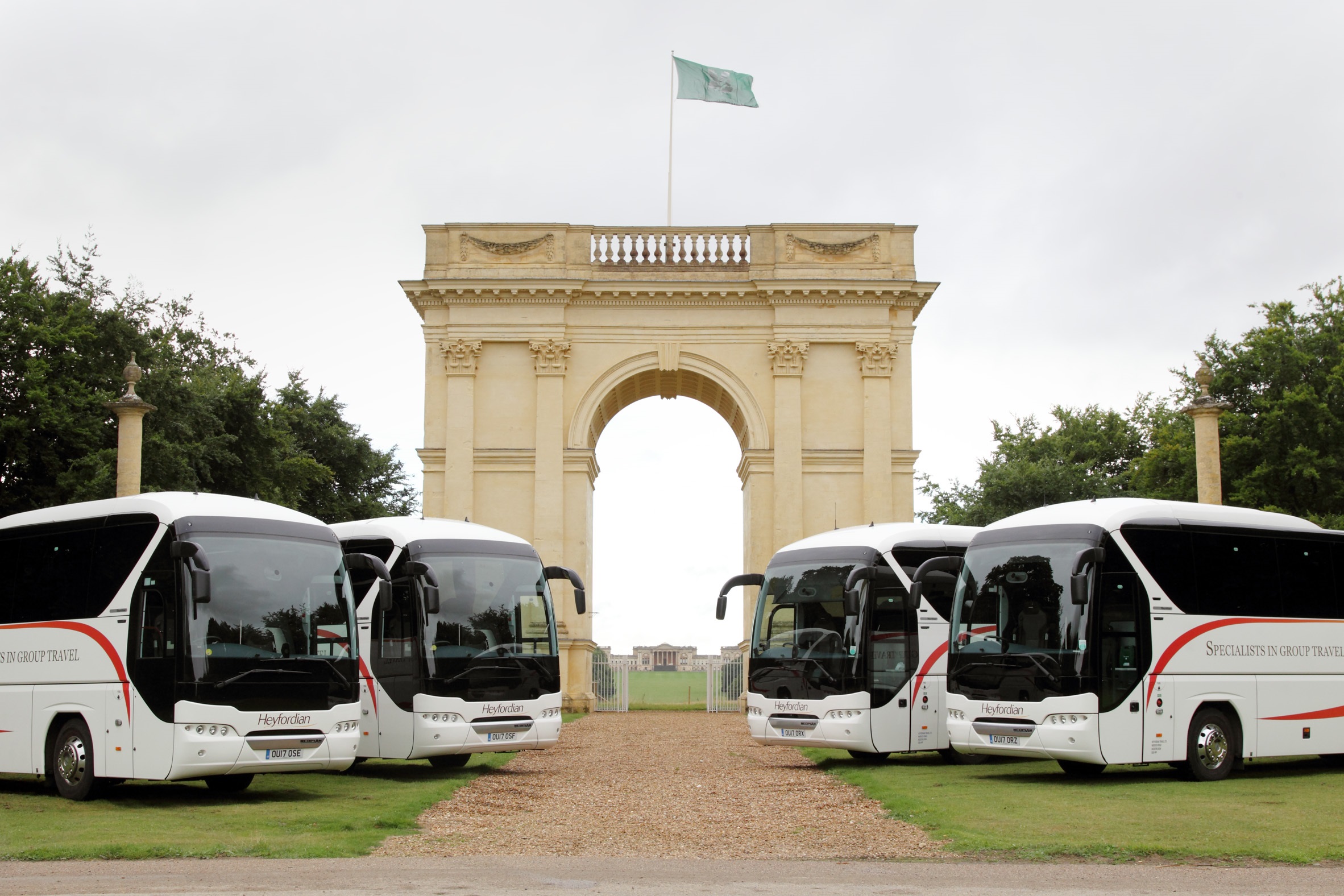 An email to Heyfordian staff from General Manager Stephen Smith on the morning of 1 August advises them that the owners had made "concerted efforts over recent months to keep the company going."
It notes that the Directors of Heyfordian took the decision to cease trading voluntarily.
Oxford Bus Company wasted no time in expressing its sympathy for the decision by Heyfordian's owners to bring the business to an end.
The Go-Ahead Group subsidiary invited drivers who have lost their jobs to consider applying for one of its vacancies. It is understood that staff with Heyfordian Travel had no prior knowledge of the decision to close.
The most recent accounts for the business, filed on 23 September 2022 for the year ending 31 December 2021, note that while the pandemic period had a major effect on Heyfordian, support from various third parties – including government schemes – had enabled it "to remain solvent and confident of a good recovery." No going concern worries were highlighted in those accounts.