Hopes have risen of a pragmatic resolution to the otherwise unsolvable problem of PSVAR in the coach sector. That comes after Under-Secretary of State for Transport Richard Holden and Head of Local Transport Accessibility Policy at the Department for Transport (DfT) Robert Johnson each sounded a tone of working collaboratively with the industry via the PSVAR review.
As already noted, both did so at a webinar held by the Confederation of Passenger Transport (CPT) on 1 August. It was called to explore the ongoing call for evidence that feeds into that review. While most difficulties with PSVAR have been with its application to coaches, the review is holistic, and Mr Holden and Mr Johnson each encourage operators in both coach and bus to respond to the call for evidence.
Mr Holden acknowledges that significant challenges exist with PSVAR on home-to-school and rail replacement services. At the same time, he notes that the wider industry's overall efforts towards compliance "need to be applauded" and that "tremendous progress" has been made.
Key to the review process and the associated call for evidence is the government's desire to ensure that PSVAR remains relevant to the needs of disabled passengers. Ministers accept that those have changed since the Regulations were first made in 2000.
"Much more is known about what makes services work better for everyone. It is therefore only right to keep these key accessibility regulations under constant review," Mr Holden continues. However, as an indicator that there may still be some further pain ahead, he notes that DfT is "working towards full compliance." What such full compliance looks like is contingent on the review outcome.
Vere's combative approach now gone from review of PSVAR?
Nevertheless, the approach employed by Mr Holden represents a change to that sometimes used by his predecessor. In July 2021, Baroness Vere called the level of compliance on in-scope services operated by coaches "unacceptable." She also warned that exemptions issued before and since then "must not be used as a licence to discriminate."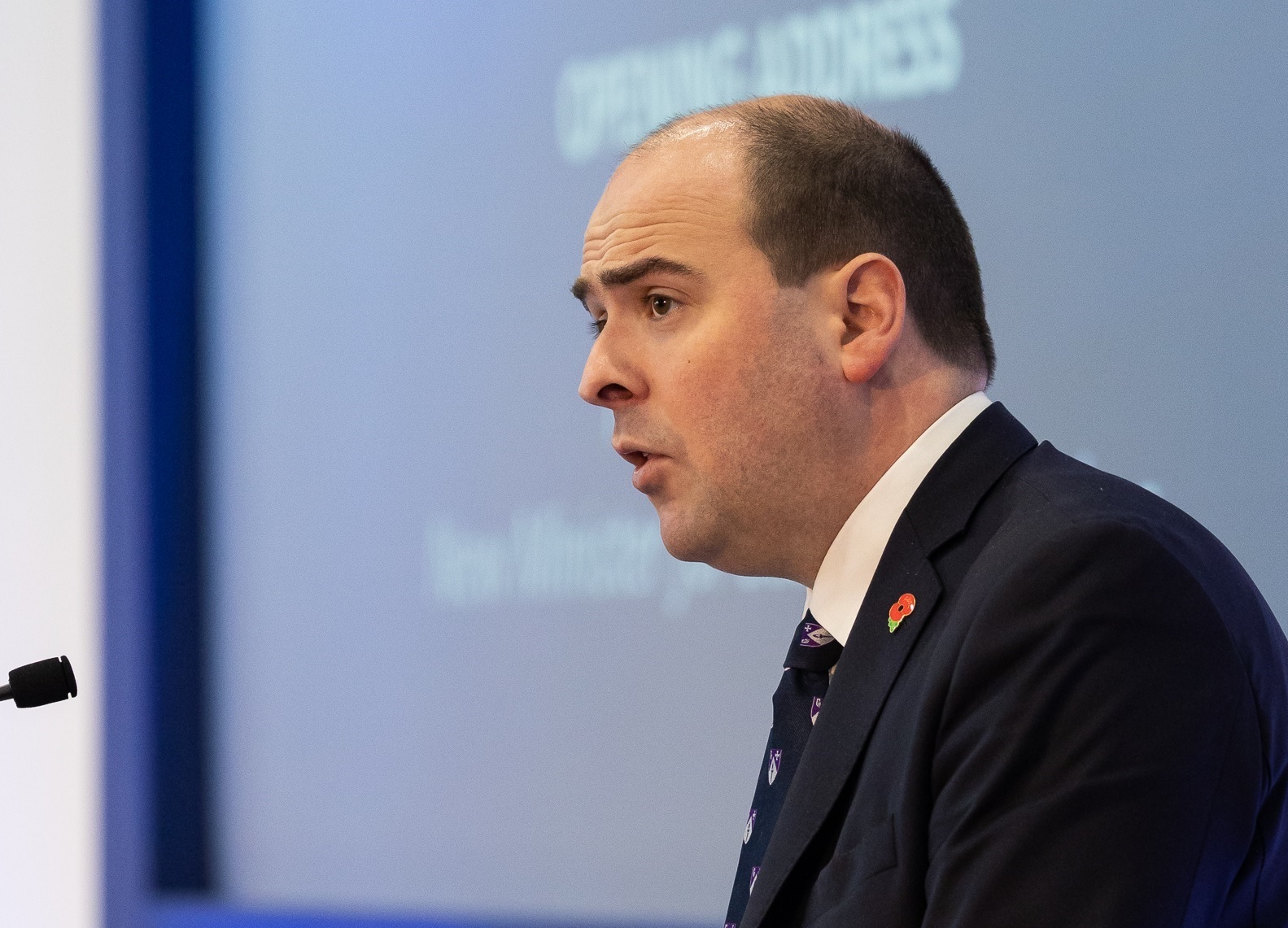 That tone looks to have been dropped by Mr Holden. It remains clear that there will be no wholesale winding back of the Regulations, but DfT wants to understand "the full range of perspectives" on PSVAR via the review, says Mr Johnson.
That aside, for the industry there remain several major issues with the Regulations as they stand. Mr Johnson took questions on those concerns. The oft-raised point about roadside infrastructure – found wanting in a health and safety audit of a specimen in-scope home-to-school route in the North of England as far back as May 2020 – formed part of that, but other realities on home-to-school services were also raised.
No easy fix to infrastructure dilemma, DfT accepts
On concern around unsuitable roadside infrastructure, Mr Johnson says that he grasps the industry's perspective, although he notes that responsibility for improving it lies with local authorities (LAs).
The Department wants to understand more about the infrastructure issue, although reaching a point where data exists on it will be the culmination of a long journey. "We know that there is clearly a challenge if [an operator] has a compliant and accessible vehicle that… roadside infrastructure does not work with, and does not work for passengers," he says.
Inclusivity is a key to PSVAR, but operators present highlighted that with a coach, boarding or alighting a wheelchair user is not a rapid task. It was suggested that on home-to-school services, non-disabled pupils aboard could become disruptive during a process that could take up to 15 minutes. The point was also made that even if infrastructure is suitable, on a narrow road a coach engaged in uplifting or dropping off a wheelchair user could block traffic for a similar duration.
How will PSVAR be enforced during review period?
1 August marked the first 'trigger point' on the progressive compliance trail for operators with a medium-term exemption (MTE) from PSVAR. Those percentages for full and partial compliance must be adhered to if the MTE is to roll over into the following 12 months, where applicable.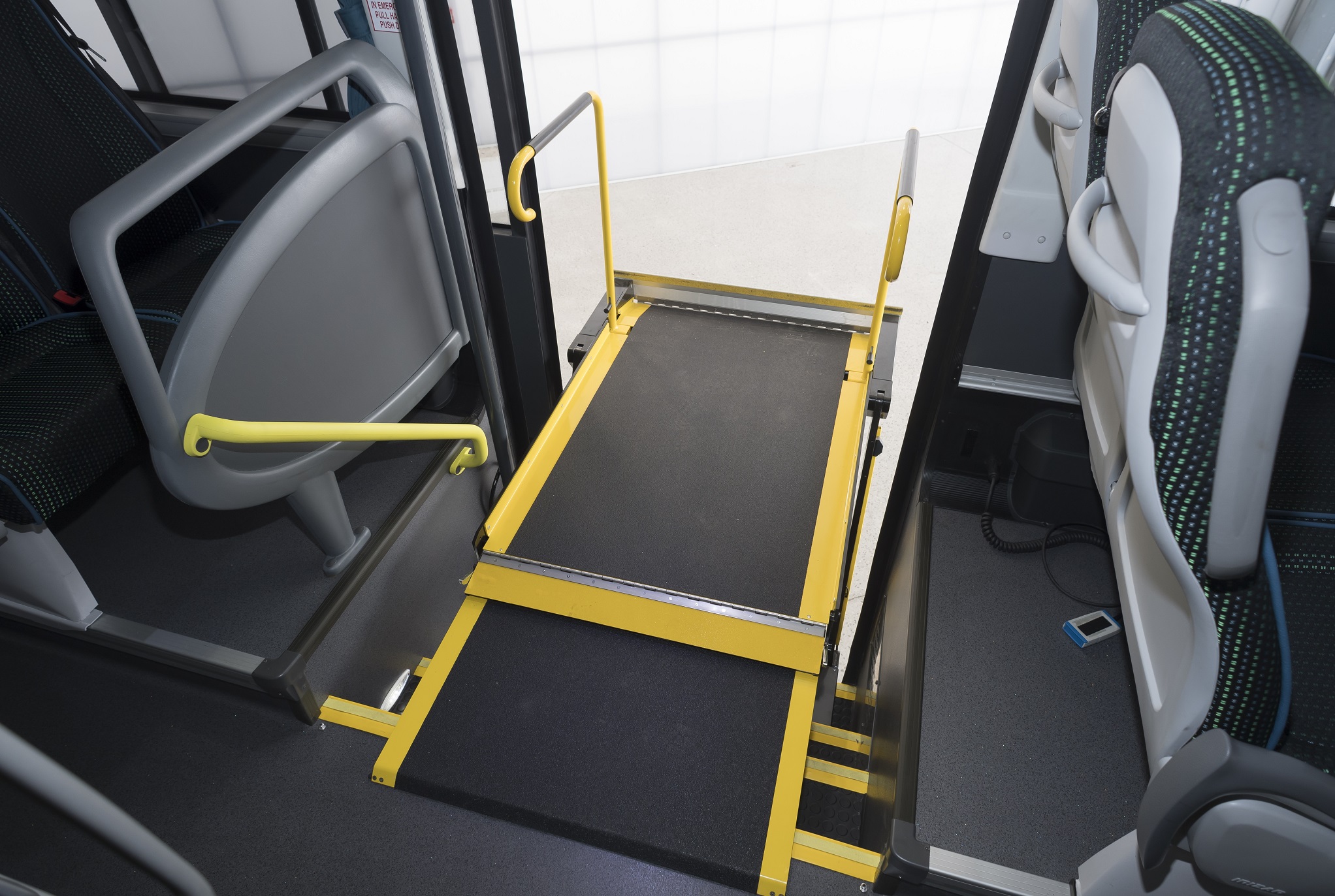 Some concern was aired around enforcement, both of compliance levels laid down in MTEs and how DVSA will deduce which home-to-school services are in scope. On the former point, Mr Johnson says that DfT will work with the Agency to understand the level of compliance and to take action where appropriate. He suggests that some of the approach in this space will be based on an honour system.
For the latter, a service's individual circumstances define its position regarding PSVAR. DfT advises that an operator should take legal advice if they are unsure whether the service needs to comply. In a similar vein, where DVSA is in need of clarity on how the Regulations apply, it would likely undertake "additional investigatory work."
It remains to be seen how aggressively the Agency will pursue PSVAR compliance, and particularly that attached to an MTE. After the webinar, one operator questioned whether DVSA will show any interest at all.
Door opened to change in previous MTE documents
The PSVAR review sits close to the MTE mechanism. Indeed, the former's impact assessment published in 2022 notes that its multi-year duration aims to give sufficient time for the review to complete "and [for] any recommendations to be implemented."
That document also notes that compliance requirements from 1 August 2026, when the MTE approach expires, will be subject to "a new PSVAR regime in place," albeit with a default position that in-scope services will need to be operated with a compliant vehicle from then.
CPT believes that baseline is unachievable, both practically and financially. That was borne out by figures provided by DfT in July 2022. They showed that no fewer than 17,969 PSVs were covered by MTEs, although it must be noted that in many cases, the 1,208 operators successfully applying will have included more vehicles than are required to meet daily obligations on in-scope services.
"We are going to have a partially accessible fleet at the end of the MTE period," says CPT Operations Director Keith McNally. "So we need to look at what the pragmatic, long-term solution is."
CPT proposes consolidation of PSVAR requirements on closed-door
Like all trade bodies representing coach operators, CPT is preparing a position on the Regulations that will shape its response to the call for evidence. For all 'open door' services, including rail replacement, the Confederation's view is that full compliance will be required from 1 August 2026.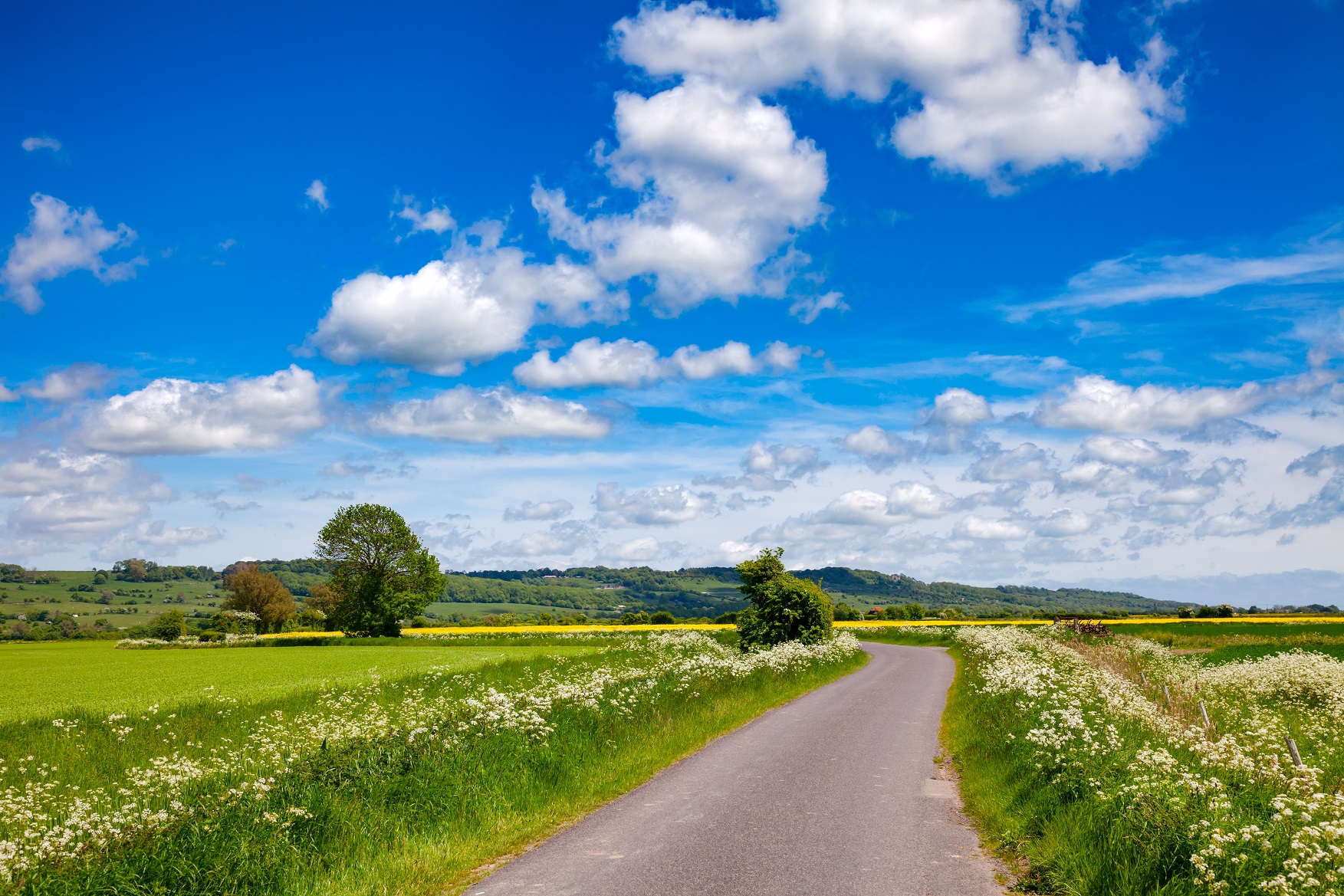 Where CPT differs from the government's default is on closed door work. Under PSVAR as it is currently written, any such service where separate fares are taken is in scope. Where none are collected, the route is out of scope. CPT proposes bringing the two together after the MTE period with a common requirement that a PSVAR compliant vehicle is provided if a passenger needs it, regardless of the fare situation.
Mr McNally says that consolidation of closed door services under one compliance umbrella would give passengers needing an accessibility aid the legal protection of being able to travel on a service where separate fares are not charged. It would also assist those LAs that have already ceased selling spare seats to children not entitled to free travel in order to remove a service from PSVAR scope.
Tours and private hire would remain exempt from PSVAR under CPT's outline proposal.
DfT is 'crystal clear' on expectations of review response
Also part of the PSVAR review are vehicle-mounted accessibility aids. Some suggestions call on OEMs to look afresh at how lifts are integrated. CPT believes that if changes were made to such items, and others, the end position could be two sets of compliant vehicles – both coach and bus – that differ from a passenger's point of view. The same position could also manifest itself if the reference wheelchair size is altered.
One thing that is clear is the importance of answering to the call for evidence. "All responses will be treated with the utmost seriousness," says Mr Holden. "We are crystal clear that our response to the review must reflect the realities of your operations and the needs of the passengers you serve.
"I invite you all to answer the call for evidence, to share your knowledge and be the driving force that you already have been in continuing positive change in the industry."
Deadline for submissions to the PSVAR review is 4 September. Read the full call for evidence here.