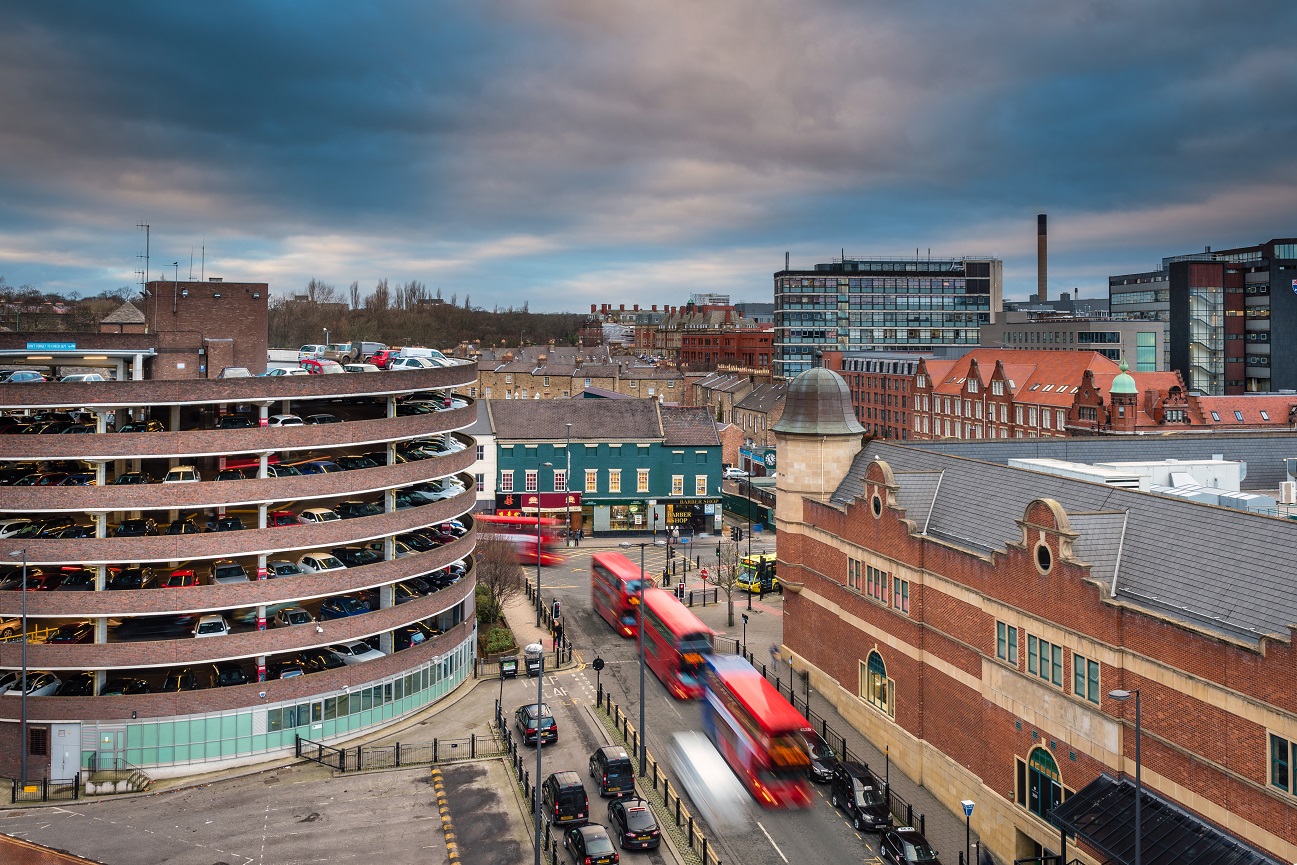 The Newcastle and Gateshead Clean Air Zone (CAZ) began operation on 30 January. It invokes a daily charge of £50 for coaches and buses that do not meet Euro VI emission standards or better and which are not subject to an exemption.
While the local exemption list captures emergency rail replacement services, along with community transport vehicles and coaches and buses used for driver training, disappointment has been aired since its publication that it does not include educational school trips.
Suggestions have been aired that the failure to include such an activity will lead to fewer school groups visiting Newcastle city centre by coach. Separately, the Confederation of Passenger Transport (CPT) has written to Clean Air Zone administrator Newcastle City Council over what CPT describes as "a lack of engagement" with the coach and bus industry around the scheme.
In contrast, the Sheffield CAZ will include an exemption for coaches being used on educational school trips when it is introduced on 27 February. It will also include an exemption for coaches that are accessible to wheelchair users, although it is not yet confirmed whether the grant of such will be reliant on complying with PSVAR.
Such a lack of consistency among local exemptions across existing and planned CAZs in England has led to calls from some quarters for a standardised exemption list for coaches and buses to be created.
Up to £16,000 in grant funding per eligible vehicle remains available to replace or upgrade non-compliant coaches and buses that will be subject to the Newcastle and Gateshead CAZ.
While delivery of that money "may take a few months," once a letter confirming eligibility is received by the operator an automatic 120-day exemption will begin. That is up from the 90-day duration stated in November 2022. "Hundreds of applications" had been made for all vehicle upgrade funding by that point, Newcastle City Council says.
Road signs marking the CAZ are in place, along with an interactive map. Where a daily charge is due, it can be paid at any time from six days before a journey to 2359hrs on the sixth day after it. Following a monitoring period in October 2022, 3,507 operators of coaches, buses, taxis and HGVs received early notice letters warning them that their vehicles were liable to pay Newcastle and Gateshead CAZ charges from 30 January.