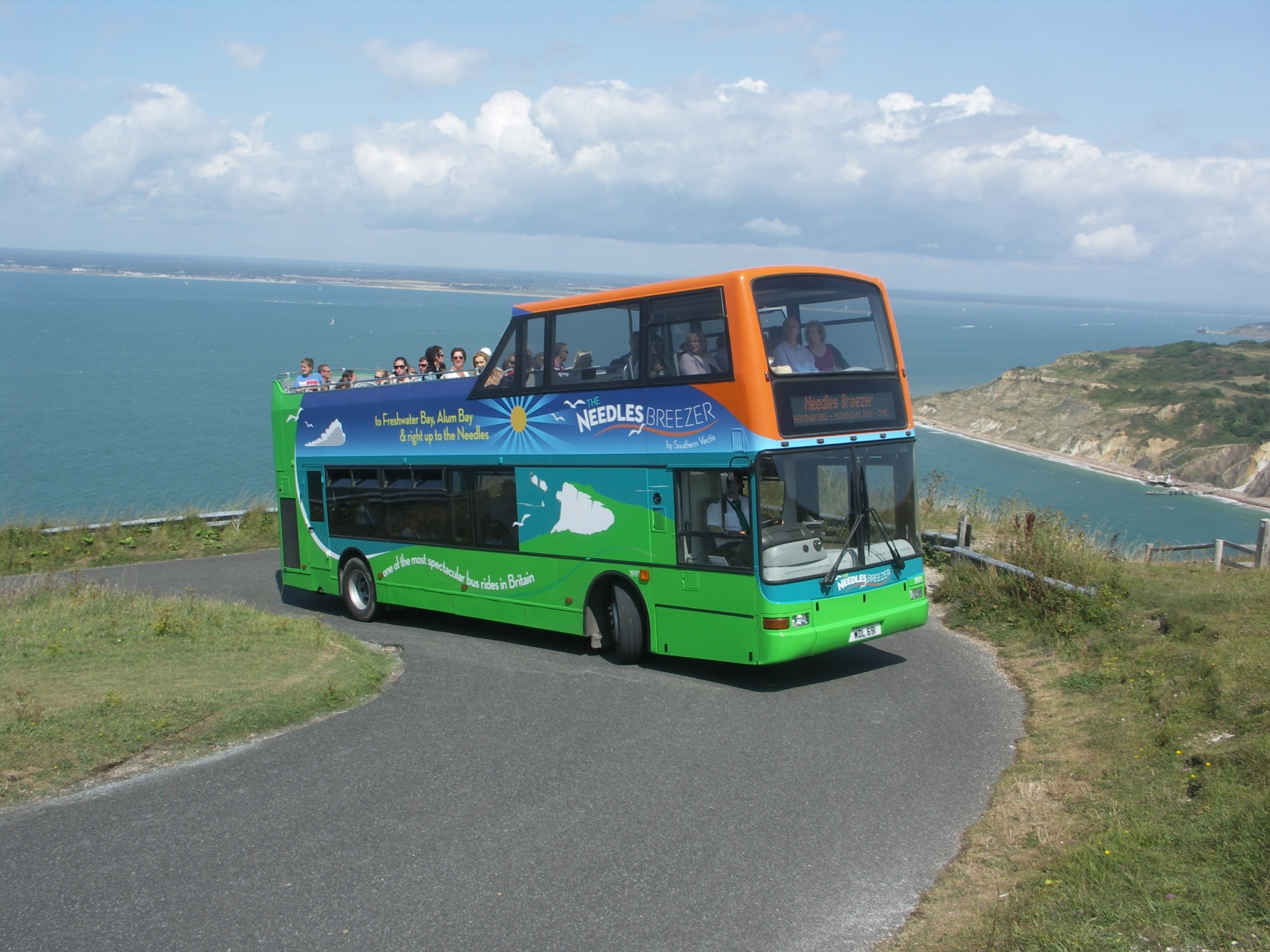 Bus operators must be proactive in attracting concessionary travel passholders to their services rather that criticising those schemes for poor returns, Managing Director of Tracsis Transport Consultancy and former First Bus man Alex Warner informed ALBUM delegates. 
Mr Warner suggests that the industry should get its products in front of those users rather than waiting for them to come to it. Increased visibility of fare and timetable information is similarly important, while ensuring that drivers do not see older people as "a pain" should also be a part of that work. 
"People have their [free] bus pass. What happens next?" Mr Warner asks. While the quickest win is to encourage existing concessionary passengers to travel more often by bus, the industry should also be engaging with those that will soon reach the necessary age to be issued with a pass. That could include working with companies to target their employees that are over the age of 50. Partnerships to promote services could also be formed with attractions and other destinations, he adds. 
In addition, the sector should examine proposed itineraries that can be "put on a plate" for concessionary travellers. Mr Warner points to work done by Tracsis for First Devon and Cornwall to promote scenic trips by bus and adds that such efforts will form part of unlocking further demand among those customers. 
"We should reflect on what a great benefit we offer – but operators must exceed expectations when doing so," he adds. "It must be seen that concessionary users represent a core market, and one the industry will conquer." 
Other suggestions that the sector could take forward include seeking a well-known ambassador for its services, while promotion of scenic and interesting itineraries could be undertaken on a similar national level. 
What should be avoided is an over-reliance on digitalisation if the industry is to further its reach with concessionary passengers, Mr Warner cautions.