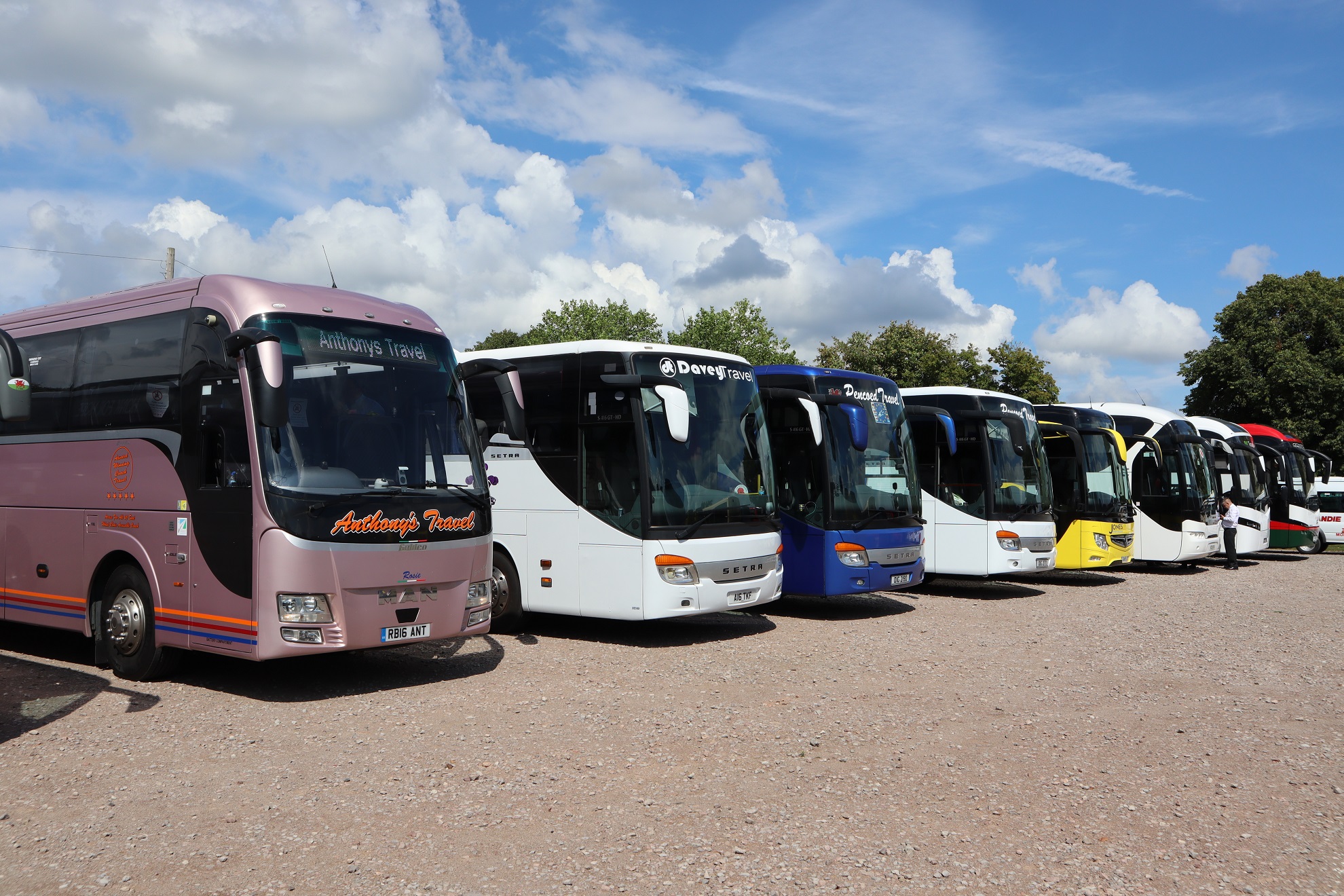 In a new exclusive offer, RHA is gifting coach operators with a complimentary e-learning Transport Manager CPC PSV course worth £400 upon joining as a new member. The limited-time promotion also grants access to a suite of member services designed to bolster business operations.
Operators will receive a range of benefits, including helpdesk and dedicated area manager support, as well as the latest industry intelligence and insights. The package aims to ensure that operators remain compliant and competitive within the industry.
Andrew Warrender, Operations Manager-Coaches at RHA, highlights a need for accessible training. "Coach operators often struggle to find suitable Transport Manager CPC training that fits around their busy schedules," he says. "This e-learning course is designed to meet that need."
The course, hosted online, allows candidates to prepare for the CILT exams at their own pace, studying from any location with internet access. With RHA Training, operators will receive industry-leading transport and logistics education, suitable for businesses of all sizes.
"We've invested heavily in our team and the development of our training offer for Coaches," Mr Warrender explains. "By making this course free for new members, we hope to inspire the next generation of talent to gain their Transport Management qualification."
RHA's coach membership, which launched in 2021, leverages RHA's 75 years of experience in supporting commercial vehicle operators with specialist coach sector knowledge. Benefits include access to a dedicated area manager, key resources such as the Coach Operations manual, and preferential rates on RHA Compliance, Analysis, training services, and more.
"Our members can anticipate comprehensive, knowledgeable, and robust support across operational, policy, and commercial matters," adds Mr Warrender. "We value our members' feedback as it helps us to tailor the support we provide."
Annual membership, starting at £361, can be spread across the year via Direct Debit. For more information, contact the team at membership@rha.uk.net.