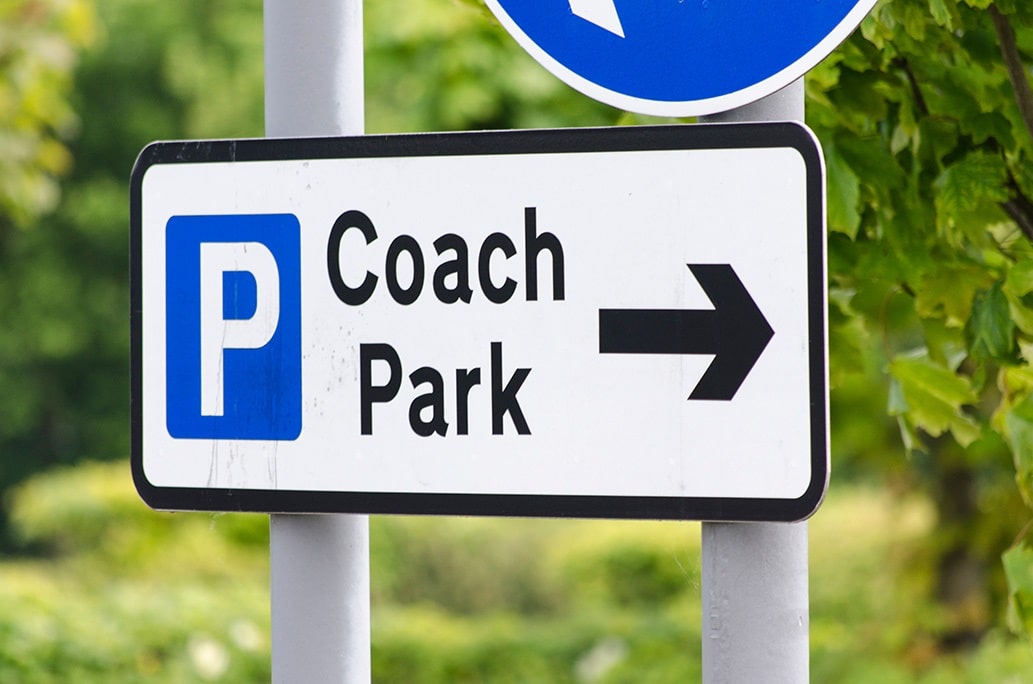 Seven coach parking bays in Fairhaven Road car park in Lytham St Annes will return to use from 7 May after a COVID-19 testing centre on the site is removed.
The testing facility was installed in 2020. Demobilisation of such provision by the UK Health Security Agency has begun, and that at Fairhaven Road will be removed by contractors between 4-6 May. It will see the site entirely restored to its previous use, Fylde Council says.
Coach parking at the Lytham St Annes site will be charged at £10 during the 0600-2100hrs period, while overnight it will be free.
Says Fylde Council Chair of the Operational Management Committee Cllr Roger Small: "The demobilisation of the Fairhaven Road car park testing centre is a welcome sign that things are starting to get back to normal. I would like to thank the staff who worked so hard to provide this vital service. We look forward to seeing welcome visitors return."
Nearby in Blackpool, it has been suggested that this year Blackpool Council will repeat its 2021 offer of free coach parking for up to 72 hours, although nothing has yet been confirmed by the local authority.