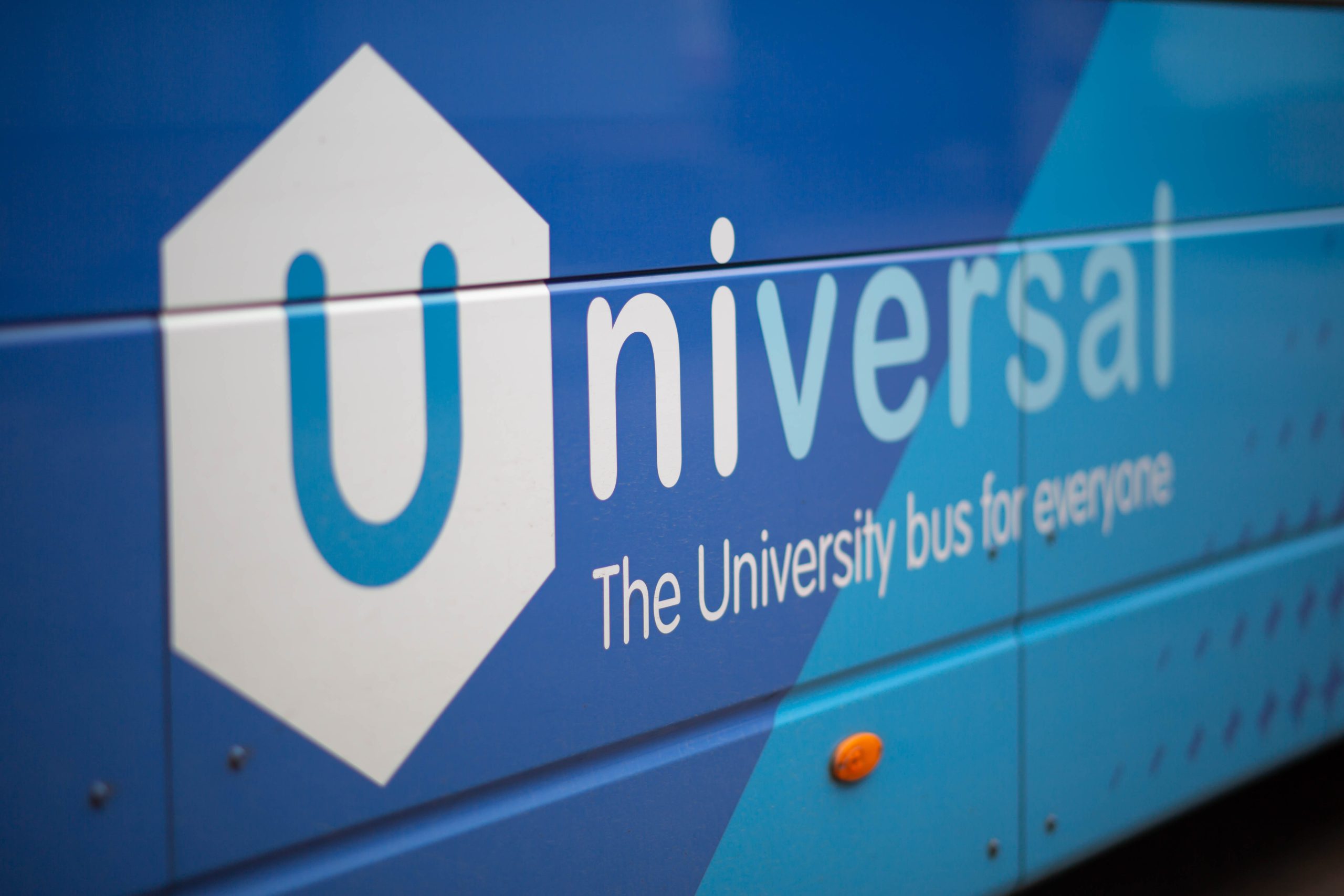 Whippet will convert the growing Universal bus service it operates on behalf of the University of Cambridge to zero-emission in 2023. 
The Ascendal Group subsidiary has been awarded a new eight-year contract for the service to commence in July next year. It will see replacement of the existing Euro VI diesel buses with nine new battery-electric examples. Whippet has operated the Universal route since 2016. Since then, ridership has grown by over 400% to more than 60,000 users per week. 
Presently, Universal operates between Eddington and West Cambridge, serving the city centre, railway station and the Cambridge Biomedical Campus, and utilising a section of the Cambridgeshire Guided Busway. The new contract will see it extended to capture Girton College, Homerton College and Wolfson College. 
Says Ascendal Group Founder and Executive Chairman Adam Leishman: "Having successfully launched zero-emission buses in multiple international markets – most recently in Hong Kong – we are incredibly excited to continue partnering with the University of Cambridge as we support its transition from diesel to electric. 
"Cambridge is where Ascendal was founded, so this contract marks a key milestone for us as we strive to provide an international showcase example of the future of zero-emission mobility. That is what we get excited about." 
Ascendal has confirmed to routeone that a commitment with a vehicle manufacturer for the new battery-electric buses is in place, with a joint announcement between the two parties to be made in early November at the Euro Bus Expo trade show.