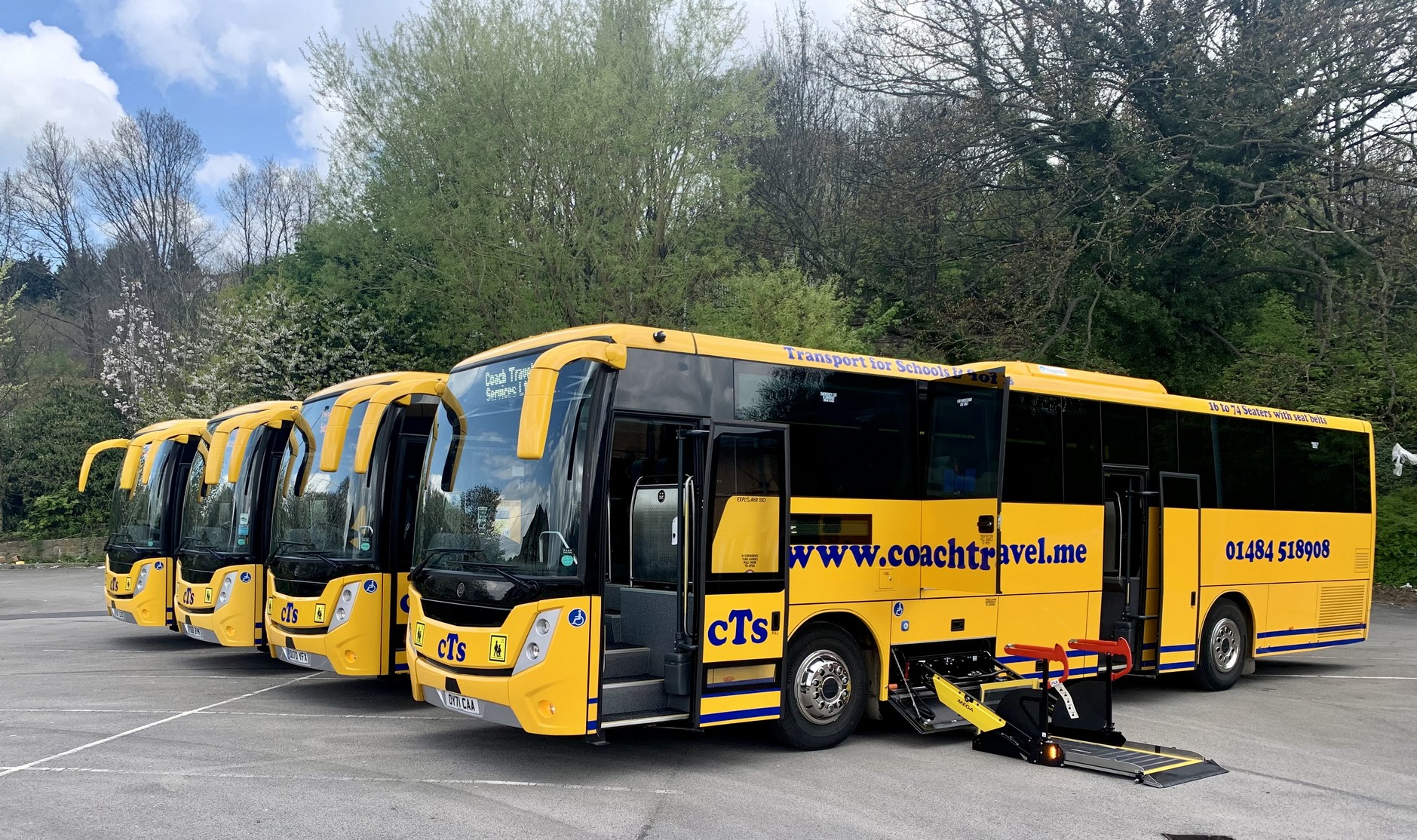 I have just read the article highlighting operators that are angry having invested heavily in PSVAR, and I don't blame them. However…
For me, the 100% compliance stipulation was ridiculous, remains ridiculous, and will always be ridiculous. I have empathy for the operators that have invested heavily, but with the greatest will in the world, it was plainly obvious that 100% compliance was never ever
going to be the end solution.
Every operator in the UK should have waited until now and beyond before throwing money away. For those that do rail replacement work, they have been rewarded as far as I can tell, because PSVAR-compliant vehicles are hugely prioritised (and rightly so) because they are picking up unknown passengers.
The home-to-school issue is a completely different one, where the passengers are known in advance – and as such a 100% blanket compliance requirement is utterly ridiculous.
I said right at the start that I will not do anything stupid or ridiculous, regardless of who tells me to, and quite frankly any operators that made massive investments in PSVAR for home-to-school need only look in the mirror if they want someone to blame.
For those who have started investing in making a percentage of their fleets compliant, surely that was the right approach, as we all know we will need a percentage at some stage.
But to invest huge amounts in what was an unknown outcome was simply a reckless gamble.