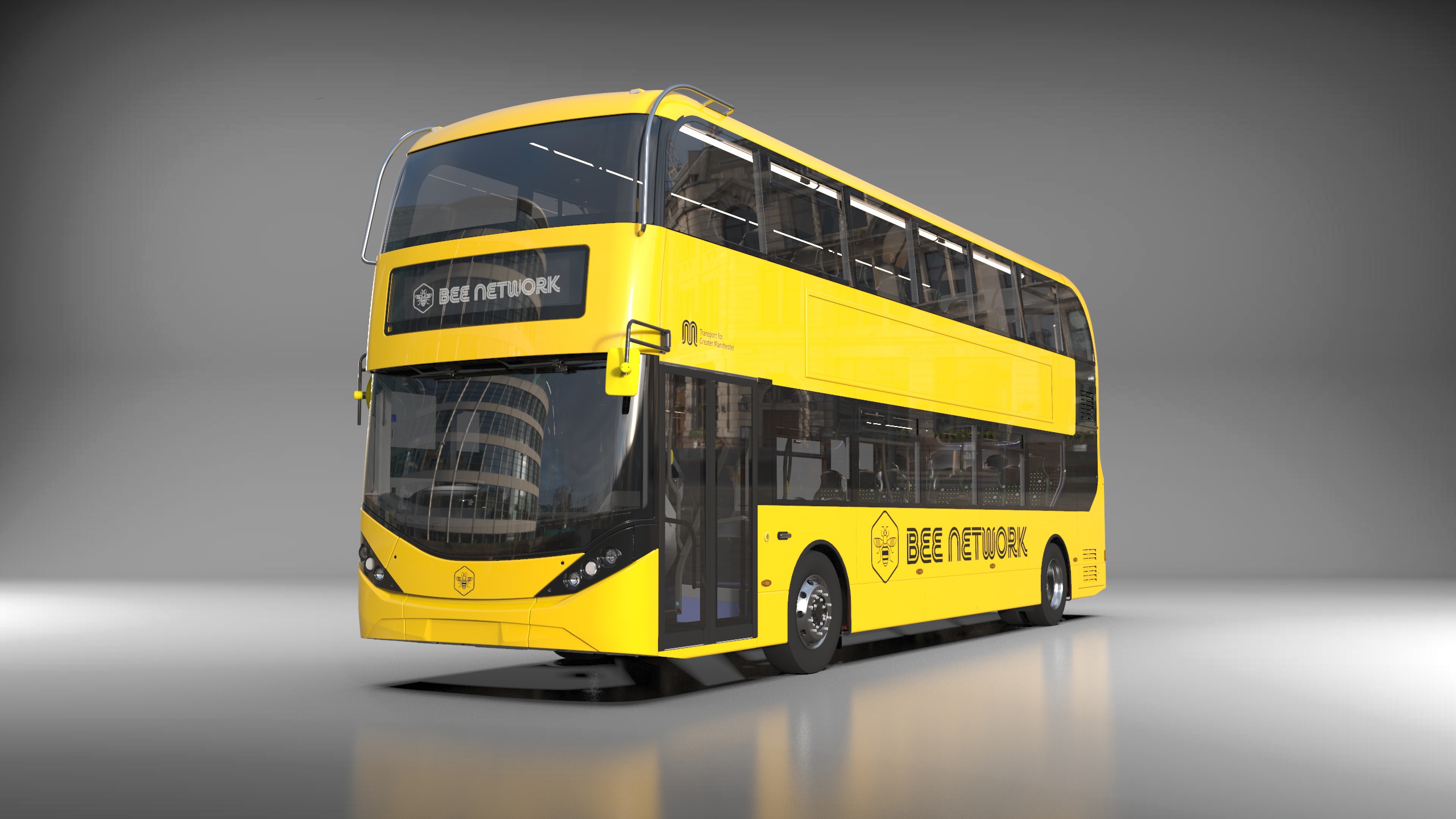 Working for a small and medium-sized enterprise (SME), I know too well the feeling of frustration in bidding for work where we have to provide policies on modern slavery, environmental impact, etc, as if we are a multinational firm. Or not being able to bid for work we can do, because it is procured through a framework aimed at highway engineering companies.
The Greater Manchester Combined Authority (GMCA) was sensible in setting up small bus franchise lots aimed at SME operators. However, even the reduced paperwork for small franchises, compared to the large franchises, still appears unfriendly to SMEs.
Go-Ahead Group employs an experienced business development team that has shown it is capable of winning work globally. However, an SME does not have that resource available to it, nor necessarily the time to write 40-odd pages covering a number of policies. Given that the aim was to keep existing SME operators in the market, why couldn't GMCA use their current performance as a marker for ability to meet requirements?
Wales has shown though TrawsCymru and Fflecsi that SME operators are able to successfully bid for a franchise-like service. Similarly, there are a number of SMEs now operating Transport for London contracts.
It is hoped that GMCA is talking to the likes of Hattons Travel and Vision Bus about how SMEs can be successful in bidding for work in the third franchising tranche (given that it is too late for tranche two).
This experience can then be shared with the likes of the Welsh Government and the West Yorkshire Combined Authority, where franchising is a real possibility and SME operators provide a vital part of the current bus network.
We have recently seen a number of prominent SME operators either close down or sell to larger groups. The uncertainty of future funding, the cost of transitioning to zero-emission vehicles and owners coming to retirement age have all been quoted as reasons.
While there are some SME operators, like Delaine Buses, that you would expect to continue for many years to come, and areas in the UK such as King's Lynn and Shetland where only SME operators seem able to succeed, elsewhere there is a real risk that we will continue to lose those small bus companies that plug vital gaps in the network.
While some small bus operators have always come and gone, the last 12 months seem to have increased the uncertainty around how many small operators will be left in the future.
Issues around long-term uncertainty can be overcome if governments in Cardiff, Edinburgh and London set out their definitive funding plans for buses, including assisting with the transition to zero-emission, while franchising authorities can make it simpler for SMEs to bid.