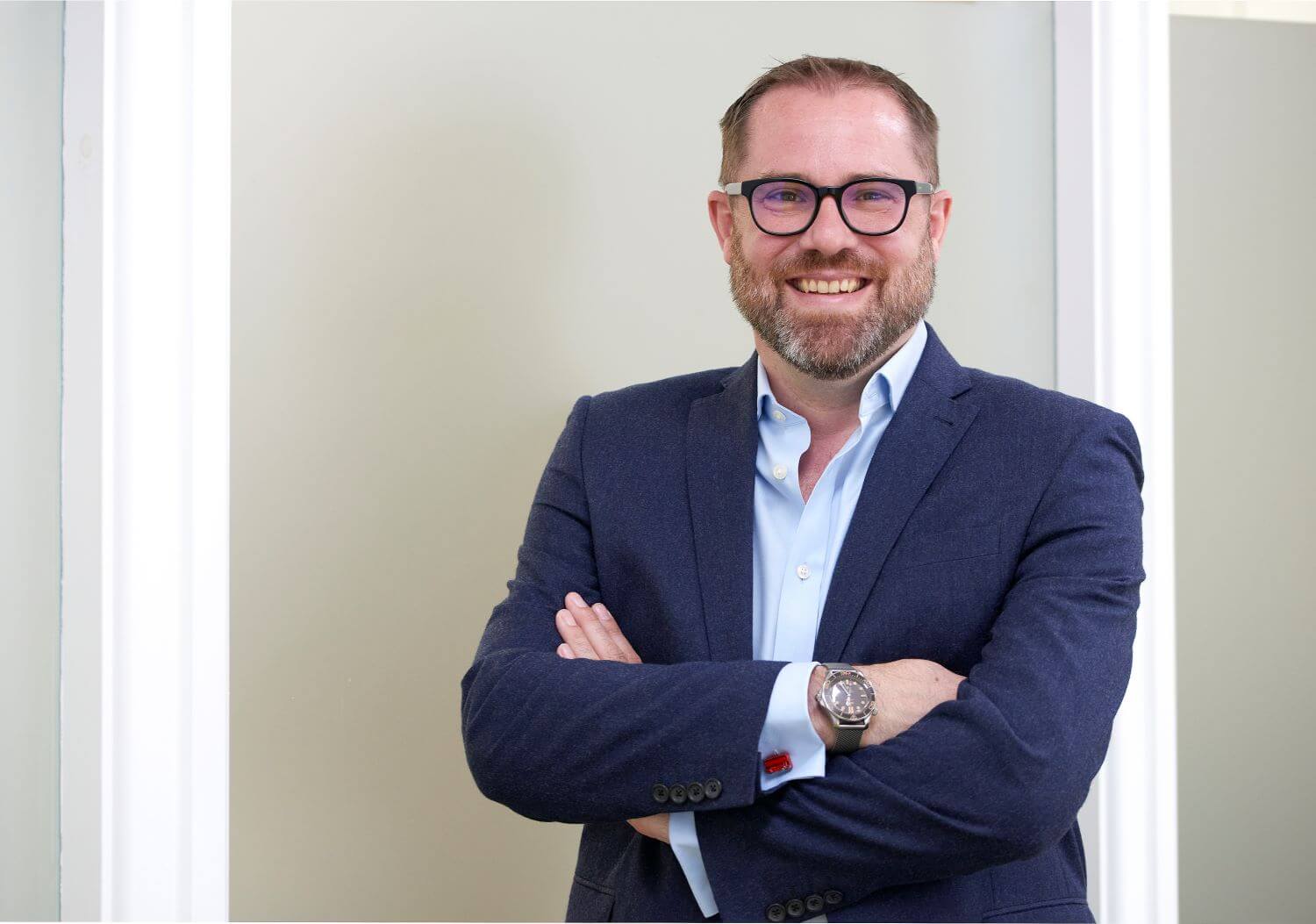 Matt Clayson, co-owner of ReadyGroup, has been announced as new interim chair of CoachMarque, the coach industry accreditation scheme.
Matt replaces Roland Eglinton of Chalkwell Coach Hire, who had been in the role since late 2020.
The new chair has 20 years experience in the industry and the ReadyGroup portfolio includes Readybus, turbostyle, LJ Edwards and Arena Travel.
Matt says: "I'm delighted to be appointed interim chair of such a vital organisaton for our industry.
"I want to help the committee and members make decisions to support the growth and wellbeing of small and medium-sized coach and bus operators.
"It's vital we support the highest quality of customer care in what are particularly challenging times.
"My role is simply to offer my advice to enable for decisions to be made by everyone, and I'll remain as long as the committee and members think is necessary."
Known by its blue and green logo, CoachMarque is internationally recognised as one of the UK's leading coach industry accreditation schemes. The membership criteria is independently audited on a regular basis with the aim of providing the highest standards in safety, customer service and operational excellence. The website lists 35 current members, each of which is given a comprehensive online profile.
A spokesperson for CoachMarque says of Matt's appointment: "We welcome Matt's experience and knowledge to support our work with industry operating standards.
"CoachMarque is not about operations or lobbying, but is somewhere that members can give thought to developing their businesses – such as improving efficiencies, increasing brand awareness, exploring new markets and developing their own marketing.
"Matt's experience in developing ReadyGroup will be invaluable and we look forward to the continual development of our industry standards."
Matt's Readygroup describes itself as "one of the largest luxury coach hire service providers in London and the South East of England".