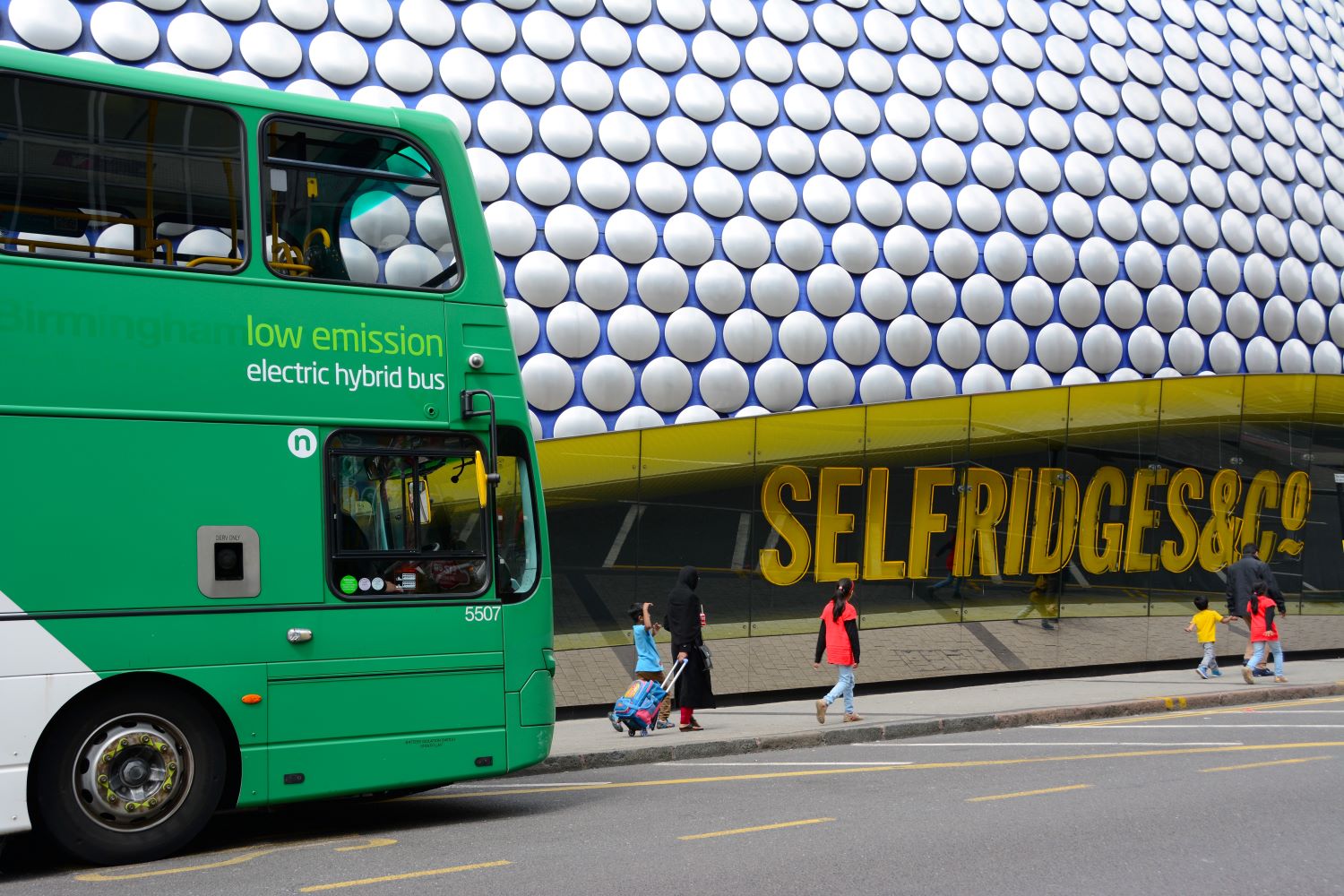 National Express West Midlands bus drivers are voting today and tomorrow on whether to accept an improved pay offer, a move which would end a strike ongoing since Monday.
The offer of a 16.2% increase on driver rates is up from the 14.3% which was rejected by Unite union members last weekend.
Results of the ballot of more than 3100 drivers will be known tomorrow and National Express says a positive result would mean a reduced service on Sunday followed by normal service on Monday.
The operator says just 12 services will be running today as the industrial action reaches a fifth day.
The new offer would mean an experienced driver salary of more than £33,000 and formalises existing interim overtime rates, increasing Christmas Eve, Boxing Day, New Year's Eve, New Year's Day pay and accident pay.
A National Express West Midlands spokesperson says: "We are very pleased to have reached an agreement with Unite that is going to be fully recommended to its members and will be balloted on Friday and Saturday.
"This is a very fair and decent offer – among the best pay rises of any sector, anywhere in the country. We encourage all our drivers to accept the offer and get the West Midlands moving again."