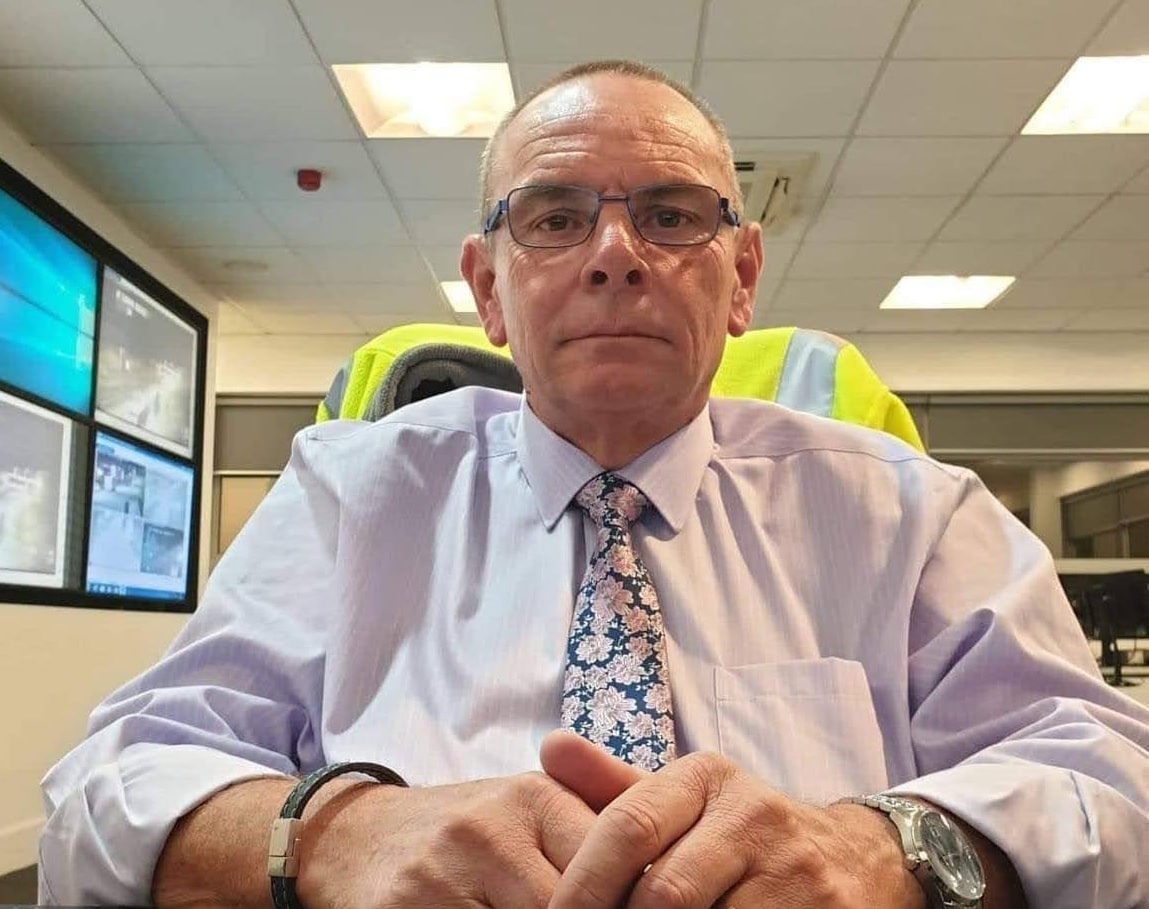 Reading Buses Control Room Duty Manager Brian Dawber has retired after over 34 years with the Thames Valley operator, including 31 overseeing service delivery.

Mr Dawber first joined the municipally owned business as a driver in 1988, a position that he anticipated would be a stop gap after leaving the Merchant Navy and before continuing his career in catering.
However, he was promoted to the control room team in 1991 after three years behind the wheel and has remained there ever since, holding five different positions. 
"I really wanted to continue my career in catering, but I took to the role in the control room where I subsequently worked shifts with a great bunch of people from all works of life," he says. 
"I have thoroughly enjoyed working with a small control room team at the Great Knollys Street depot for the last 34 years and it is with a heavy heart, due to health reasons, that I have decided to retire."
As one of 12 staff within the control room, among Mr Dawber's responsibilties was buses and drivers leaving on time. A reputation for assuring that happened won him two industry awards. It was during his time with Reading Buses that he met his wife Teresa, a fellow employee, 29 years ago. She has held a number of positions with the operator, from working in the canteen to driving, and is currently employed on the cleaning side. 
Speaking about the decision of Mr Dawber to retire, HR Director Caroline Anscombe says: "Brian was a pillar of our team for over 34 years, and it is with real sadness that we have to say goodbye to him. He was well respected across every department in the business."