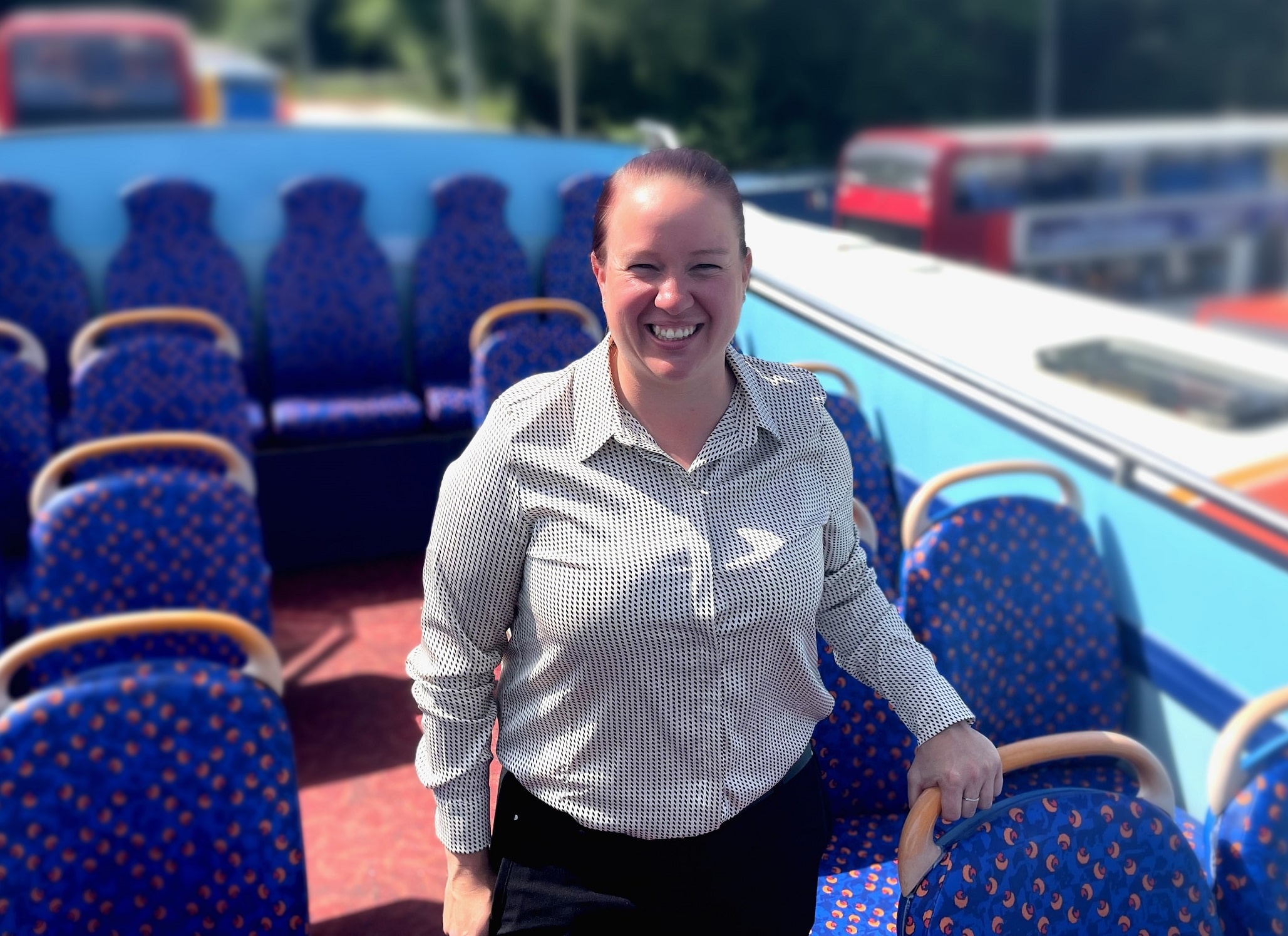 More needs to be done to attract female engineers into the bus industry, Stagecoach has said as it celebrates those already within its business on International Women in Engineering Day.
The group has recently recruited female engineering apprentices into its bus operations in the East Midlands, East Scotland, Merseyside, South Wales and the west of England. They join over 1,000 apprentices across the country in roles from driving and engineering to HR. Collectively they represent the highest number of apprentices ever employed by Stagecoach.
Regional Director North Janine Summers says that while the group is working to increase the number of female engineering apprentices it recruits, "there is still a lot of work to be done" in encouraging more into the business.
As a part of that, Stagecoach is working on a number of initiatives internally to support female engineers, such as engineering-specific networking events and the promotion of opportunities through what it terms a "trade-up" scheme. That gives existing employees the chance to undertake an apprenticeship with the engineering team.
Ms Summers is co-chair of the Women@Stagecoach employee network alongside Health, Safety and Environment Director Sharon Vye-Parminter. Ms Summers will join the engineering team at Stagecoach Manchester's Stockport depot to mark International Women in Engineering Day.
Among the women who have found success in engineering with the group is Danieka Stanley (pictured), who is Engineering Manager for Torbay with Stagecoach South West. She joined that operating company in May 2021 after relocating to Exeter from Stagecoach London and was appointed to her current role in February.
Ms Stanley is responsible for 11 engineers and 14 cleaners and shunters who maintain a fleet of over 90 buses at Torquay depot and outstations in Newton Abbot and Paignton. She is the first female engineering manager with Stagecoach South West.
She says: "Stagecoach has done great work in encouraging more female employees into our business. It is great to challenge the idea that the engineering industry is male dominated, and to set an example to girls across the country who may be considering this fantastic job for their future career."