As Ticketer welcomes Andy Monshaw as its new CEO, routeone speaks with incumbent John Clarfelt to talk strategy and the reason behind the change in leadership
ETM provider Ticketer has helped revolutionise bus transport for over a decade.
In April its work in smart ticketing and cloud technology was recognised by the Queen's Award for Enterprise for Innovation, a victory that CEO John Clarfelt insists was not merely for Ticketer, but for the entire coach and bus sector.
Ticketer's penchant for innovation was proven once more as it rose to the challenge of coronavirus COVID-19 and looked for the positive change that could result. The installation of Andy Monshaw as the company's new CEO on 2 November is an integral part of that change.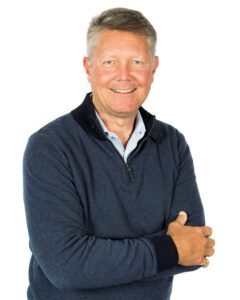 Andy Monshaw – Ticketer's new CEO
As Andy takes John's place, Ticketer is adopting a wider strategy to remain a disruptor and market leader. By moving into a new role, overseeing innovation and strategy, John is looking for Ticketer to deliver the energy of a start-up, while leveraging the benefit of a mature business with expert developers and customer support. "With the disruption from COVID-19 the business needs a complete rethink of where public transport, and we, are going to be in the next five to ten years," he explains. "You can't do that while you're totally focused on running a business."
Recognising the impact a change in leadership can have, particularly where vision and ethos is concerned, Ticketer has emphasised the latter in hiring Andy to now run the day-to-day operations. There is confidence that he encompasses the company's attitude and ideology perfectly.
For John, stepping back to his roots will, he believes, allow a fresh look at strategy. "It's terrible easy to think you can't do something, and then never try," he says. "But if you are technically incompetent like me, you see no barriers. And can rely on our development team to find a way, and to deliver. We can combine expertise with the passion to try anything. That's what a start-up does."
As a result, the business will continue to be flexible in responding to and leading change. Together, the two men will deliver that vision. "I feel like I have put us into orbit," John says. "Ticketer is well on its way to the Moon – and Andy is the guy who will take us to Mars, and beyond."
Andy himself has acknowledged the importance of building on all of Ticketer's achievements. "I am so impressed with the company, team and culture that John has built, but even more impressed with his proven vision on the market and the relationships he has with our customers and partners," he says. "The needs of our industry are evolving more quickly than ever and I look forward to meeting and discussing this with operators, and market-leading thinkers, and as a team, continue to develop even more innovative solutions."
Time for change
Since it was founded in 2009, Ticketer has grown from a start-up of four or five people to an international leader in its field. In the UK alone it handles more than five million tickets a day, has grown to include tracking, schedule adherence, QR codes, EMV contactless payments, tap-on, tap-off, capacity measurement, and bridge alert technology, and has kept pace with change even during a global pandemic.
During COVID-19, focus moved to capacity checking software and daily updates to the Department for Transport and other UK Authorities. The result is that Ticketer has emerged from the initial phase of the pandemic stronger than ever. "We looked at every part of what we did. We recognised as soon as COVID-19 affected the industry that change was needed, and that we needed to help lead that change. We sadly had to lose some good people along the way, but we came back more resilient," John says.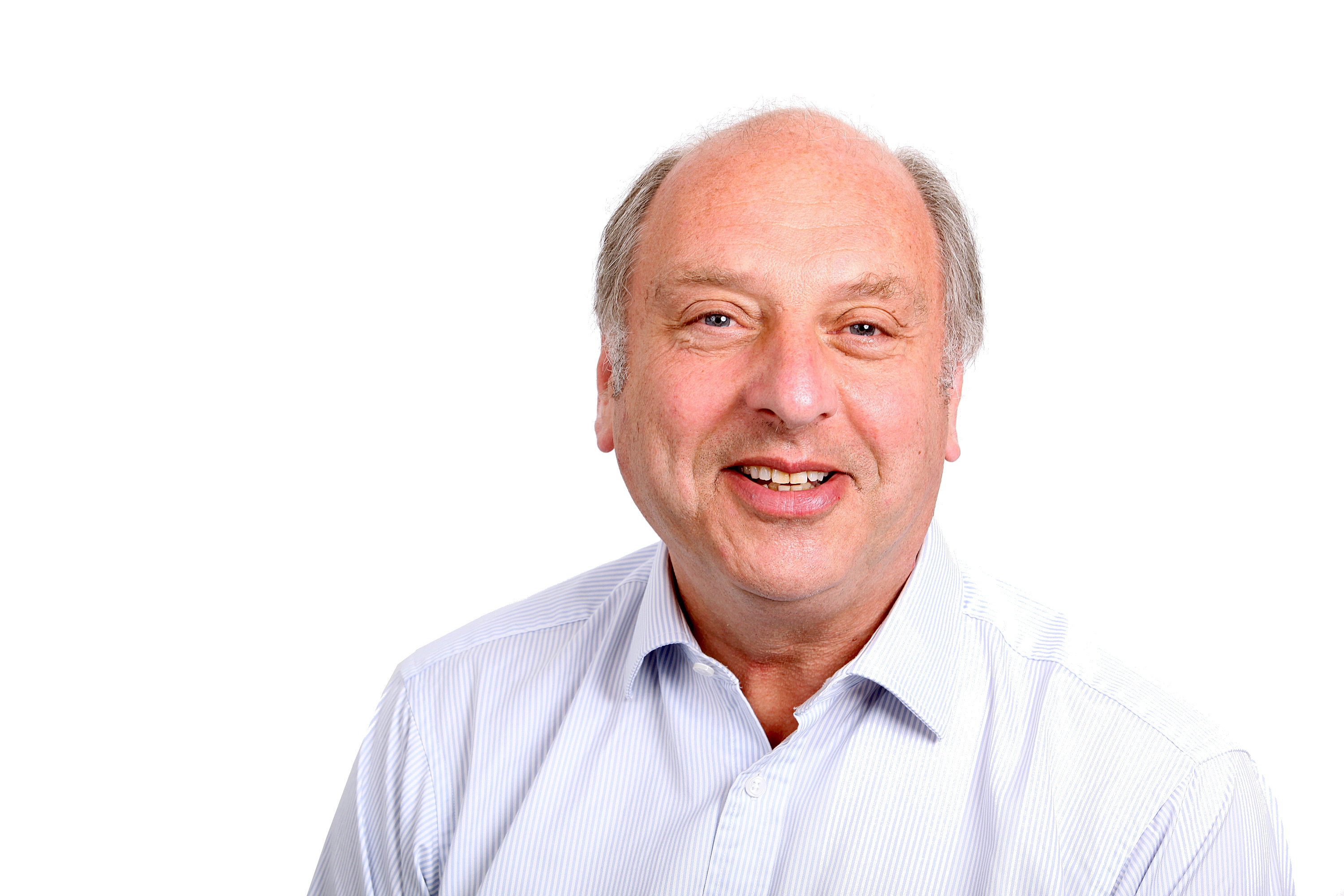 Ticketer ethos
It is no secret that John considers Ticketer his baby. "It's in my blood," he says. "Handing it over to a new CEO is like marrying off one of my children." To that end, he says nothing will alter in terms of the company's wider structure or culture.
Much can be said about Ticketer's ethos, but the company sums it up best through its own uniqueness and geniality, exemplified in its marketing and trade show stands. "We always have a laugh, but you can only do that if you are an absolute professional, out and out," John adds. "We are desperately proud of what we do."
There is a 'Ticketer sort of person', doubtless best defined by John himself, now a dominant and respected industry figure whose attitude is always to put his people first. "And it's totally easy to do that," he adds. "Because it's the right thing to do. We absolutely love our customers. They drive us. Our investors get it as well. And as soon as I talked to Andy, I knew he felt the same way."
Even a short conversation with John reveals he would never put someone in place at Ticketer who he did not feel was right. His drive is to see Ticketer be massively successful, and for every decision to be with its staff and customers put first. Its CEO must value equally the gamut of small to large operators in its remit.
John will continue to work with Andy for some time with key customers, while beginning his move away from the all-consuming day-to-day detail. Ticketer's strength has always been its ability to deliver, he says – and so he will never move away from its team, people or suppliers.
Nor will Ticketer move away from the way it does business or commitment to innovate and offer more functionality. Its vision over the next five years is to conjure a new set of products and thinking that best meets the way the industry is going to evolve. One of the most exciting parts for John is that he does not know what that is yet. "But," he says, "now we have the capacity to react very quickly – and the loyalty of our customers to give us the opportunity to deliver it."