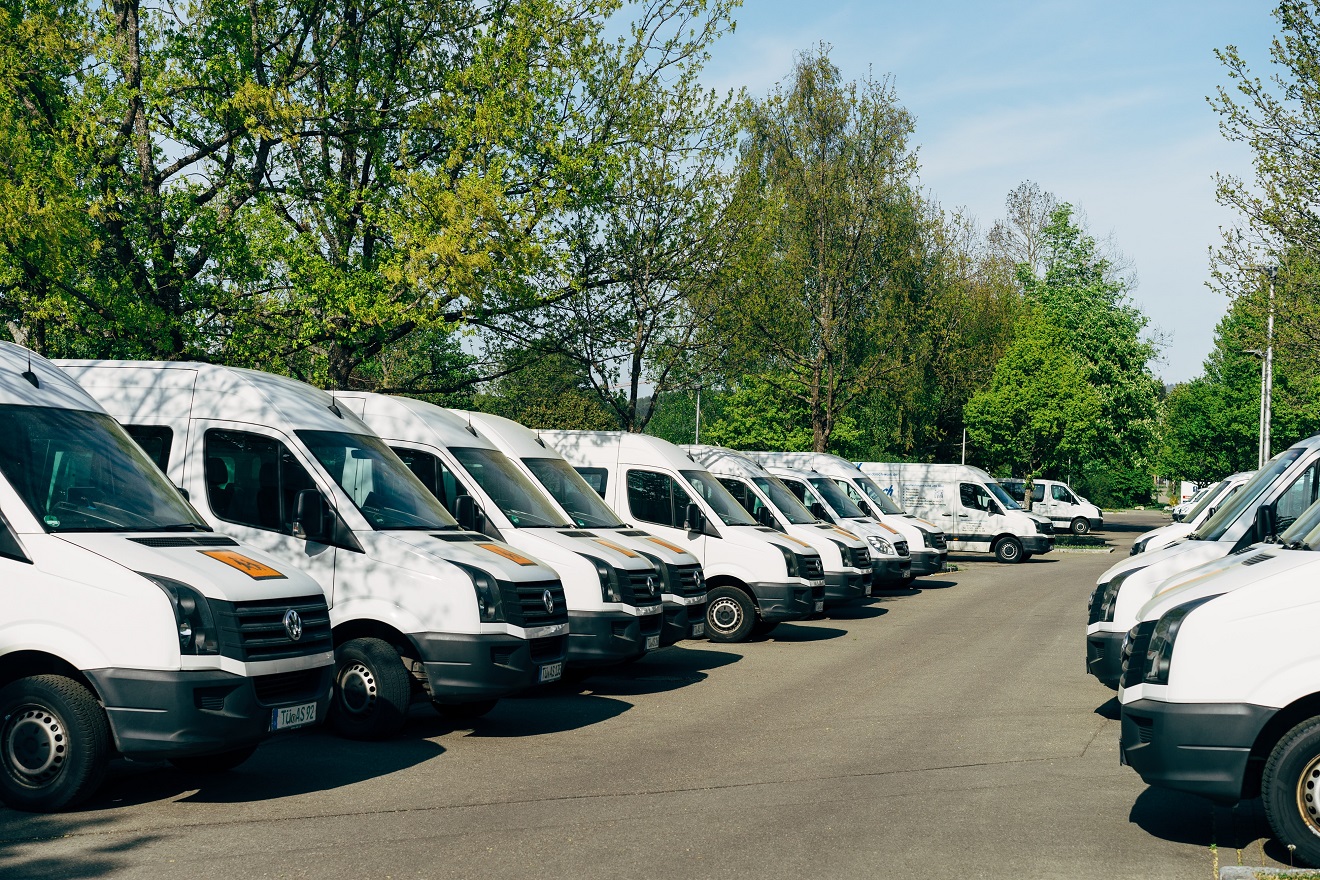 Shared transport and technology specialist Kura has partnered with vehicle compliance and fleet management system CheckedSafe.
The work will deliver what the two suppliers describe as "a comprehensive passenger safeguarding and vehicle compliance package" to Kura's business and education customers.
CheckedSafe's technology will enable Kura's customers operating their own vehicles "to benefit from advanced fleet and vehicle management checks," Kura says.
Drivers can access a comprehensive compliance system with customisable defect checks. It allows them to carry out and report on vehicle checks directly from a smartphone anywhere and at any time.
Results from that process are stored in a secure system, where they can be reviewed by staff. The system also enables customers to go paper-free with fleet management, Kura adds.
The supplier further notes that for corporate or school transport teams, "the vehicle management portal allows for easy reporting, rectification and monitoring of any defects, preventative maintenance inspections, the scheduling and notification of vehicle maintenance and inspections, as well as the ability to check driving licences."
Adds CheckedSafe Director Gary Hawthorne: "Partnering with Kura is an exciting development for CheckedSafe because both companies share the same vision of developing great technology that is easy to use, but more importantly, supports safer transport for children and employees.
"We have already combined for new customers through our relationship with Kura and we are excited to grow with them into the future."