The British Tourism & Travel Show returns to the NEC, Birmingham on 22-23 September. Showcasing a broad spectrum of coach friendly attractions and destinations, it is a must attend for forward looking coach operators.
For the 2,800+ visitors that attend each year, the Show offers a compelling line up of inspiration from both well- and lesser-known attractions and destinations, group friendly accommodation providers, innovative suppliers, top-tier keynote speakers and unrivalled networking opportunities. This year promises to be no exception, as the industry comes together for the first major travel trade event in over 18 months.
Event Manager Lloyd Jones says: "The event has consistently proved itself to be an essential visit to see what's new, to be inspired, and to find out about the latest trends driving the market. This edition will be more important than ever, providing the industry with a platform to reconnect and to welcome and celebrate the return of coach tours."
The sector has undoubtedly been one of the most significantly impacted by the pandemic. Yet, the appetite for coach tourism has not gone away. It will bounce back – redefined to meet pent-up demand and the needs of a post-pandemic world.
There's no place like home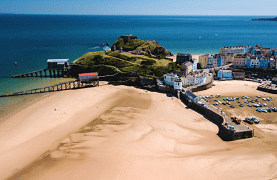 A surge in demand is already underway, especially for the new holiday of choice: staycations. There is no better place to develop plans to meet this trend than at the British Tourism & Travel Show (BTTS). The event is designed to showcase the very best the UK has to offer, and with so many cultural experiences on the doorstep, there is plenty of inspiration for unique tours and excursions. The show will bring together a wealth of diverse destinations from within the Isles, as well as representatives from VisitEngland, Tourism Ireland and Cymru Wales.
New exhibitors, new ideas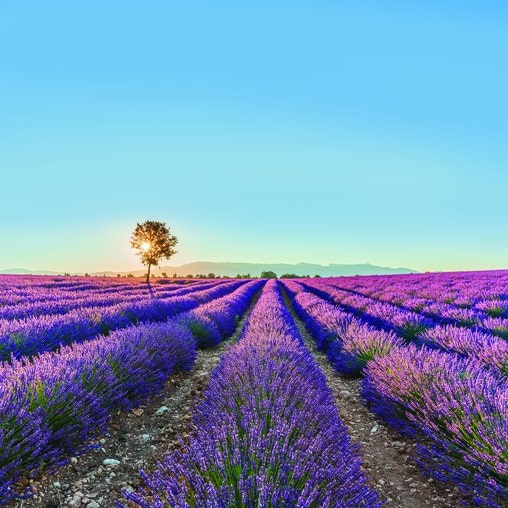 It has never been more challenging to find places to visit that cater for coaches. Fortunately, BTTS brings an eclectic mix of them together and they will be ready to advise about how groups will be welcomed and what measures will be in place to keep them safe. A wide range of over 40 group friendly hoteliers and resorts will be there, ranging from the largest chains through to boutique independents.
The ever-growing, 250 strong exhibitor list features scores of new names amongst the many returning favourites, including wholesale tour provider Ashley & Newey, Durham Cathedral – the medieval monastery with over 1000 years of stories to tell, Great Western Railway, Hambledon Vineyard – the only gravity-fed winery in the UK, and Iain Burnett, The Highland Chocolatier.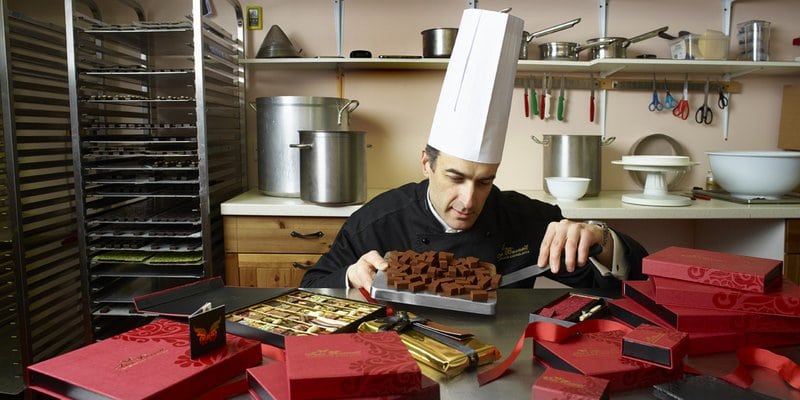 To name just a few more, visitors can meet first time exhibitors Kittywake Canal Cruises, Lifeboat 52-02 – London's new floating experience centre, Muncaster Castle – a jewel in the Western Lake District, National Trust Quarry Bank – one of Britain's greatest industrial heritage sites.
Adding to the impressive lineup are Nimax Theatres – from the heart of the West End, the Royal Opera House, and Shakespeare Distillery – an artisan Stratford upon Avon based spirit producer offering experiences including Tours, Gin Schools, Gin Cruises and Cocktail Masterclasses.
Coach friendly frontrunners
Several British Coach Tourism Award finalists will be exhibiting, including Albatross Travel, Aerospace Bristol – home of the last Concorde ever to fly, Bletchley Park – top-secret home of the World War Two Codebreakers, City Cruises, Eurotunnel, Greatdays Travel Group, Norman Allen Group Travel, The Royal Horticultural Society and The Royal Mint Experience.
Winners will be announced at the most highly anticipated Awards evening to date, having been postponed since March 2020. The co-located celebration will take place at the National Motorcycle Museum, Birmingham on 22 September. Tickets for the esteemed Awards event are available now at britishcoachawards.co.uk.

Planning for European coach tours
For those getting ready for overseas visits to restart, the Destination Europe Zone brings together a varied selection of tour operators, attractions, destinations and hotels from the continent, including the Belgium Tourist Office, CroisiEurope, Europlan, Eurotours, Red Tours, Worldwide Attractions and many more. Teamed with a keynote presentation about post-Brexit coach operations in Europe from CPT's Mark Purchase, visitors will be well equipped with the inspiration and know-how needed to take holiday makers back into Europe. The full exhibitor list is available to view at tourismshow.co.uk.
Topical, informative keynotes
Other keynotes already billed include speakers from VisitEngland, Tourism Alliance, the Association of Group Travel Organisers and Digital Visitor's CEO, Anthony Rawlins. Anthony will discuss strategies to secure off-peak bookings, to achieve long-term growth, and to maintain domestic audiences once international travel returns. More speakers will be announced soon.
A vital bounce back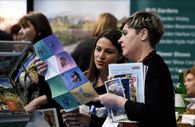 For operators poised to embrace the bounce back of coach tourism and for those keen to reconnect with one another, the show is an essential visit. Says Robert Shaw, Chair of the Coach Tourism Association: "It's a great opportunity for the whole industry to get together and really is a must-attend event for coach tour operators and suppliers. After the challenges of the past year, I think we are all relishing the chance to meet friends and colleagues across the sector as we prepare for better times ahead."
Free registration
For more information and to book free tickets, visit tourismshow.co.uk and use priority code routeone.