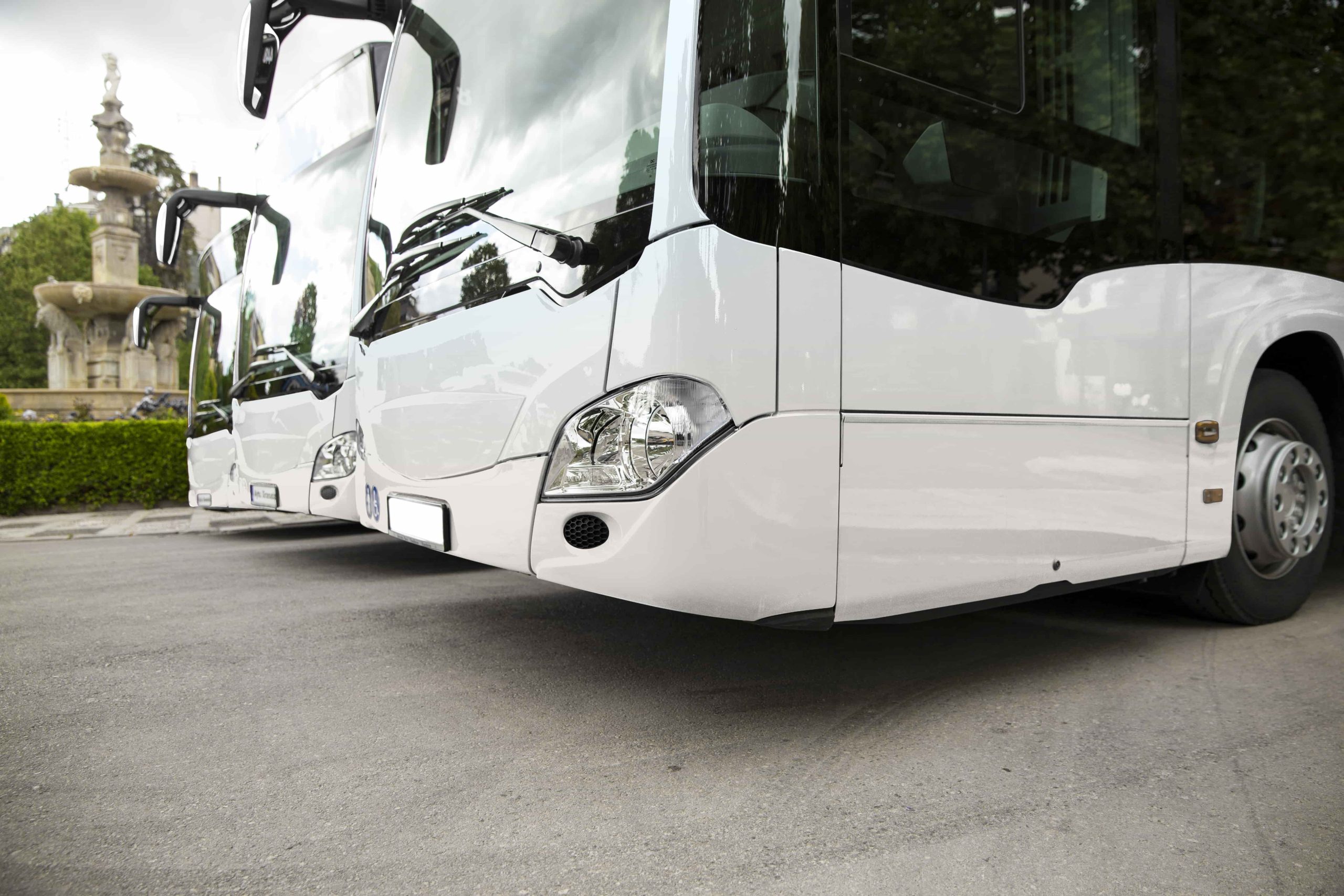 Close Brothers Asset Finance explains financing options to help firms identify the most appropriate route to acquire new assets, or unlock the value of existing ones
In today's fast moving commercial world, flexibility is everything.
According to the Department for Transport, each year Britons undertake billions of coach and bus trips, with bus journeys accounting for three in every five public transport journeys.
And new coach, bus and minibus registrations have remained largely steady over the last two years, with Q2 of both 2021 and 2022 seeing over 1,000 new vehicles registered. In Q3 2022, by volume, the South West led the way with 164 new vehicles, followed by Yorkshire and the Humber (135) and the South East (129).
These figures confirm how important the coach and bus sector is in the UK's transport mix, and at Close Brothers Asset Finance, we use our decades' worth of experience to help businesses find the right funding solution to suit their situation.
We work closely with coach and bus operators to find suitable ways of spreading the cost of investment in new vehicles, or release working capital from their current fleet and equipment. By fully explaining all the options – which may include hire purchase, leasing or refinance – we help firms identify the most appropriate route to acquire new assets or unlock the value of existing ones.
Unusually, we also deal with operator-to-operator sales.
Supporting businesses through changing times
Our own research tells us that businesses are facing a number of headwinds, from rising inflation and interest rates, to increased fuel prices, but the sooner businesses can respond to market changes with the right finance, the greater the chance of maximising sustainable growth and development.
We have a proud history of lending throughout the economic cycle, which has enabled our customers to act decisively and plan for the future knowing they have a partner that will stand by them during good times and bad. For over 30 years we've offered our customers straightforward products and services in specialist industry sectors – including coach and bus – few know better than us.
Our experts make fast, firm lending decisions, with each local team committed to responding to customers' needs quickly and efficiently when businesses need them most.
Understanding the real value of a business
In the UK's private sector, SMEs account for 60% of employment and represent 47% of turnover. They are the risk takers, the doers, and the makers of things – the lifeblood of the economy and the source of real innovation. We understand SMEs and support them to achieve their ambitions.
For us, it's not just about the transaction – it's about building relationships and helping customers prosper. We understand every business is unique and often has very specific funding requirements. For example, some may need to raise extra funds to ease cash flow or for a strategic initiative, like expansion into a new market.
Whatever the reason for needing funding, our finance options can be tailored, or combined, to support individual needs and ambitions.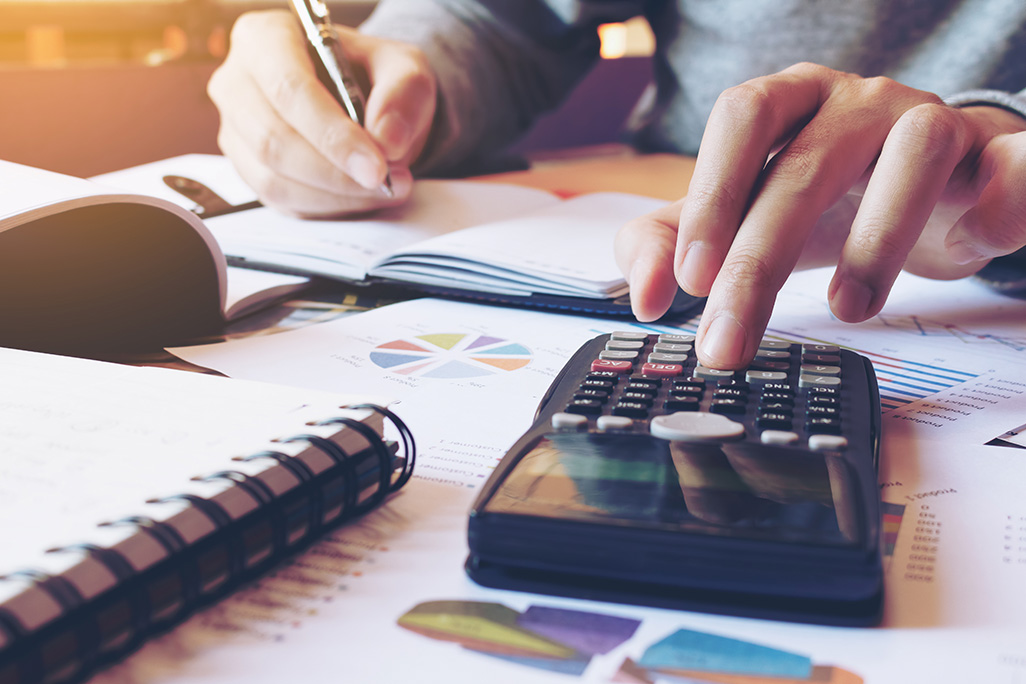 Finance options tailored to your unique needs
We offer a range of finance products that enable you to borrow against capital assets, including:
Hire purchase: Offers much more than a conventional loan because it enables you to acquire an asset (new equipment or vehicles, for example) while paying for it in instalments over an agreed timescale
Refinance: Unlock funds from your business' assets. Whether you simply need additional working capital or want to fund a deposit on a new piece of equipment, refinancing releases the funds you need quickly. We purchase the asset and finance it back to you with repayments calculated in line with the income stream that will be generated by the asset; at the end of the refinance term, you own the asset
Finance Lease: If you want to maximise the use of your equipment without the responsibility of owning it, a finance lease gives you the freedom and flexibility you may need. The full value of the equipment is repaid to us, plus interest, over the lease period. At the end of the term, you can choose to:

Continue to use the asset by entering a secondary rental period
Sell the asset and keep a portion of the income from the sale
Return it

Operating Lease: For a flexible way of enjoying an asset, an operating lease is the perfect solution for many of our customers. It allows you full use without having to purchase it yourself, effectively renting it while you need it. You get full use of the asset for as long as you need it, without the burden of responsibility of disposing of it or recouping its residual value.
For more information visit closeasset.co.uk/busandcoach