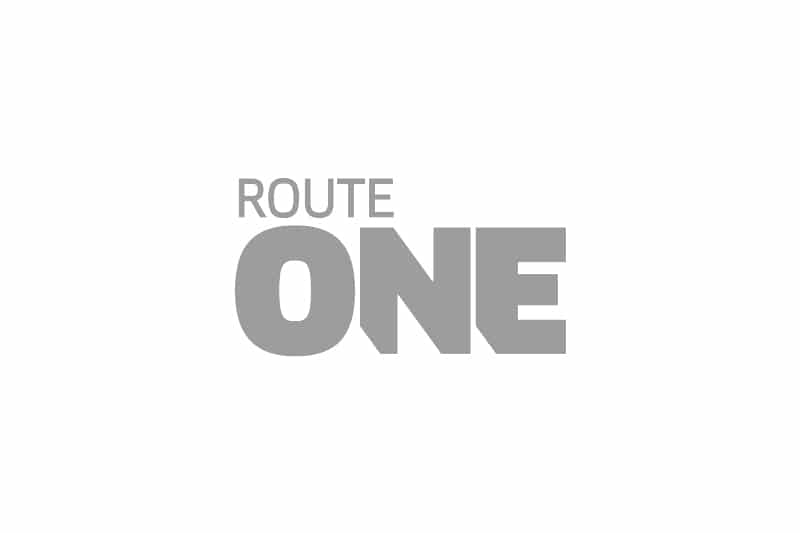 [head]
Reading gets summer timetable changes
[60]
Reading Buses has made timetable changes to its Lion 4/X4, Emerald 5 and 6 and Purple 17 routes, to account for lower demand during the summer holidays.
It says customers should notice very little difference, as the changes are mainly reducing the number of buses on high-frequency routes that get less use during summer.
Normal service will resume in September.