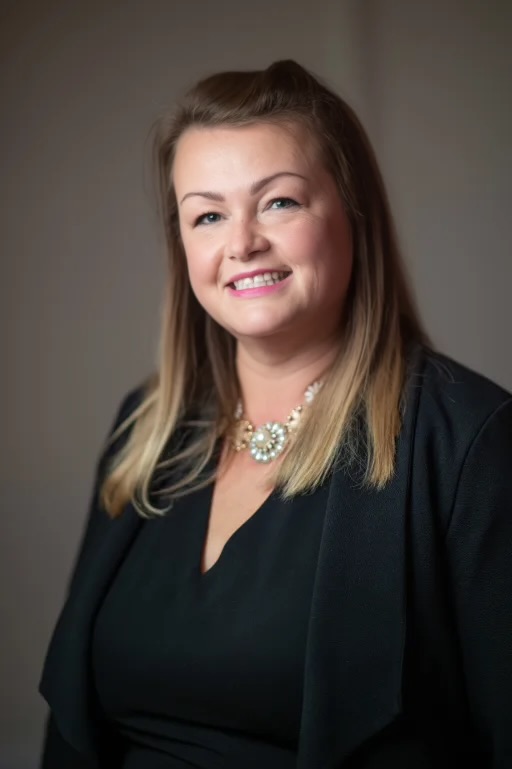 Lydia Horbury, formerly of British Airways, will be stepping into the role of Director for England at Bus Users UK.
Based in Huddersfield, Lydia's foundations in marketing and public relations, coupled with her past roles in senior management, will now see her championing the cause of bus users throughout England.
As the newly appointed Director for England, Lydia will be at the forefront of various campaigns, overseeing complaints services, and liaising with transport providers, NGOs, and both central and local governments. Her role will be pivotal in enhancing accessibility to transport.
On her recent appointment, Lydia expresses: "I am honoured to join Bus Users UK as Director for England. Public transport plays a vital role in our communities, and I am dedicated to working tirelessly to advocate for the needs and concerns of passengers across the country. I look forward to collaborating with our partners, stakeholders and the team at Bus Users UK to make a positive impact on these lifeline services."
Echoing this sentiment, Claire Walters, Chief Executive of Bus Users UK, remarks: "Lydia brings a wealth of experience and a fresh perspective to Bus Users UK and will play a lead role in the delivery of our mission: To make transport inclusive and accessible to everyone. We look forward to welcoming her to the post."
Lydia will officially assume her duties on 23 October.