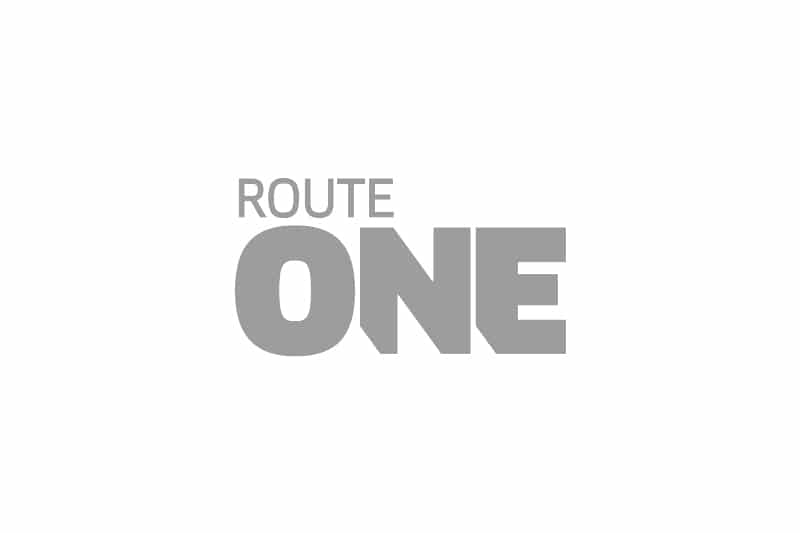 Familiarity is one of the principal reasons that Llandudno-based operator Alpine Travel placed its ninth Mercedes-Benz Tourismo into service this week, complete with a 20-plate registration.
The new coach is a 13m Tourismo M/2. While it is not PSVAR compliant, it comes with a lift and space for two wheelchair users. Upgrading it to gain PSVAR certification would not be difficult, which illustrates another reason why Alpine sticks with the Tourismo: The type's versatility.
Because of that, a second identical Tourismo has been ordered for delivery at the end of 2020.
Alpine Travel had previously lacked a permanent front-line accessible coach, but the purchase of Abacab of Conwy and experience with a loaned lift-equipped Tourismo last year convinced MD Chris Owens to tick the box this time around.
"As a tour coach, I don't want a destination display in the windscreen affecting passengers' views. But I had spoken to another operator that runs accessible coaches and was told that they are a worthwhile addition. It is also the right thing to do; I felt we should have one in our fleet."
The newcomer is not a stock coach. It has been built to Alpine's specification. The coach comes with 53 Luxline seats, with red trim within their padded flaps. Red also features on the undersides of the luggage racks and on the curtains, complementing Alpine's bold brand for its core fleet.
Branding is key for Alpine Travel
That brand was introduced in 2017. It complements a largely white fleet used on contract work, and a blue scheme for the higher-end Jones Holidays arm. Vehicles used on former Abacab duties are in silver.
Although that set of liveries is diverse, a dragon motif is common across all of them. Executing such a rebrand was an expensive process, but it was through first working with Jones Holidays, and later purchasing that business, that Alpine turned fully towards the Tourismo for full-size coaches.
"We were using a small number of Tourismos on the Jones work. Passenger feedback forms showed us that customers almost always rated the quality of the coach as excellent," says Chris.
While Alpine looks after its fleet entirely in-house, it finds that the service provided by Mercedes-Benz dealers in both Deeside and Manchester is good when it is needed.
Like any coach, the Tourismo has the odd foible that needs to be monitored. Having such a number of the type in its fleet allows engineers to become familiar with those idiosyncrasies and for them to know what to keep an eye on.
Fleet consistency is also important for drivers, says Chris. He notes that today's coaches employ a high degree of technology. For drivers to be able to both use it correctly and get the best from it, they need to be familiar with what it is and what it does.
"It's now very difficult to justify buying a new vehicle solely 'on the deal'," he says. "If an operator intends to run it for four or five years, most of which will be spent under warranty, that is one thing. Even then, I struggle to understand why it would buy a different vehicle type each year."
Manufacturer's backup delivers for loyal Tourismo customer
Like coaches, drivers at Alpine are expected to carry out a variety of work. The new Tourismo is well specified for that; its seats are well appointed, and they have good legroom. Additionally, those that are tracked are on quick-release fixings, so the coach can be reconfigured rapidly.
The lift occupies a full-width area at the front of the luggage bay. Even with it and a sunken toilet present, the baggage stowage capacity is more than ample. That is another aspect of the Tourismo that appeals to Alpine.
Consistency of internal appearance across model changes is a further positive. Alpine's oldest Tourismos date from 2011. Barring the number plate, Chris says that it is rare for customers to notice any major difference between them.
On the road with the newcomer
routeone was able to drive Alpine's new Tourismo on a short route in Llandudno.
As with any full-length two-axle coach its wheelbase quickly becomes apparent, but the driving experience is first-rate.
Alpine Travel has specified the eight-speed Powershift 3 automated manual gearbox.
It makes best use of the 10.7-litre OM 470 engine's low-down torque. The tachometer routinely shows engine speeds of well below 1,000rpm when in urban areas, but driveability is not impaired by that.
The number of buttons and other controls on the dash of the Tourismo is substantial. That underlines Chris's point about the importance of drivers being familiar with their coach.
In Alpine's red livery and with its distinctive fleet name application, the futuristic Tourismo certainly conveys the right image.
Since introduction of the red livery, the operator has seen increases in several KPIs, not least among which is profitability. The right vehicle and the right brand are more important than ever. Alpine's new Tourismo proves that.