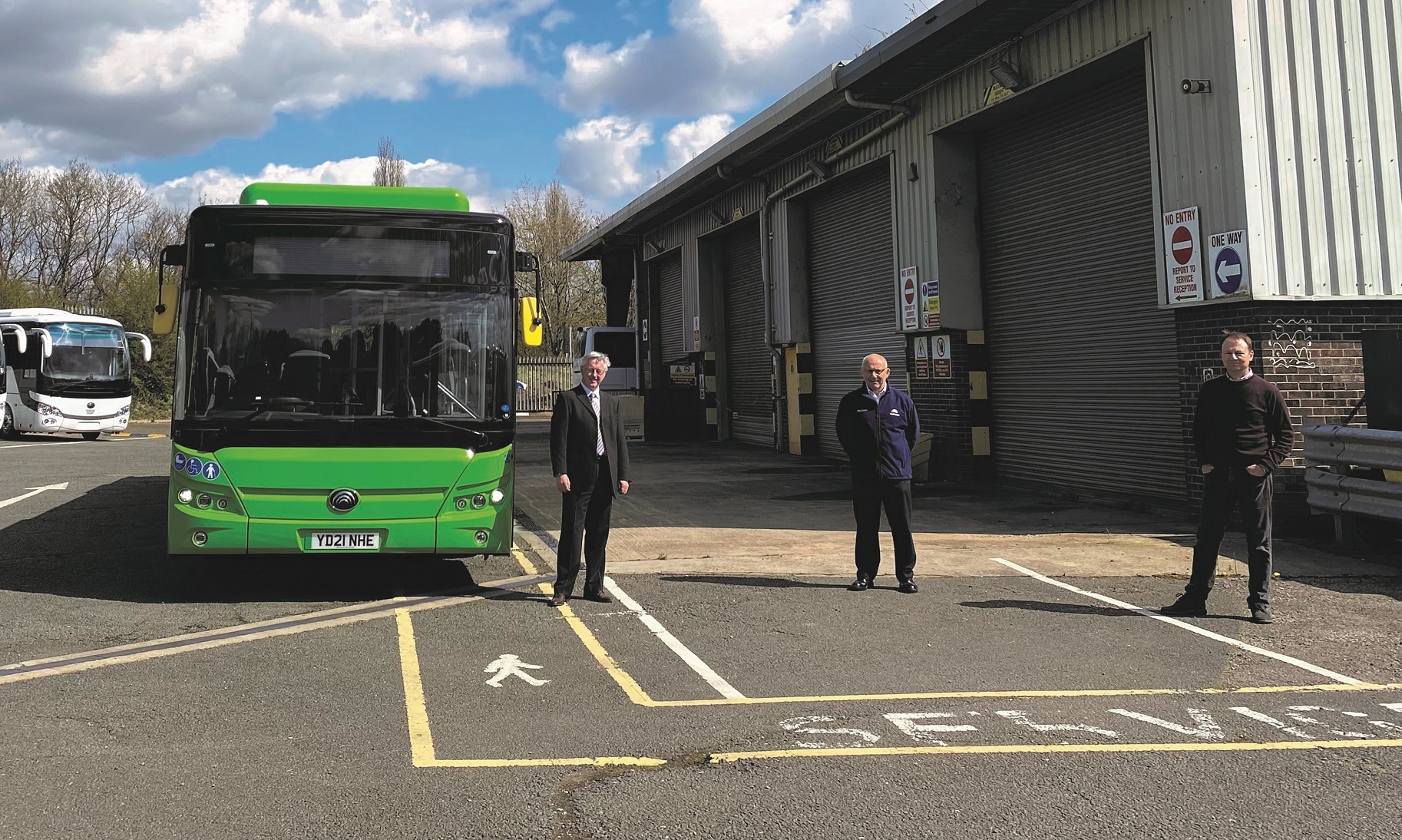 Pelican Bus and Coach has reached a knock-down (KD) localisation co-operation agreement with Chinese manufacturer Yutong. It means that the West Yorkshire business has become recognised as a KD plant operating on Yutong's behalf in the UK. 
The work involves a £2m investment on Pelican's part and it will see battery-electric buses delivered to Pelican for final completion in Castleford. To accommodate the KD operation, Pelican has purchased a former Ryder Trucks depot near to its existing premises. It plans to extend and refurbish that unit to suit its needs. Further staff will also be recruited. 
Vehicle and battery systems will be commissioned locally under the agreement, while items that will be added to buses at Castleford as part of the KD operation include CCTV, destination display equipment, driver and passenger seats, fire suppression equipment, passenger information systems, radios, stanchions and bell pushes, USB charging points, wi-fi and any other customer-specific items. 
Head of Yutong Bus UK Ian Downie (pictured, left) says that the KD development will lead to a "much greater" amount of the equipment that is fitted to Yutong vehicles for the UK market being sourced and fitted here. 
Mr Downie adds: "The continued success of the Pelican brand in the UK with Yutong has been reflected in this agreement. Increased UK content, with local employment based not only in Castleford but around the country, recognises both the demands of our customers and our growing success in zero-emission coaches and buses."
The development also benefits Pelican's coach operator customers as it is now carrying out PSVAR conversions on those vehicles at Castleford. 
Pelican Managing Director Richard Crump (pictured, right) adds that the £2m investment in premises, staff and part "demonstrates our continued commitment to the UK economy and our local area."