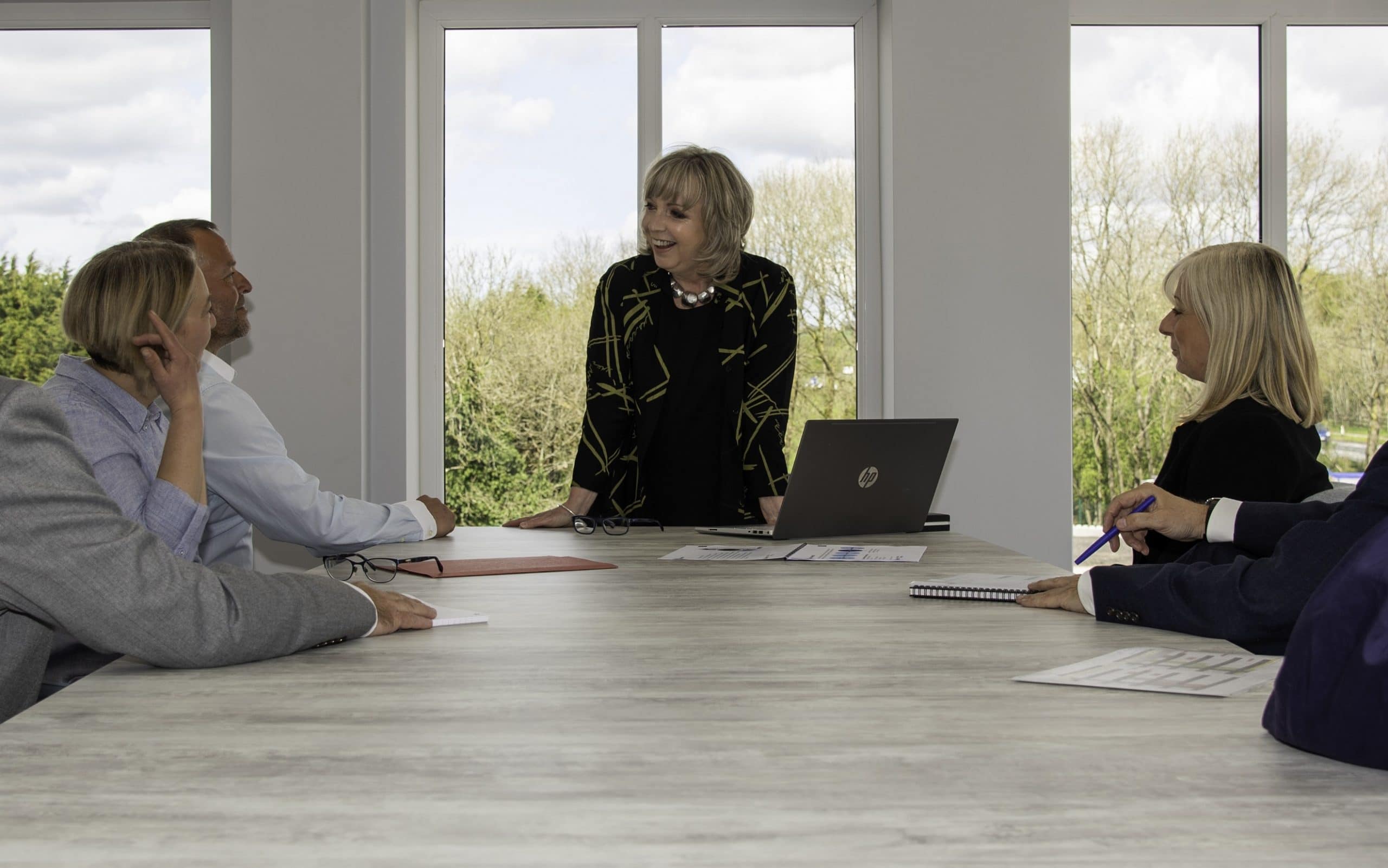 Compliance – it's the cornerstone of the industry. While few things have remained certain for coach and bus during the pandemic, high compliance standards continue to be the one constant. Even COVID-19 couldn't falter it, with the industry showing its adaptability – as ever – by moving courses online to make sure vital compliance training continued.
One person on a mission to ensure compliance through engaging, knowledge-led training is former Senior Traffic Commissioner (TC) Beverley Bell.
Following a career in transport law spanning almost 30 years, the ex-TC for the North West of England set up Beverley Bell Consulting in June 2017. Four years on, and Beverley has launched Beverley Bell Training this month, offering CILT- and JAUPT-accredited courses on:
Transport Manager CPC
Transport Manager CPC refresher
O-Licence awareness
Driver CPC (DCPC).
Setting up a training arm was the next logical step for Beverley, who says: "I'd always had training at the back of my mind. It's a natural progression to both my consulting business and the Traffic Commissioner world, which is educating operators."
Beverley Bell Training will promote industry best practice
The first courses will begin in June, starting in the North West, before running nationwide once COVID-19 restrictions ease.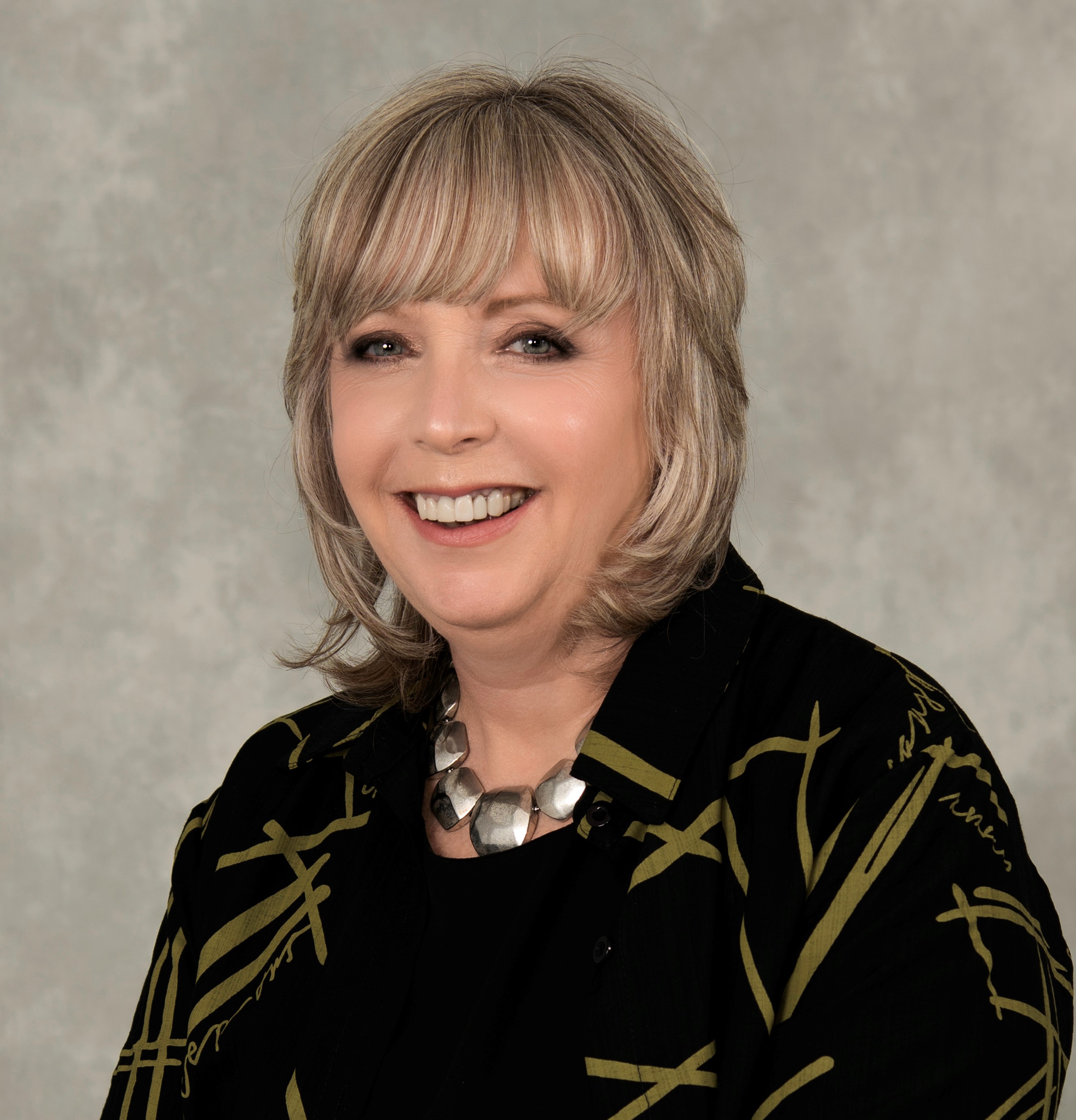 Beverley Bell Training offers a range of subjects for DCPC, including bridge strikes, vulnerable road users and the 'old faithful' topics like driver walk-round checks, drivers' hours and tachograph training. Driver health and wellbeing is also a topic close to Beverley's heart.
"Being a driver can be a thankless task in many respects," she says. "I think most do a fabulous job, and the more we can do to encourage them and promote their health and wellbeing is good, especially in COVID-19 times.
"Anything we can do to encourage and deliver best practice and safe operation for the driver or operator while they're behind the wheel will be of real value."
Bringing 'a different perspective' to training
Having someone so established in the coach and bus world overseeing the development and delivery of these courses is certainly a huge unique selling point. But does Beverley think there are any downsides to being a well-known industry figure?
"I think people will be interested in what the courses are," she says. "Does it mean they've got a higher expectation of me as a provider? I don't see why.
"There are many excellent training providers out there. I think I bring a different perspective in terms of course content and delivery."
It's this different perspective that Beverley believes will give her training an edge, bringing her first-hand experiences and real-life cases to "breathe life" into the courses. Real-life cases such as the fatal Merseypride coach crash in 2012 – an inquest Beverley dealt with as the North West TC at the time.
"You can talk about the age of tyres on vehicles, for instance, but if you then marry those with real-life examples and what the implications are, it resonates with delegates more," says Beverley.
Interactive course delivery from Beverley Bell Training
It's no secret that CPC training, particularly DCPC, can be met with disdain. Sometimes considered a box-ticking exercise, the DCPC has faced criticism for allowing drivers to repeat the same modules to achieve the required hours.
By bringing her real-world experience and distinct set of skills to the table, Beverley hopes to tackle this problem head-on with a big focus on learner engagement.
She says: "It's very dispiriting for anybody to sit there for seven hours and be talked at. What's even worse is if they're talked at and they don't understand the subject matter, or it's of no interest.
"Our training will be very interactive because we can learn just as much from operators and drivers as we can teach them. We'll take the time to find out what delegates want to know and what the issues are for them."
Specialist industry experts involved in delivering courses
Building a positive relationship between tutors and learners is also crucial to Beverley. She is confident that her team has the skills and expertise to achieve this; a team of industry experts that includes two "hand-picked" ex-DVSA officials.
"I approached these individuals directly, and they've worked with me on the consultancy side of the business. Their breadth of knowledge is second to none," says Beverley.
"But what is really important is how they engage with learners, and I think they've got the right skills to take the time to make sure learners understand what their learning points are. The DCPC isn't a pass or fail, but if the driver doesn't get anything out of it, what's the point?"
Beverley oversees the creative delivery of each of the courses to make sure they're stimulating and provide practical training that can easily transfer to the workplace.
"I'm extremely hands-on," she says. "I go through every course and add bits and try to breathe life into them. I will be delivering parts of the courses and helping to develop new ones too.
"Quality training is paramount, and I'll be working closely with our tutors, so we know we're continuing to deliver high standards. It's all about training being really high quality and everybody getting something out of it."