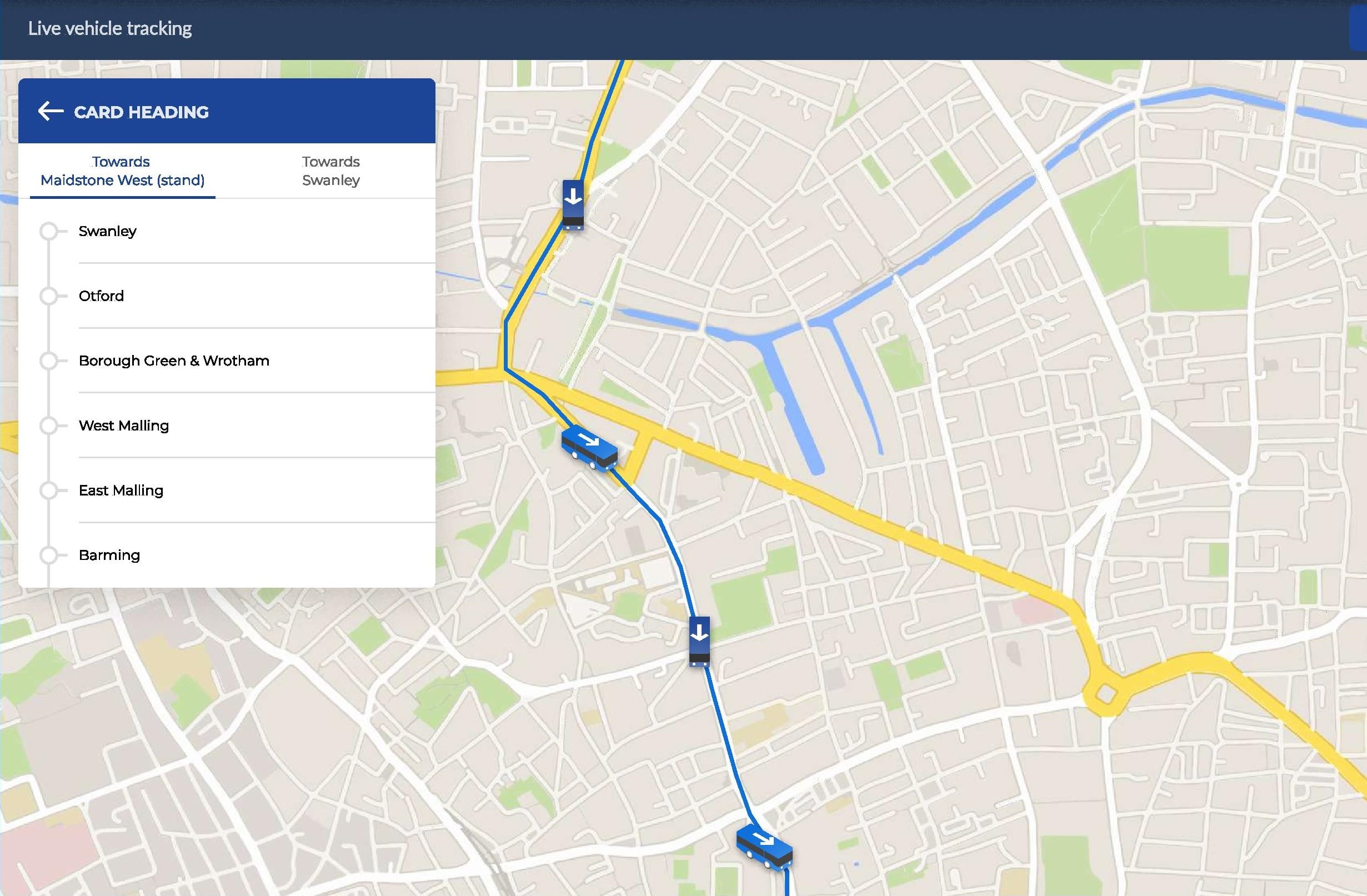 There is a pressing need for operators of services in England outside London that are within scope of the Bus Open Data Service (BODS) to comply with its requirements for fares, timetables and vehicle location. The Department for Transport (DfT) through its data analytics partner has made clear that there is now an expectation for them to engage fully with the Service. 
Vehicle location data is easily provided where latest generation ticket machines are used. Where they are not – as would typically be the case on home-to-school services that are in scope – things are more difficult. Such information must be provided. DfT's grace period for BODS compliance expired in January, and operators that do not take heed will find that the matter is escalated, a representative of the data analytics partner said during that month. 
Rise Digital Media says it has a simple and cost-effective product to report vehicle location data to BODS. It is delivered through the supplier's NextStop mobility platform. NextStop is a comprehensive dashboard-based data product that provides various services. Users extend from SMEs to large bus groups. When utilised for vehicle location, it publishes the required Service Interface for Realtime Information for Vehicle Movements (SIRI VM) feed direct to BODS. 
"BODS compliance is one aspect of the NextStop platform, to which we can easily add others," says Rise Digital Media Operations Director Chris Nice. "But all users, regardless of the functionality that they purchase, receive access to the dashboard." 
That interface can deliver live service and vehicle movement information, punctuality reports, individual stop data and much else. All can be filtered and downloaded for offline storage. As an example of NextStop's further functionality, Rise is currently using it to work with two large household retailers on the provision of staff transport services. 
Simple approach to Bus Open Data Service vehicle location
When employed for SIRI VM purposes, Rise's interface on the vehicle is delivered via an app built for Android. Effectively, the device used acts as a live tracking unit. NextStop uses the information created to generate a SIRI VM feed that it publishes direct to BODS, where it sits alongside other data required for compliance.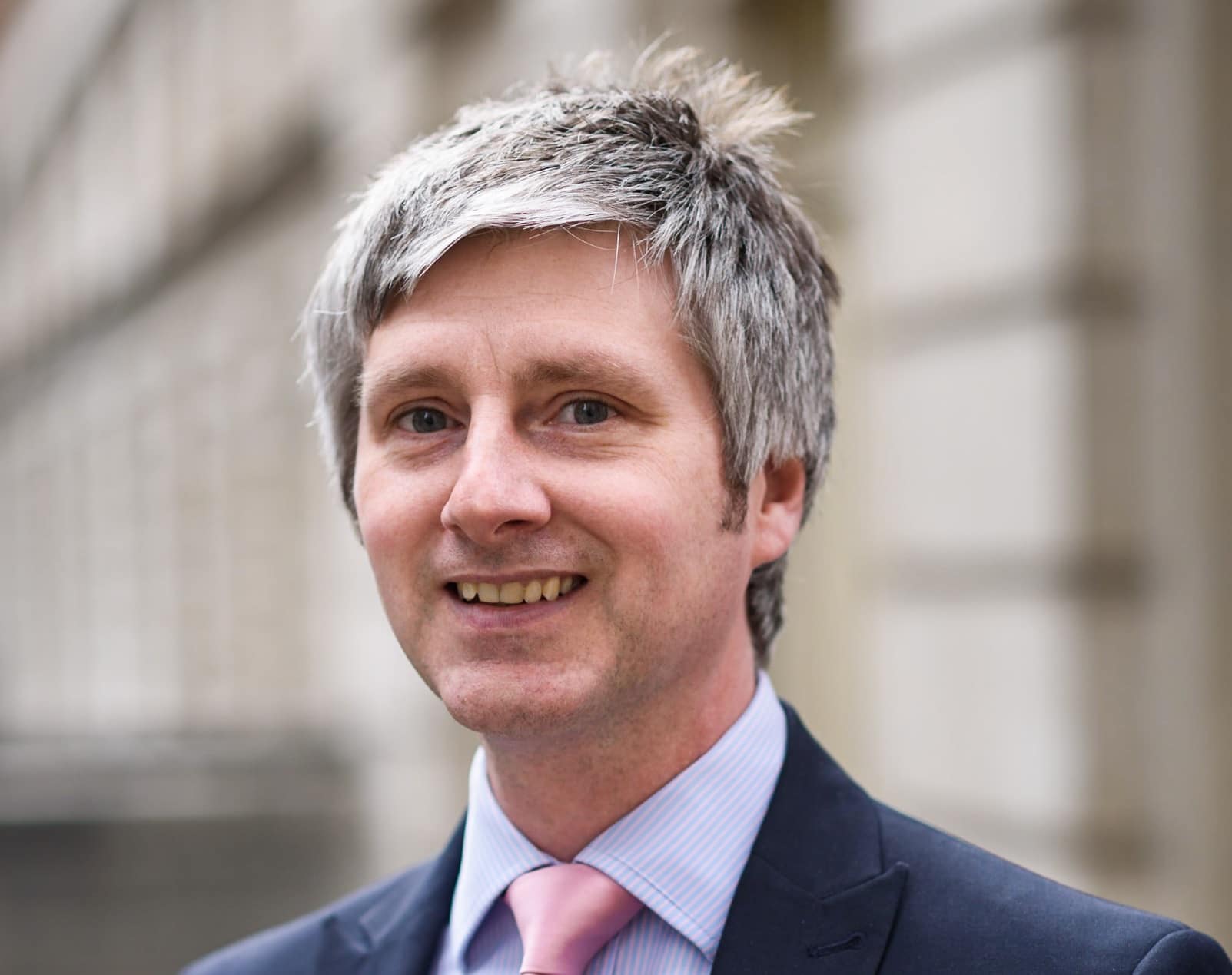 Rise can lease stock devices to customers, or the operator can use their own.
They may be fixed within the vehicle or portable. Each driver has their own log-in details, to which they must add some further information when using NextStop so that it knows what route and journey is about to be undertaken.
Ensuring that drivers select the correct options there is important, Chris adds. The app is then connected to BODS. 
A consideration with vehicle-mounted tracking devices is cellular network coverage. "If an operator is in an area that has poor or intermittent mobile internet connectivity then the NextStop driver app will continue to attempt to connect to the internet until it is successful," he continues. "The app does not require a manual refresh or a push for reconnection." 
Bolt-on based package from Rise Digital Media for extras
Rise levies an initial setup charge for NextStop. When utilised for BODS vehicle location compliance, the separate usage fee is based on the number of devices on a per unit, per day basis. That brings with it access to the dashboard and the reporting that can be obtained from it.  
Additional bolt-ons can be purchased. One that is relevant to home-to-school services is the ability to send push notifications, which in some cases is tied with NextStop's mobile ticketing capability. Those could go to parents informing them that their children have boarded, or to the operator's control room informing it of late running or congestion.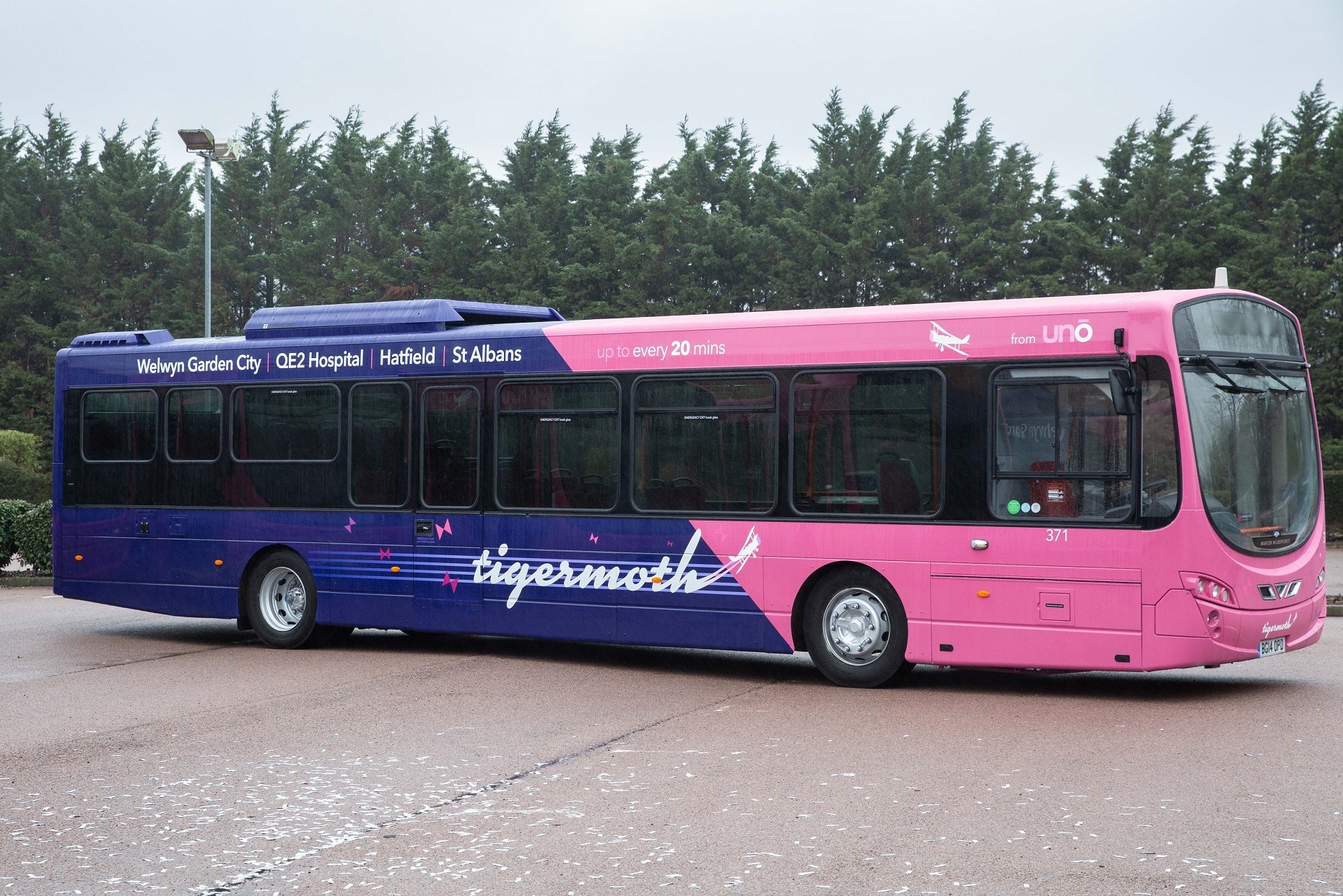 "A number of our clients already use this functionality, which also allows schools to be notified if the vehicle is delayed," says Chris.
"Another capability that can be enabled is to permit messages to be sent to the driver, for example if they need to change the route." 
Among operators that use NextStop is Lynx of Kings Lynn, which has been working with Rise for over two years. Commercial Manager Graham Smith describes Rise's products as "invaluable to our customers," adding that the vehicle tracking through the web platform and app is reassuring that while a bus may be delayed, it is still on its way. 
DfT approach to Bus Open Data Service compliance changing
While complying with BODS is seen by some as a further burden upon an already challenged industry, DfT has made clear that it is not optional when services are within scope. Chris acknowledges the cost and time implications that come with complying, but he notes that in a world where technology is omnipresent, in its wider format BODS has the potential to attract passengers. 
"DfT has altered its tone on BODS a little in recent weeks. It will not now tolerate excuses; instead, it expects operators to be ready to comply, and not just in the process of preparing themselves to. DfT is reaching a position where it will start looking closely at those that are non-compliant." 
Rise advises that operators which are still struggling with BODS should join one of the webinars hosted by DfT's data analytics partner. Details of them are communicated regularly. Financial support towards achieving compliance may be available; while it is not guaranteed, DfT "wants people onboard rather than to catch them out," Chris concludes. 
Contact Chris Nice on 0203 422 9115 or via email: chris.nice@risedm.com