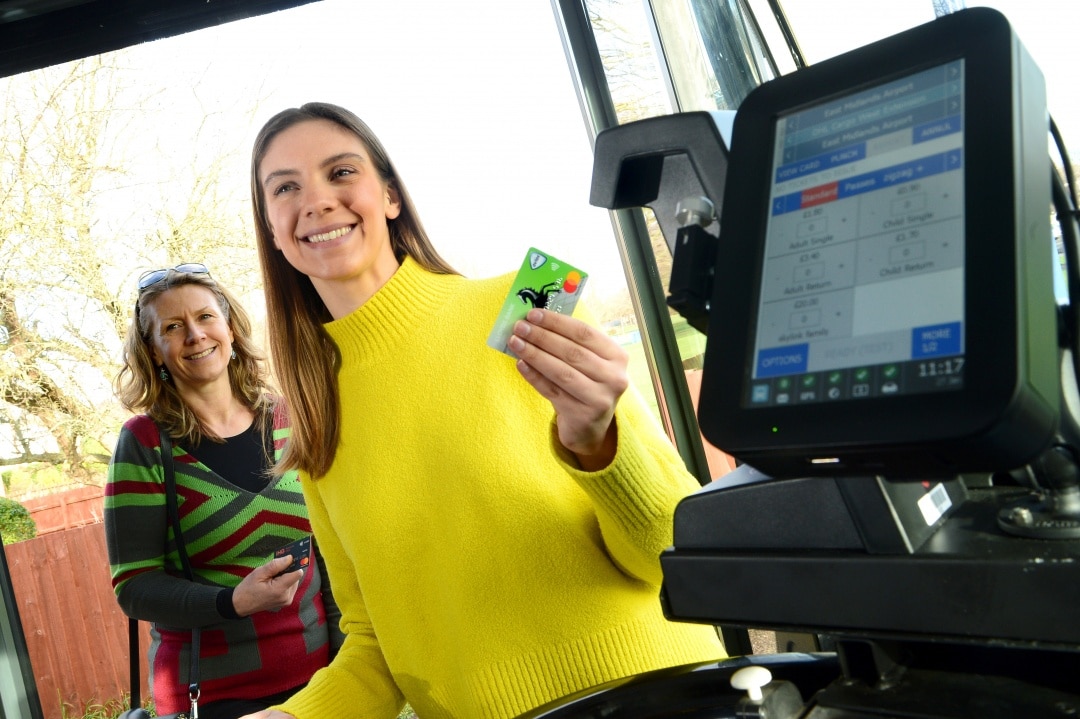 The concept of connected coaches and buses is established. But where 3G is used to communicate with devices on many of those vehicles, a cloud is on the horizon. 3G will be subject to a sunset period when it is steadily be switched off by cellular network providers over coming years as the move towards 5G accelerates.
Yet as is often the case, that cloud has a silver lining. As the natural shift to 4G or 5G is made, there is scope for operators to leverage it and do more with connectivity than before. Ticketer is at an advanced stage in preparing for the 3G 'sundown' period. It has plans in place to enable its customers to transition without fuss.
"There is an increased focus among cellular network carriers on 5G, and they are shifting resources from maintenance of 3G networks," says International General Manager and Head of UK Sales Antonio Carmona. Various devices on coaches and buses currently use 3G to communicate, including some of Ticketer's machines.
Antonio cautions against panic about the transition. He says that disruption will only result if the move to 4G or 5G is not tackled in good time. Network carriers have said that they cannot guarantee any maintenance required of the 3G network will take place beyond 2022. Ticketer points out that such an approach means that if a particular cell breaks down, it may not be repaired.
"We are working on solutions to address this problem for our customers," Antonio continues. "We are also looking to innovative offerings that can deal with the issue not only from a ticket machine point of view, but for the rest of the [connected] technology on the vehicle."
4G upgrade the focus during 3G sunset; 5G will follow later
While there will be usage cases for 5G in the coach and bus sector, Antonio notes that those are unlikely to be fully visible until 5G is widespread. As it has very low latency, autonomous driving will form part of that landscape.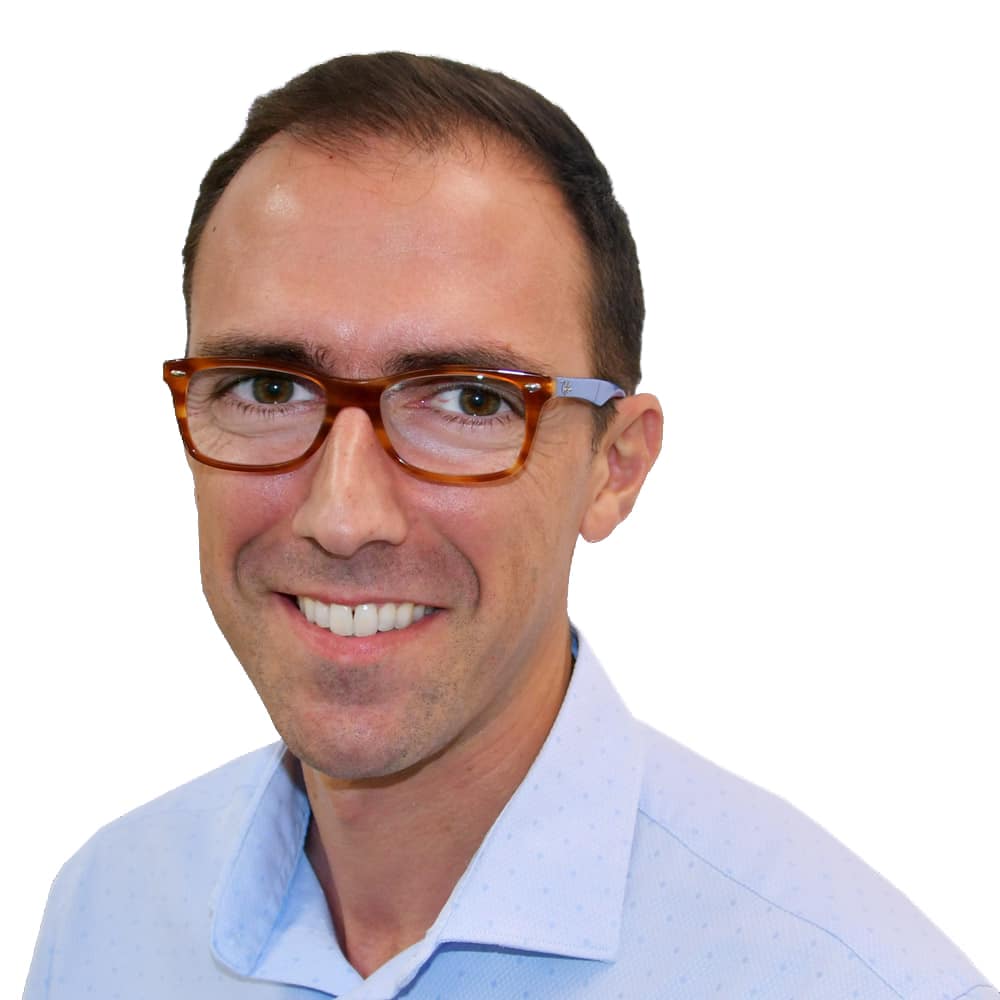 For current use cases in the industry, 4G is ample for the present and it is anticipated that it will be around for at least 10 more years.
Ticketer notes that 5G is coming, which it is preparing for; as 5G coverage and availability grows, so will use cases for bus applications. However, 5G coverage at present is not widespread enough to rely on in a moving vehicle and its use now would also come with cost implications.
The supplier is currently defining the upgrade to its hardware that will be needed for it to use 4G. Ticketer's priority is to avoid disruption for customers. A minor physical intervention on ticket machines will be required as part of the work.
One option as part of the shift to 4G will be a simple and affordable upgrade. But as a further part of the move away from 3G, Ticketer will offer a more extensive and "futureproof" option, so that when usage of 5G does make sense, a pathway is already present to capitalise on it.
Ticketer option offers connected possibilities
The futureproofing work will see Ticketer machines link to what it calls a Smart Gateway, which will be vehicle mounted. Such a device will be able to work with each connected system within the bus. It will also permit a relatively easy subsequent upgrade to 5G.
The Smart Gateway will be sourced from FARA, a company owned by Ticketer, and use the IT for Public Transport (ITxPT) standards. The latter enables open architecture, data accessibility and interoperability between IT systems.
"Our Smart Gateway will be able to publish information on the connected infrastructure within the vehicle and bring together all connected onboard equipment and devices," says Antonio. Those will include the ticket machine and card validators, CCTV, the audio-visual next stop system, telematics, and more.
The ITxPT standards on the Smart Gateway will also enable all such devices to communicate with each other. As an example of how that will benefit the operator, he cites anti-fraud measures. When a passenger buys a ticket or validates a contactless card, a timestamped image from CCTV could be 'attached' to that occurrence. As a further illustration of such an approach's usefulness, data points from the CAN bus system could be coupled to a GPS location or a CCTV image.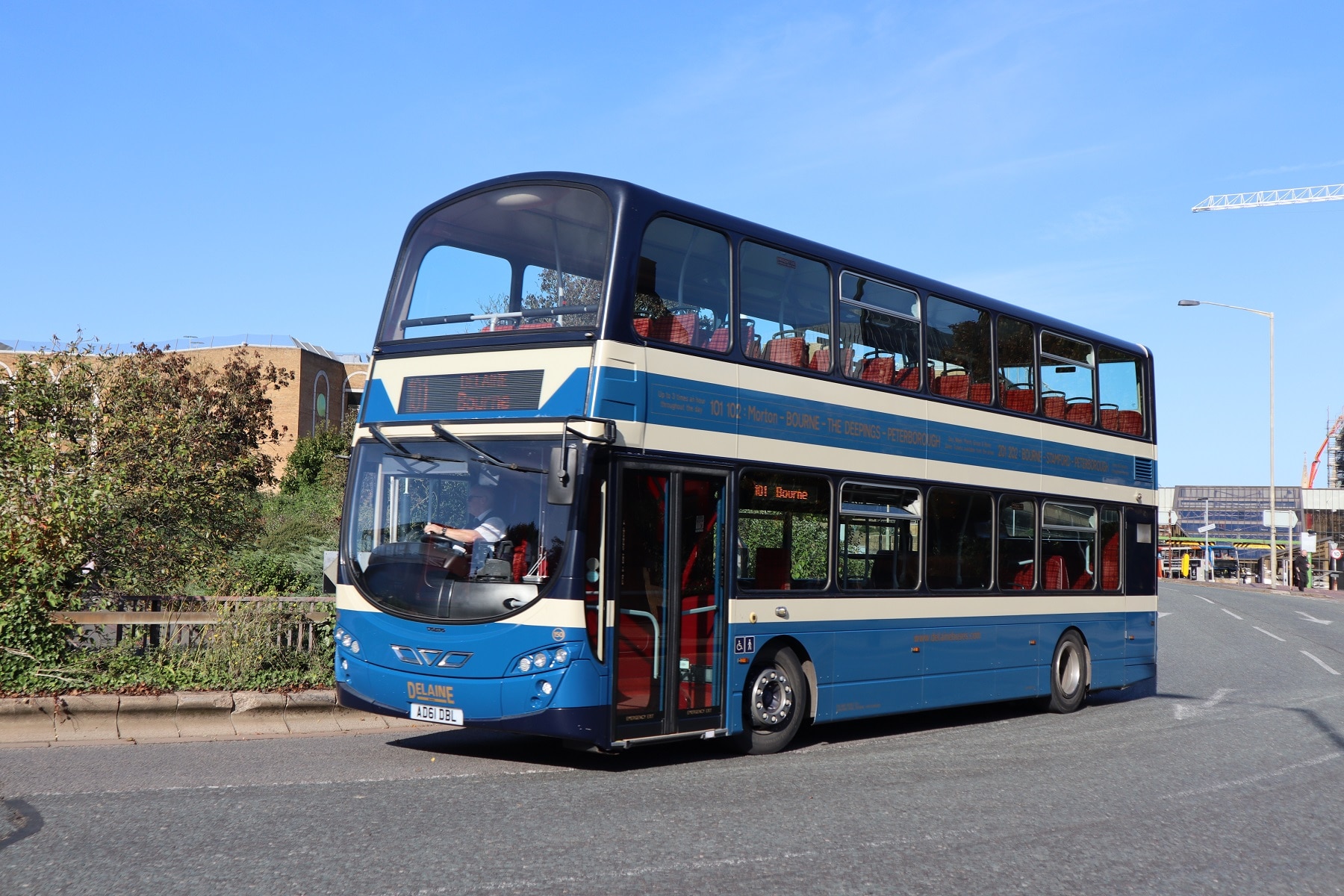 The possibilities for such work are "endless," Antonio adds. But he points to that as one of multiple benefits.
Adopting a Smart Gateway-based approach will address 3G sunset considerations for other connected systems. A single Smart Gateway will result in one contract with a cellular network provider, likely delivering a cost savings.
"Even more relevant is that by deploying this option, the operator is enabling the first step on a migration to the next generation of technology for ticket machines and other systems. ITxPT is a standard language, which means less vendor lock-in for different systems. A device can be plugged in and work automatically without any specific integration requirement."
Attention to 3G sunset period required now, supplier cautions
A move to 4G will not see any change to how Ticketer's devices function, except for the ability to transfer data more quickly. However, the supplier sees the eventual end of 3G as a business continuity consideration for its customers. It is advising them to get in touch as soon as possible to enable a solution for their own situation to be defined.
"Let's have that discussion as early as possible and plan deployment for the operator in question," says Antonio. "We have many ticket machines across the UK to upgrade." While 3G coverage may not start to fade until beyond this year, time is still of the essence; a degree of contingency to protect against any delays will also be desirable. Act now, is the message.