Coach operators have many opportunities to demonstrate their competencies and skills to potential clients. But the industry also contains an organisation that is focused on enabling its members to challenge themselves internally: The Guild of British Coach Operators.
The Guild, as it is known to members, is a who's who of some of the industry's best-known names. It includes representatives from England, Scotland and Wales. Administration is handled by Steve Whiteway. Besides having enjoyed a long career in the operating side of the industry – and the Guild – through his leadership of Epsom Coaches, Steve is President of the Confederation of Passenger Transport (CPT) Moreover, he is also a well-known advocate of coaching best practice.
Standards are key for existing and potential members. Those that are nominated to join the Guild are subject to an audit carried out by Lloyd Morgan. It includes an extensive assessment of compliance and many other elements of successful coach operation. Financial performance and profitability are also measured. Five years' proven operating history – including no appearances at a Public Inquiry – is mandatory to join.
Because of those conditions, the Guild is undoubtedly an exclusive institution. Its membership currently numbers around 24. That is around the right level to allow gatherings to involve everyone. Face-to-face contact is among the most valuable aspect of being part of the Guild, Steve notes.
But that does not mean that it is an old boys' club. Staff from various disciplines within its membership may participate in knowledge sharing and tailored training. Some of the individuals that get involved and contribute in that manner are younger people.
They benefit either through access to training or from attendance at meetings that are dedicated to certain elements of coach operation. The core aspects – including engineering and marketing – are represented there, but so are buses, reflecting how some Guild members have minority interests in that sector.
The Guild of British Coach Operators: Standards high, rewards aplenty
To join the Guild, an eligible operator is nominated by two existing members. Universal approval must then be gained from others. The audit then follows. That process ensures standards remain high, but no geographic limitations are imposed. A new member does not have to be a minimum distance from another Guild operator.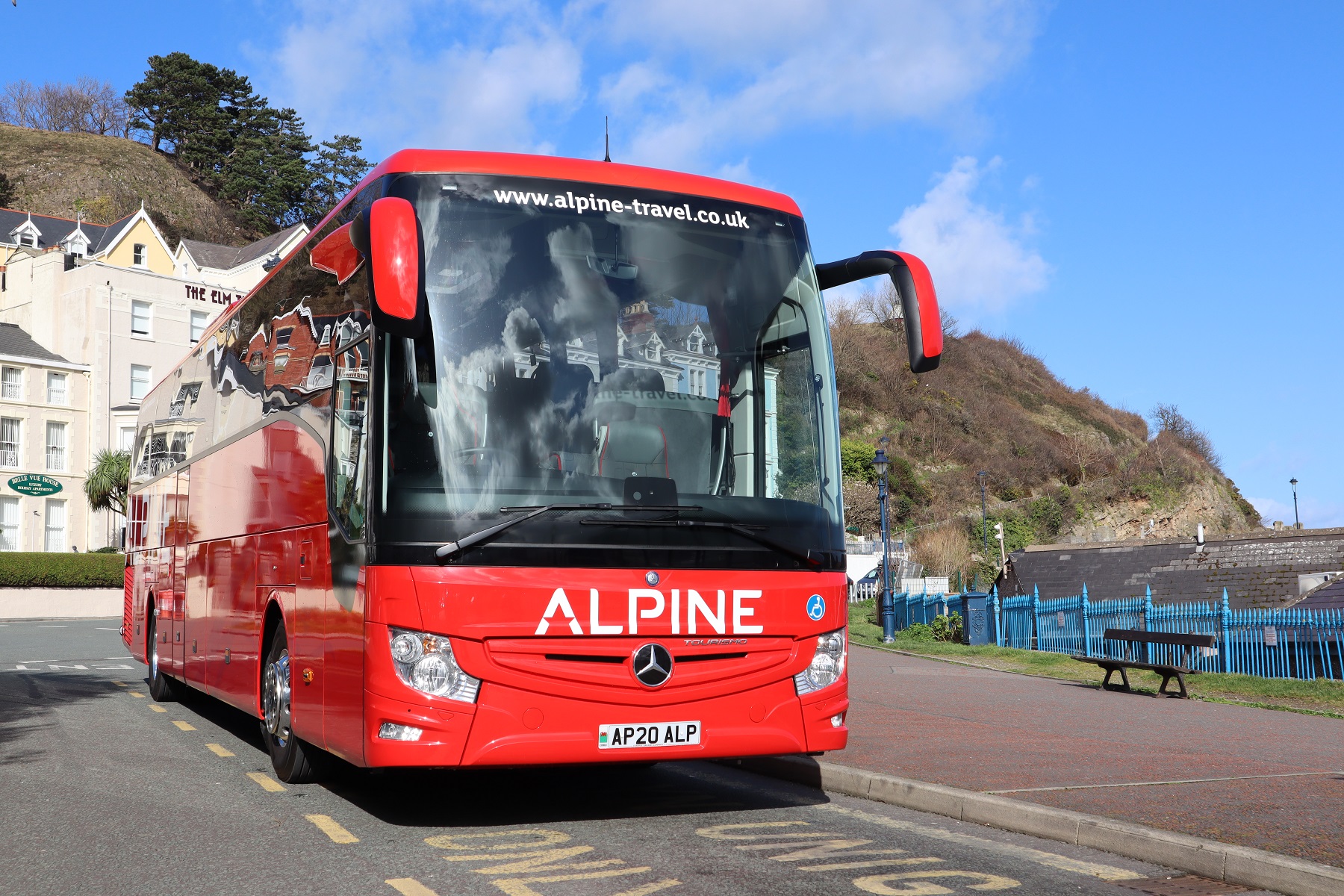 routeone was recently able to speak to members of the Guild's Board. They agree that networking and collaboration are key benefits of membership, as are the training opportunities.
"There is a real onus on members to get involved," says Lucketts Group Managing Director Tony Lawman.
Each member is expected to attend at least two out of three meetings. "You cannot have the kudos of being part of the Guild without putting in effort of your own," says Steve.
That effort also includes offering vehicle aid to a fellow member when needed, working together on large jobs and the sharing of best practice. As a minor example of the latter, Guild members contributed their opinions of antiviral fogging machines to a WhatsApp group. When coronavirus COVID-19 hit hard earlier in 2020, the Guild also developed a thorough checklist for vehicle layup.
Collaboration between Guild members for mutual benefit
COVID-19 has given rise to a lot of discussion among Guild members. Work on spacing passengers on vehicles in an optimal manner was shared some time ago. The value of being able to talk to like-minded peers throughout the pandemic has also been valuable, says Richmond's Coaches Managing Director Andrew Richmond.
While the pandemic has created a lot of stress in the coach industry, Guild members have been able to leverage its collaborative foundation over the past seven months. September's meeting looked at the future of coaching and the Guild's position in it.
"The coach industry may never be the same again, but members still see opportunities," says Steve. "We are all in the same boat. It is possible that things overall may remain difficult into 2022. But September's meeting also looked at whether we will see a 'bounce' in 2021."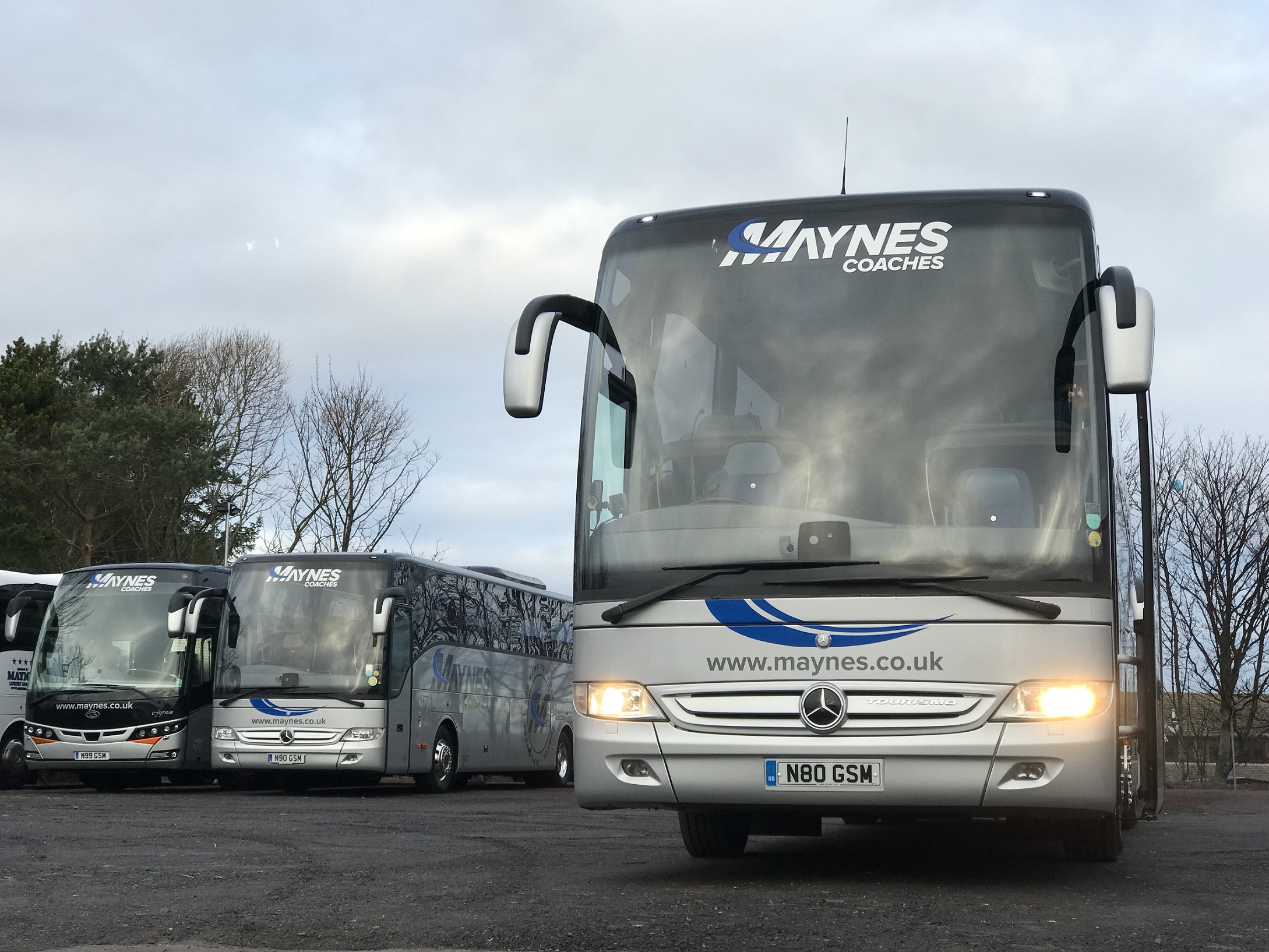 He adds that while members work together, universal agreement is not a natural product of that. Differences of opinion enable members to challenge themselves and – most importantly – to challenge their businesses.
As an example, one Guild operator voices an opinion that the coach industry often follows trends set by airlines. They do not expect normality to return until 2024, in a worst-case scenario. That is a different potential outcome to that suggested by Steve. But it demonstrates that a variety of opinions are to be heard among Guild members.
Analysis accounts for variety among Guild members
A key part of the Guild is the collation of accounts from all members. The data contained within them is then anonymised and analysed and brought together in a presentation.
That process allows Guild operators to look at costs by delivering an indication of how their outgoings sit compared to their peers'. Steve notes that identifying variations in payments to suppliers is particularly important; as an example, he says that expenditure on tyres has shown some significant disparities.
"Members can see where they sit with this information," says Tony. "It prevents us from resting on our laurels and it helps us to keep a focus on cost control."
Suppliers sometimes attend meetings to present to members. Major coach manufacturers have each shared their beliefs about where the future of powertrains lies, and factory visits were undertaken pre-pandemic. Some providers of Euro VI retrofit equipment have also had the opportunity to address the Guild.
"Inviting suppliers to meetings allows members to raise a collaborative voice that helps to get sensible engagement," Tony continues. "Suppliers take the opportunity seriously. In a normal year, Guild members would typically purchase 100 new coaches between them."
Membership of the Guild also brings public benefits
While much of being a Guild member is about collaboration and refining internal processes and workstreams, participation still brings external benefits. Guild membership is perhaps not as much of a 'sticker by the door' credential as being part of some other industry organisations is, but it comes with its own element of external prestige nonetheless.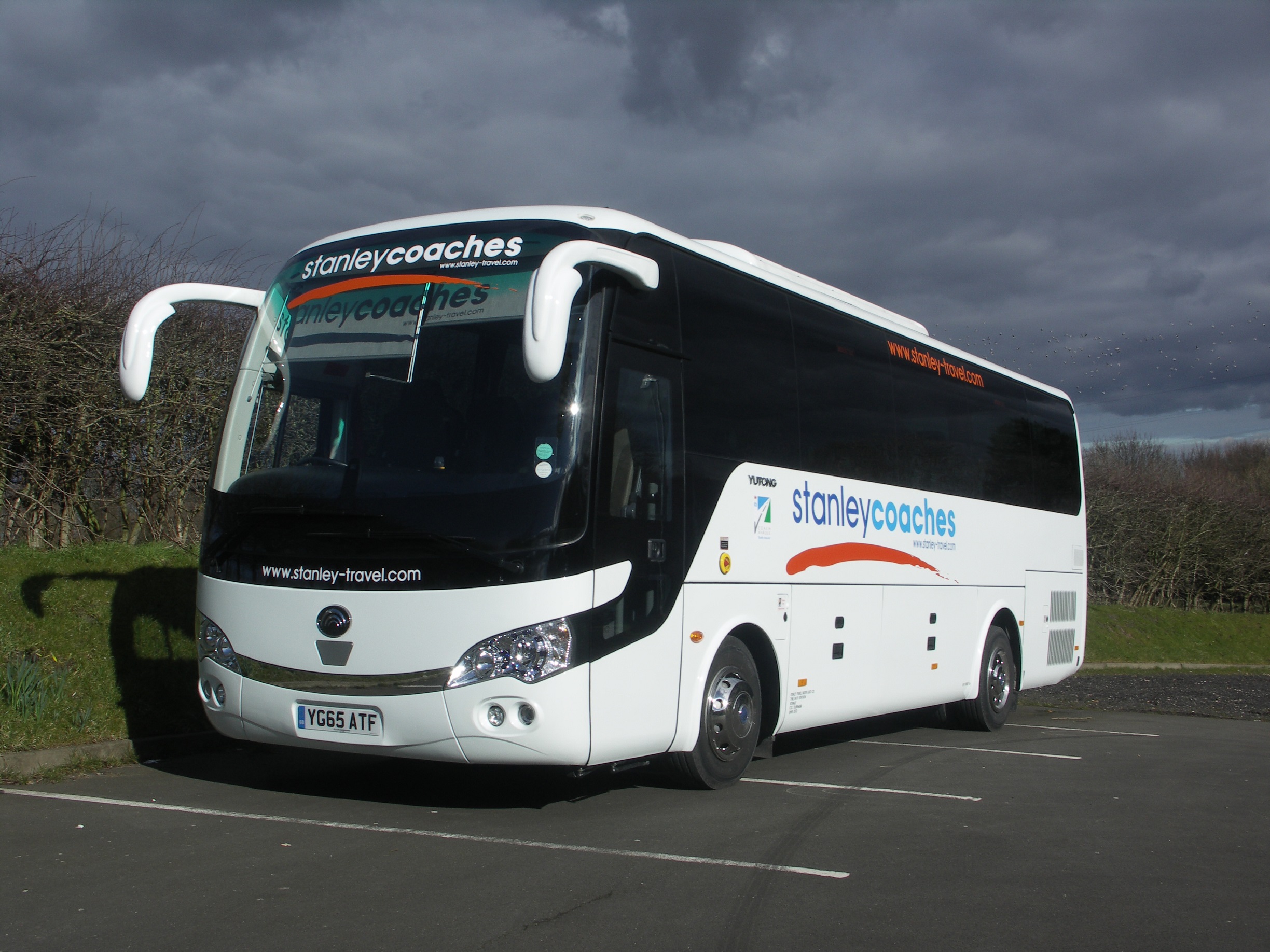 Pulhams Coaches has found that membership has been beneficial when tendering for contracts.
The Bourton-on-the-Water operator has won work with a public sector organisation and private schools where being part of the Guild has worked in its favour. Director Andy Pulham believes membership is "a good marketing tool," although he recognises that the principal benefits come internally.
"The right people are in the room at Guild meetings," he says. "The Guild has its own value that is separate to what comes through organisations such as CPT and BUSK." It attempts not to duplicate topics and material covered elsewhere, not least because CPT membership is mandatory to be part of the Guild.
Keeping a finger on a high-level pulse
Pulling together all the strands that make The Guild of British Coach Operators is its administrator. Steve took over from Richard Delahoy. Like Steve, Richard is experienced in and knowledgeable of the coach industry. He held the administrator post for 17 years before stepping down.
"We have always benefitted from having a strong administrator," says Nigel Skill, MD of Nottingham-based Skills Coaches. "It is an intense job. The administrator must understand the industry. They oil the gears of the Guild."
Nigel agrees that the training that is available is a major positive of Guild membership. But he also notes that attending meetings "is a good way to keep a finger on the pulse of high-level industry thinking."
"The Guild is at the forefront of best practice and development. It is usual to come away from meetings buzzing thanks to the mutual respect that is shown by members." At a time of such challenge for the coach industry, that such a view persists is perhaps the biggest compliment of all.