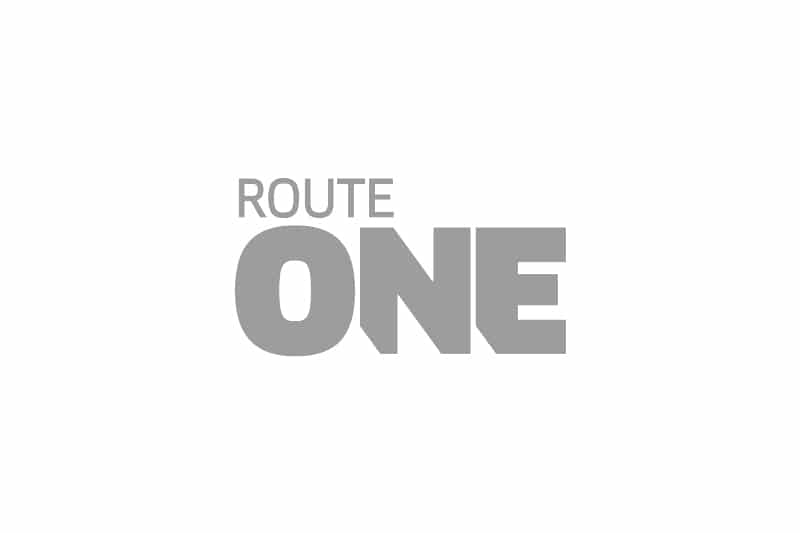 Many operators have a strong opinion on Driver CPC training. But does the onus fall on them to ensure that it delivers? Yes, argues Confederation of Passenger Transport Operations Director Keith McNally
Driver CPC (DCPC) arrived back in 2003, but it continues to be the subject of much discussion in our sector.
One of the strands of the campaign to leave the EU was that institutions there imposed laws on the UK over which we had no control. For many, DCPC would fit into that category.
However, I hope that most in our industry would acknowledge that staff training and development is important.
The reality is that before DCPC, many drivers in our industry never undertook any formal ongoing training once they had gained their requisite driving licence. The original directive 'forced' drivers to undergo seven hours of training per year – and surely that's not a bad thing?
'Discussion ongoing'
All EU legislation is subject to much discussion and negotiation before it is implemented. Generally, directives and regulations are the product of compromise between quite different opinions and needs.
The UK and those representing businesses in the UK – including the Confederation of Passenger Transport (CPT) – play an active role in these discussions and negotiations
Directives normally offer each EU member state some scope in how they implement the outcome of the EU-level negotiations. Again, CPT is involved in discussions with the UK authorities as to how the rules are implemented here. We are currently speaking to DVSA regarding the 2018 Amending Directive for DCPC.
Due diligence needed
Some of the things I hear and read state what people don't like about DCPC. There is no exam, the content isn't appropriate, or drivers can repeat the same training. CPT will generally make the case for as much flexibility as possible for its members on the basis that operators will act responsibly and use that flexibility wisely. Those who repeat the same seven-hour course on five consecutive days will raise a red flag with DVSA – not a terribly wise move.
Why an employer would choose inappropriate training for its drivers is beyond me. I would expect any businessperson to undertake some research into any significant investment they make. Opting for the cheapest courses is unlikely to be cost-effective in the long run.
I would encourage every operator to consider the needs of its business and to attempt to choose training courses according to those factors.
CPT has a number of supplier members that can provide excellent DCPC training.
They include AS Miles, Drivetech, Friendberry, Lloyd Morgan Group, Minimise Your Risk, Northwest Education and Training, Novadata and PTS. There are also various operators that have established high-quality training arms that offer their services to other operators that would be worth considering.
Five not alive
Another point that was raised in routeone recently was the potential to take LGV-related DCPC courses that count towards a PSV driver's hours. A key point here is that many drivers (including myself) have category C or C1 entitlement. Having separate DCPC requirements for category C and category D would mean those drivers having to undertake two sets of periodic training (in other words, 70 hours' worth) in order to maintain the right to drive commercially in both categories.
Allowing various courses to count towards entitlement across both categories reduces the burden on industry. It is up to the operator to ensure that the courses attended are appropriate for its drivers.
The government could have specified the training that needs to be undertaken as part of DCPC, but I believe that it is right that operators or drivers can choose the courses that they feel are right for them.
But why is there no exam? The reality is that an exam could exclude many good drivers who are not academically minded from our industry. I think most operators would agree that we cannot afford to exclude people in that way.
While not a requirement to gain a Driver Qualification Card, an employer can of course choose to test its staff in some way at the end of a course to ensure that those drivers have been paying attention. Failure to achieve an employer's required standards could be dealt with in the same way as I would expect other examples of an employee's poor performance to be handled.
Keith McNally's views do not necessarily reflect those of either routeone or the Editor – but do you agree with him or not? Email editorial@divcom.co.uk to have your say.