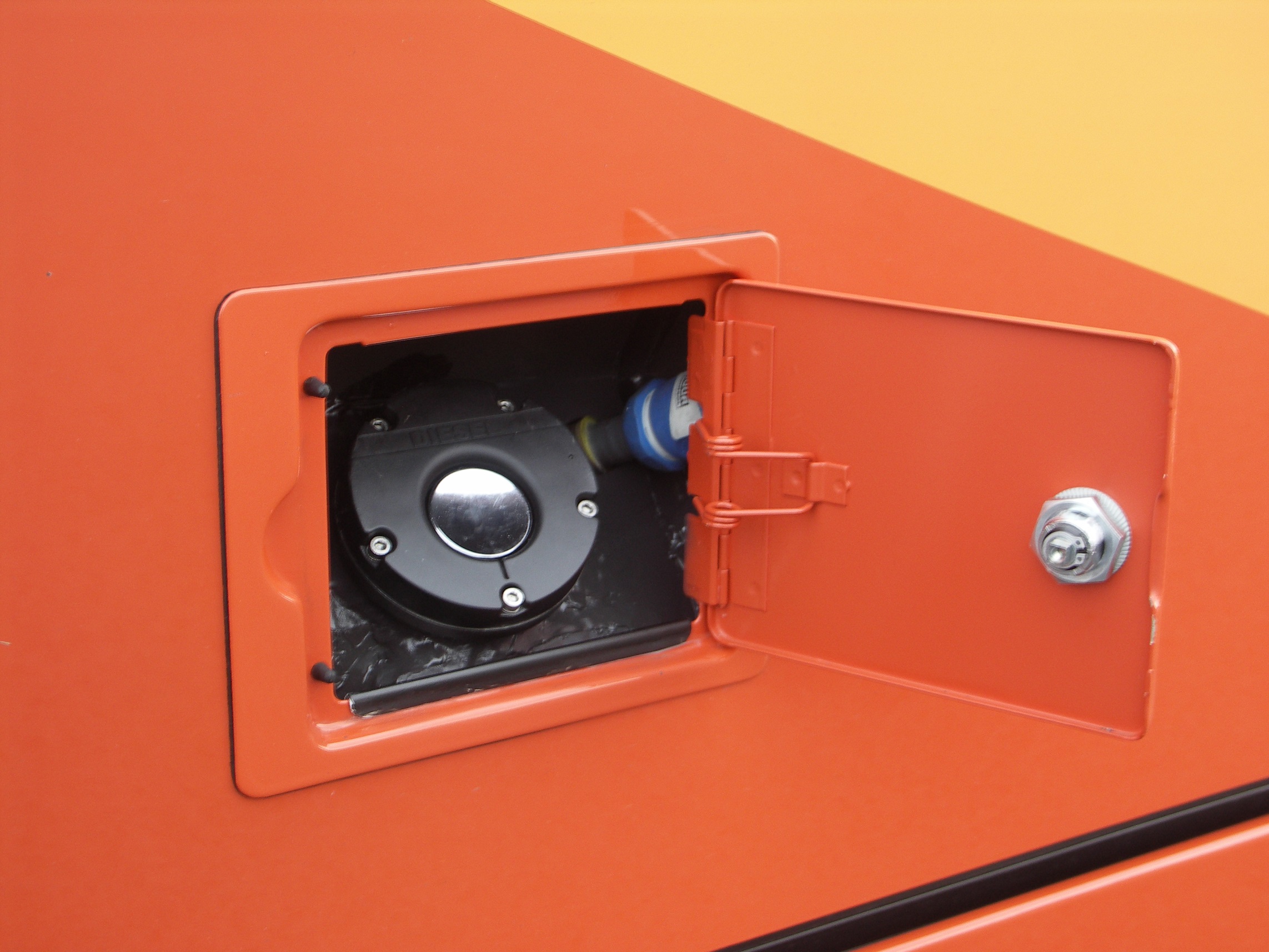 The average price of bulk diesel rose slightly in January after two months of more significant falls, according to data compiled by RHA. The trade body says that the month's average was 128.84ppl excluding VAT, up by 1.0% from 127.56ppl in December 2022.
Sterling's average against the US dollar showed no change, but the average price of a barrel of Brent (which is priced in dollars) rose by 2.7% to US$83.91 in January. Brent remains 3.8% below the US$87.24 average of January 2022.
Nevertheless, bulk diesel averages have risen by 11.3% from 115.78ppl over the same 12-month period according to the RHA data, although that should be seen against sterling having concurrently lost 10.3% of its value against the US dollar.
Despite the slightly higher diesel and oil averages in January, RHA observes that there was "a notable drop-off" in pricing towards the end of the month. It puts that down to concern around interest rates and EU imports of non-Russian oil having increased.
Soberingly, the January bulk diesel average price was 38.8% above the 92.80ppl return during the same month in 2021. Via the same comparison, Brent was 53.0% higher this January, although it remains well below its 2022 peak of US$118.84 in March last year.
A forecast of oil prices by the US Energy Information Administration (USEIA) predicts that 2023's Brent average will be around the US$83 per barrel mark. Some other estimates are higher, with those suggesting that closer to US$90 will be the year's average.
While such figures infer that the crisis period of average bulk diesel prices exceeding 150ppl has receded, USEIA's 2024 prediction is that Brent in 2024 will be around US$77.50 per barrel. It thus looks uncertain whether a bulk diesel average of much below 115-120ppl will be forthcoming in the medium term.
One coach operator has echoed that thought. They add that while fuel prices remain of concern, the impact of wider energy costs on depot functions is also a growing worry for businesses in the sector.