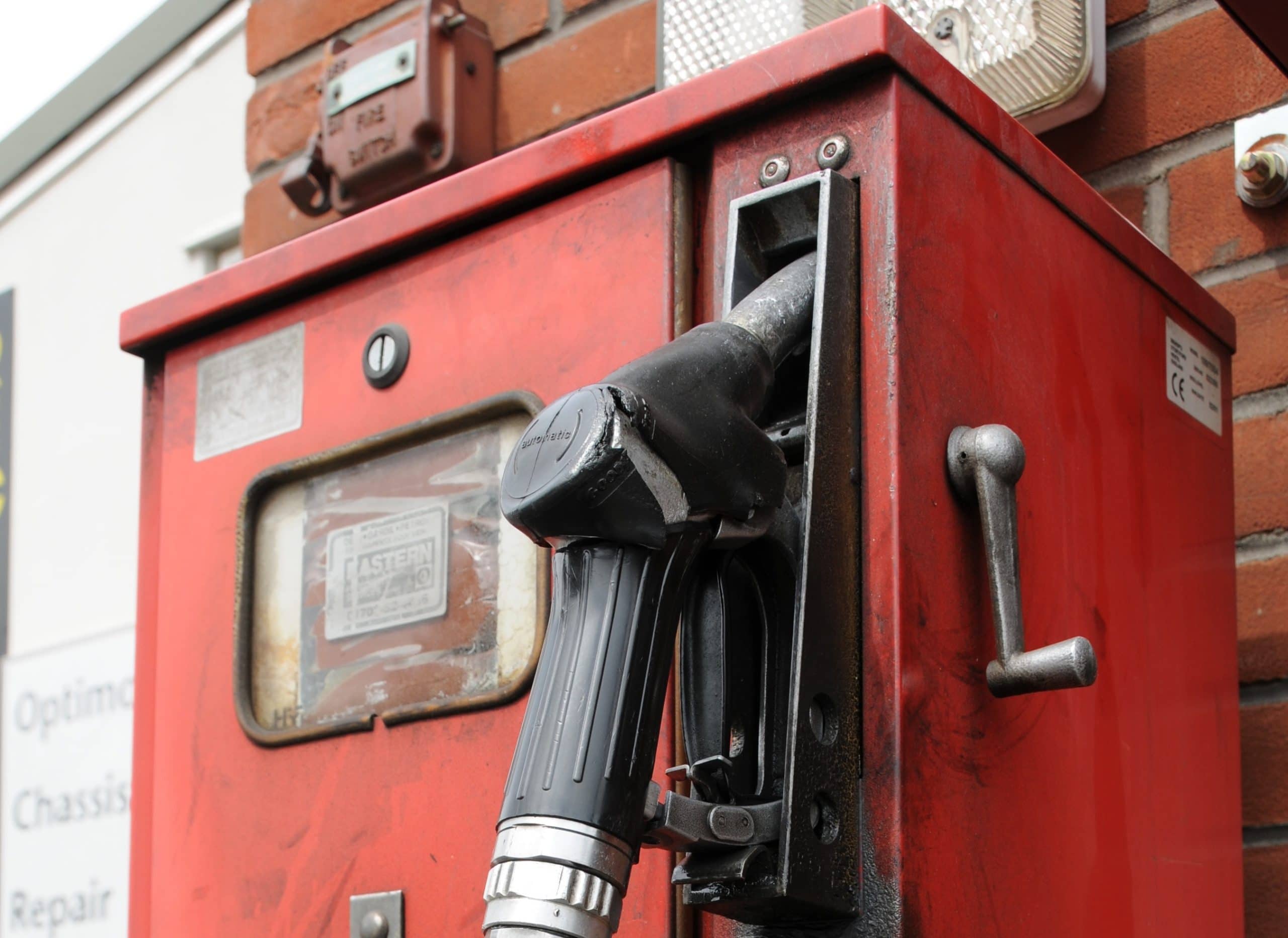 The average price of bulk diesel for delivery jumped still further during June, and while the end of the month closed with a cautious sign of a downward trend according to information released by RHA, supply issues were also evident in at least one area.

Average cost excluding VAT for the month was 155.41ppl according to RHA, up by 12.7ppl, or 8.9%, from May. It means that the average price has risen by 52.5% since June 2021 and by 34.2% since the start of 2022 and reflects a warning at the start of June of a further imminent increase. The spread of individual bulk prices extended from 150.64ppl to 161.73ppl, RHA notes. 
However, as June closed the trade body witnessed what it calls "a significant downward trend" in bulk diesel prices. The final week of the month saw a reduction of nearly 7.5ppl, the Association says, although that still leaves the average well above that for May and it will come as little comfort. 
The end-of-month reduction seen by RHA has been validated by the experiences of two coach operators. One reported a drop of 7ppl between different suppliers, and another also noticed a reduction. But a representative of the latter business cautions that messaging from its fuel supplier suggests that prices could rebound soon. 
In addition, supply of bulk diesel from some sources has shown signs of becoming difficult. An operator in Scotland says that of a requested 10,000-litre delivery, its favoured supplier could ship only 1,500 litres, and that its vehicles have since needed to use forecourts locally instead. 
Supply issues tally with what RHA previously warned about because of restrictions on Russian oil. The trade body's latest information shows that general forecourt fuel demand continues to increase, suggesting that high prices are having no effect on sales. 
RHA also notes that the Brent barrel average price rose by 3.7% in June to US$117.50. While that is still marginally below the US$118.84 high of March, it is 60.8% higher than the US$73.05 of June 2021, the Association's figures show, although sterling has weakened significantly against the dollar in the meantime.