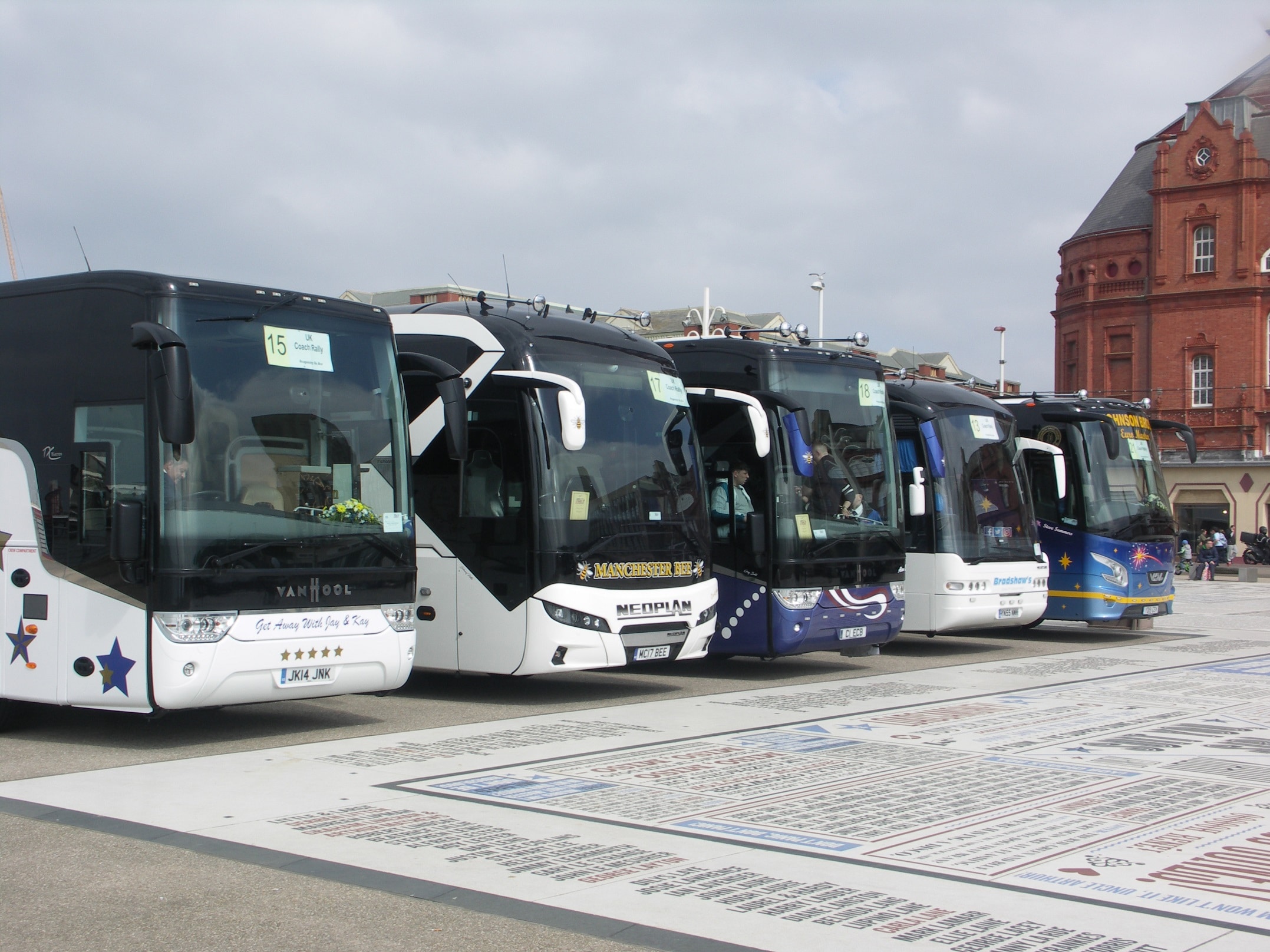 Details of a proposed nationwide marketing campaign to promote the coach industry will be disclosed at a webinar on Wednesday 2 June at 1100hrs.
It will see the debut of a plan to raise the sector's profile through multi-channel advertising. Candice Mason, Director of Business at Masons Minibus and Coach Hire and one of the people behind the initial idea, says that expressions of interest totalling a significant sum of money have been received from across the industry and its stakeholders.
A call for contributions towards the cost of the campaign was issued in March. Operators and suppliers have signalled their intent to support it, as have each of the Coach Tourism Association, the Confederation of Passenger Transport, RHA and the UK Coach Operators Association.
Mrs Mason says that fuller information on the proposed channels to be used to promote the industry will be disclosed during the webinar. Plans currently involve the usage of a variety of media via a strategy that will be tailored both geographically and to best promote the respective workstreams of those operators that contribute.
"This is designed by the industry, for the industry, coming together with one common goal: Raise the profile of the coach sector and get more customers coming to travel with us, now and in the future," she adds.
In response to any suggestions that the need for a coach industry marketing campaign will be nullified by a return of work as the economy continues to reopen, Mrs Mason asks operators to consider whether they will remain busy until the end of summer 2021 and to bear in mind the need to re-establish and grow the coach industry's profile in the medium term.
"What started as a pipedream is now within touching distance."
Mrs Mason has also suggested that further industry-funded campaigns could be mounted in subsequent years but with a shift of focus, such as promoting employment opportunities within the sector.
Register for the webinar via Eventbrite here. Please note that the data you submit when registering will be sent directly to Eventbrite. routeone and Diversified Communications UK Ltd are not responsible for data handling.