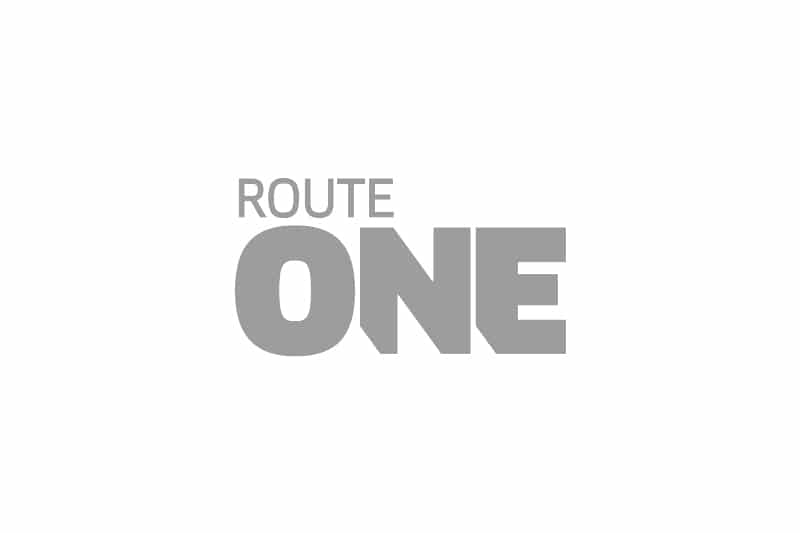 Analysis of SORN declarations for a random selection of coach fleets has given an insight into the extent to which the industry has been brought to a halt by the coronavirus COVID-19 pandemic.
It also gives a rudimentary indication that some operators are approaching the decision whether to sideline vehicles in a different way to others. routeone examined the status of 13 anonymised coach fleets in England, Scotland and Wales. The results showed a great deal of difference in what vehicles are still available for use.
The exercise also demonstrated a often-different approach from operators depending on the size of the vehicles concerned, and the tasks they are likely predominantly used for. Accessibility status is a further influence where fleets contain PSVAR-compliant coaches.
When coach operators also run buses, the latter vehicles have been discounted from the calculations that follow. A comparable exercise for bus fleets will follow.
Lists were cross-referenced via the government's vehicle tax checking website. Minor errors that may be included in any of those will have thus washed through to calculations.
Coach SORN figures are striking
Of a total 310 coach and minicoach vehicles from the 13 fleets analysed, 174 (56.1%) are listed as SORN. The newest of those is a 20-plate example that has done one month's work.
However, of the fleets surveyed, two have maintained all their vehicles as taxed. Between them, they account for 89 of the coaches involved in this exercise.
If they are regarded as outliers and a revised calculation is made without them, the percentage of coaches in question that are subject to SORN declarations increases hugely. Of the 221 remaining vehicles under consideration, 78.7% are currently off the road. But even that is not the full story.
Digging into the detail
When the figures are examined more closely, further notable points become apparent. Mini- and mid-sized vehicles form a far greater proportion of those coaches that remain licenced than they do overall fleet proportions.
Analysis of the status of one operator's vehicle parc shows that most of its sub-35-seaters are still taxed. Only one full-sized coach with the same business is, and over 40 vehicles in that category are each subject to a SORN. A further, smaller fleet has taken all its full-size coaches off the road while maintaining more than half its smaller vehicles in a usable status.
If smaller coaches are thus taken out of the overall equation, the percentage of full-sized vehicles that are currently laid up – with the exception of the two outliers – increases to over 90%.
Another operator's fleet is split almost 50/50 between taxed and not. Some of those that are still available for use have been taxed recently and show an expiry date of April 2021.
The operator in question has largely focused on newer coaches for those that it has retained as available for service, but not entirely. Some older vehicles remain taxed while more than one nearly new example is subject to a SORN.
Other operators appear to have adopted a more focused approach. One in Scotland has just three coaches still available for service; all are tri-axles. Each of its two-axle vehicles are off the road. Both its minicoaches remain taxed.
PSVAR looks to be a consideration for a business in the north of England. All its accessible coaches are taxed, but most of its non-PSVAR models are not.
While work for schools that remain open for key workers' children may have factored into that decision, the continuation of some rail replacement may have also been an influence. Analysis of a further operator's fleet backs that hypothesis up. While it has only a small number of coaches, all of those that remain taxed are PSVAR compliant.
Coach tourism sector is hurt
It is well known that the coach tourism sector has come to a complete halt as a result of the coronavirus COVID-19 pandemic. While it is not possible to ascertain what individual vehicles are predominantly used for, knowledge of the operator's specialisation gives an insight.
One of the fleets that has retained all its coaches as taxed is in the holiday business. But another smaller operator focuses on the same sector. All its full-sized coaches are currently off the road, as are all but one of its minibuses used door-to-door collections and drop-offs.
The latter fleet is one of only two out of the 13 surveyed that has taken all its full-size coaches out of service. In most others, a small to moderate percentage are still taxed, presumably to allow a rapid response to any short notice work in addition to contracted or rail replacement requirements.
Another operator that takes great advantage of the key summer season also has all but four of its executive-standard vehicles off the road at a time when it would otherwise be scaling up for the busy period.
But regardless of how individual workstreams have been hit, it is clear that coaching as a whole faces months ahead that will be dismal. The number of vehicles that now sit laid up is testament to that.