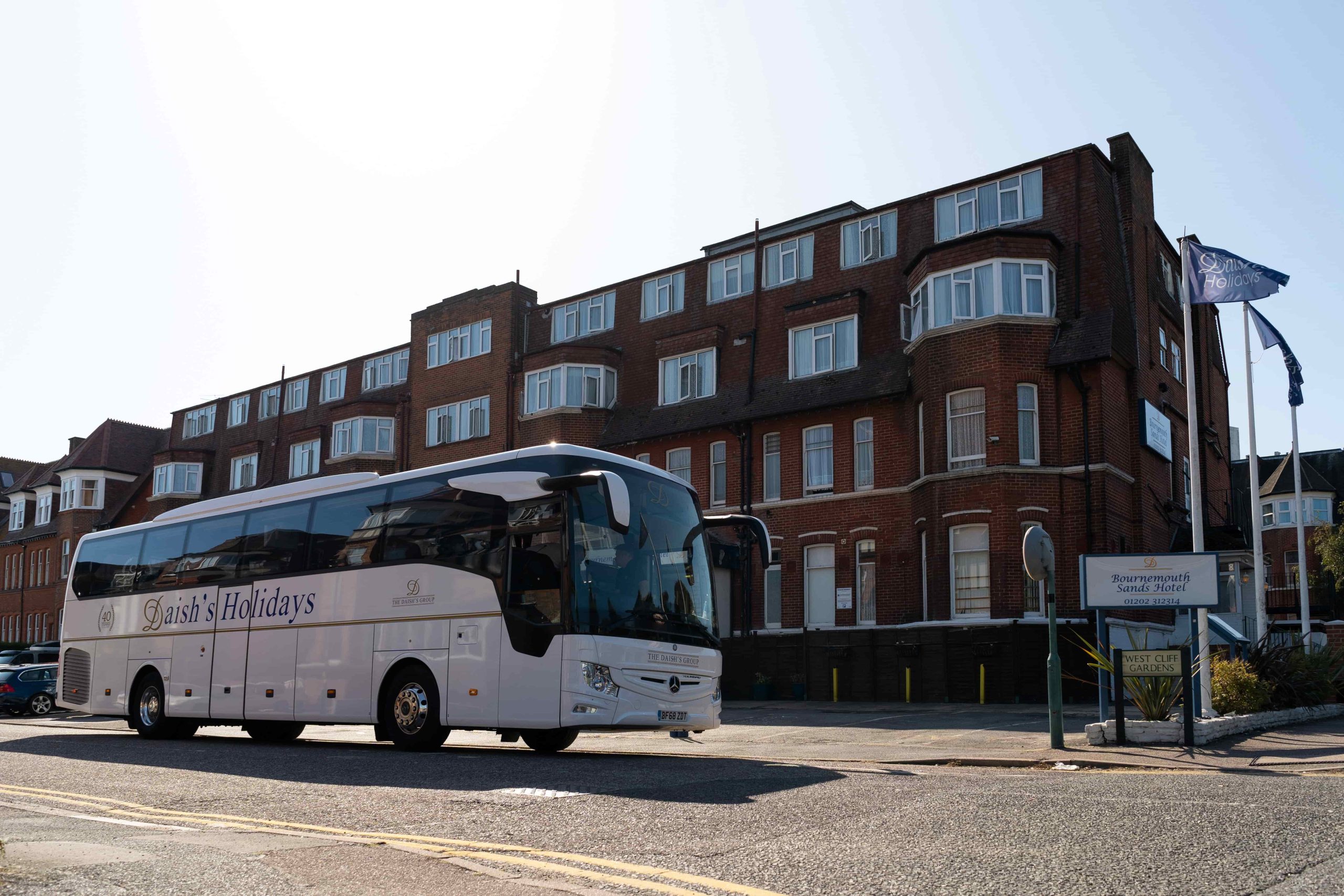 Daish's Holidays has strengthened its customer service team at its Bournemouth head office with six new recruits, almost doubling the team.
The recruits join the 15-strong customer service force as reservation advisors. They will provide a full-service approach to customer care, handling phone and email enquiries, confirming travel plans, and addressing customer issues.
Daish's says the recruitment drive follows an announcement by Google at this year's Future of Travel conference, in which the tech company says searched for "value holidays" have increased as consumers cope with the high cost of living.
Says Paul Harper, Commercial Director at Daish's Holidays: "We have seen first-hand a spike in popularity for value holidays, with almost a 20% rise in Daish's holiday bookings over the last six months compared to the same period in 2021.
"Strengthening our customer service team will allow us to continue offering high-quality support to our guests and help make their holidays with us even more memorable. We're looking forward to another busy holiday period with a fantastic team to drive us forwards into 2023."