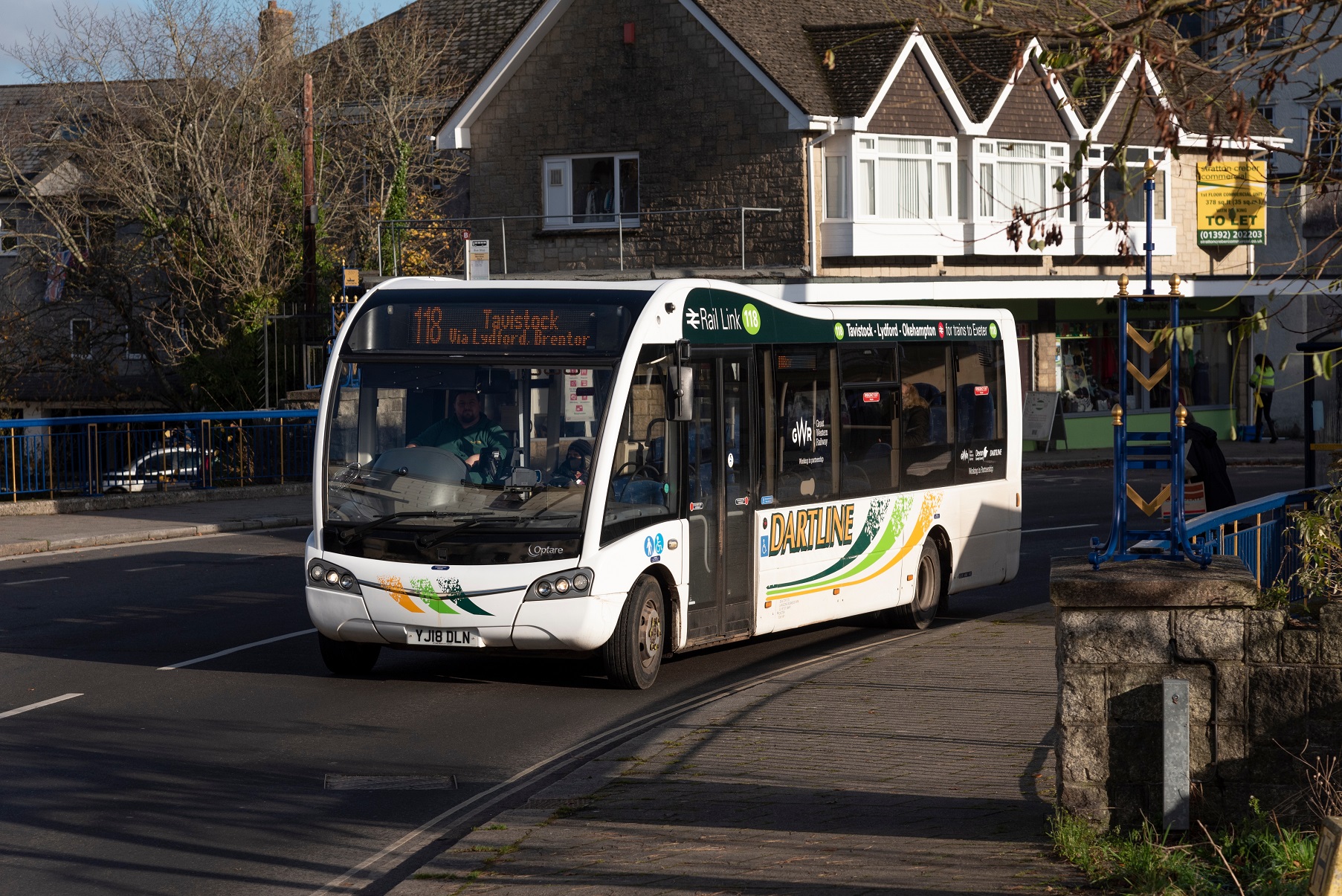 The Go-Ahead Group has agreed to purchase Clyst St Mary-based coach and bus operator Dartline Coaches. The deal will see 118 employees and 84 vehicles become part of the group's Go South West subsidiary.
Dartline will continue to operate as a standalone business under Go-Ahead ownership and its purchase will take the new owner "into wider Devon," says Go South West Managing Director Richard Stevens.
Following completion of the acquisition, Go South West will operate 380 vehicles and employ 90 people under four customer-facing brands: Dartline, Go Cornwall Bus, Go Devon Bus and Plymouth Citybus.
In addition to coaches and buses, Dartline runs special education needs taxis. Its bus services are a mix of commercial and those operated under contract to Devon County Council. Its coach division provides tours and private hires, as well as the team coach for the Exeter Chiefs rugby union team.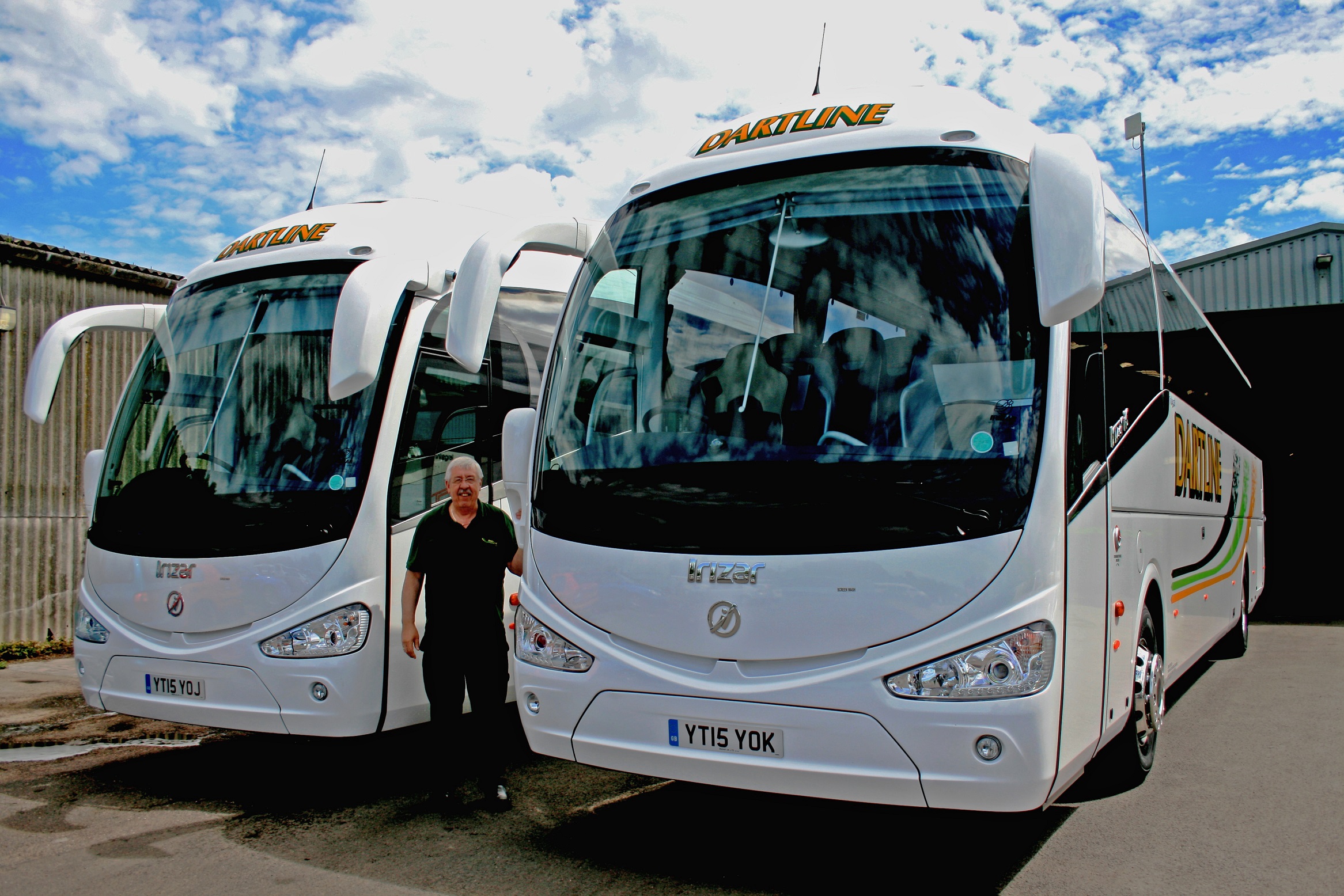 Speaking about the decision to sell, Dartline Managing Director Dave Hounslow says: "I reached the age of 70 this year and decided that it is time to hand the reins to a progressive company like Go-Ahead.
"The brand will continue as Dartline and all the staff will be maintained.
"Having started Dartline on 4 January 1987 with eight vehicles and building it into its size today, I feel proud that it will continue under the new management."
Adds Mr Stevens: "We have been admirers of Dartline for a long time. It is a family focused, well-run bus company with a strong reputation and a competitive fleet. This acquisition will take us into wider Devon and it will mean that Go South West bus services stretch from the western tip of Cornwall to the Devon, Dorset and Somerset border.
"Operating as a standalone business, we will maintain Dartline's strong focus on delivering for local communities, and we will invest in growing and adding services in mid and east Devon."
Go-Ahead Group Chief Executive Christian Schreyer says that purchase of Dartline "underlines Go-Ahead's commitment to expand in the regional bus market in the UK."