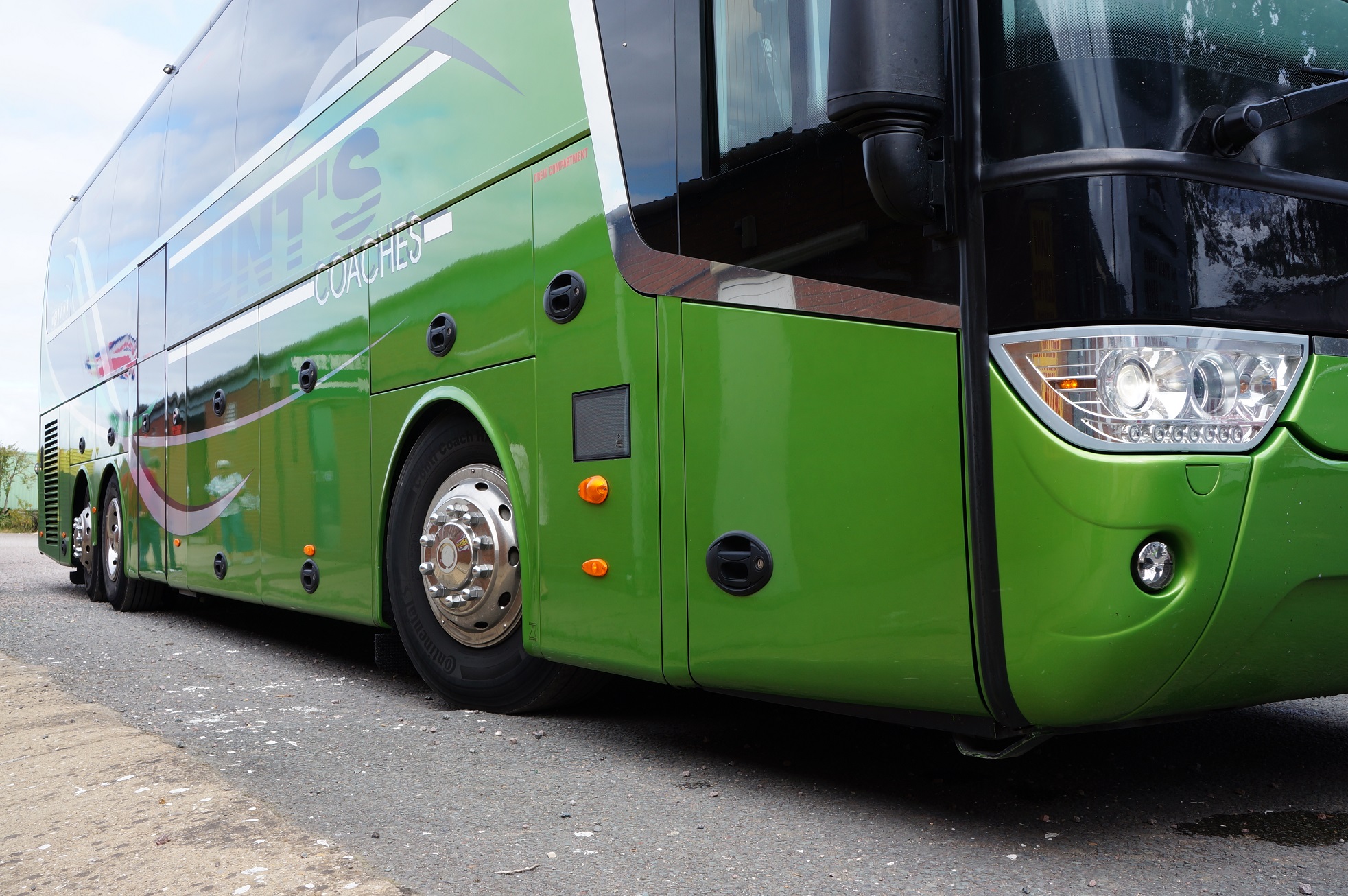 The Department for Transport (DfT) has said that it is "committed to decarbonisation of the UK coach fleet."
DfT made the comments while urging coach operators to complete a Confederation of Passenger Transport (CPT) survey that aims to deliver an accurate understanding of the sector to ministers, with a Department spokesperson adding that the results will be considered in the setting of wider coach policy.
It comes as the deadline for submissions via CPT's survey has been further extended to 6 January 2023. The work intends to mitigate an existing lack of data around coaches. ZECT previously identified that shortfall as a principal barrier to decarbonisation of the sector.
The survey forms part of CPT's Zero Emission Coach Taskforce (ZECT) project and drafting of a report that will identify potential solutions, collaborations and recommendations to enable the sector to decarbonise. Official policy around PSVAR could also be influenced by the survey's results. The government will complete a review of PSVAR by the end of 2023.
CPT has underlined that the work of ZECT is supported by reliable data on coaching. The trade body has engaged with DfT to prepare the survey, which aims to:
Provide a specification for a zero-emission coach
Collate robust coach data to help in discussions between the two parties
Provide an insight into the coach industry for ministers, allowing them to better understand the sector and to inform their future policies.
Questions surround the business in hand, its fleet, services operated and zero-emission vehicles. All data will be anonymised, and the survey is open to both members and non-members of CPT.
DfT has now added its weight to the call on operators to contribute. The Department is committed also "to working closely with all aspects of the [coach] industry" to achieve decarbonisation of the sector," the spokesperson adds.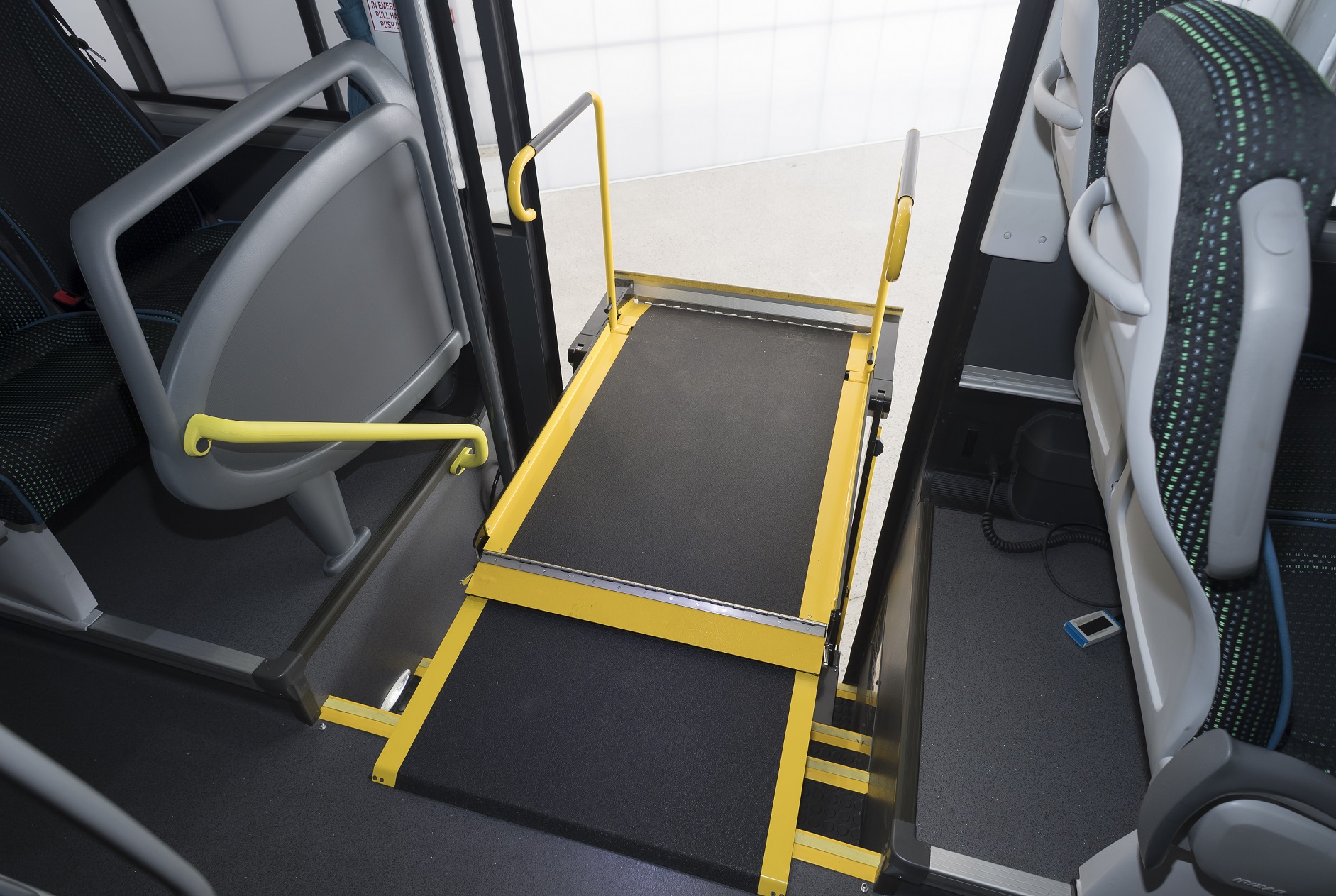 "We welcome the work of… ZECT, and look forward to receiving the final recommendations.
"However, to ensure that [those] reflect all aspects of the coach sector, we need to ensure that they are underpinned by an accurate and comprehensive understanding of industry data."
DfT says that data collected via the survey will be "very important as we consider future government policy concerning coaches in relation to decarbonisation and other important areas such as accessibility and compliance with the Public Service Vehicle Accessibility Regulations."
Access the survey here.