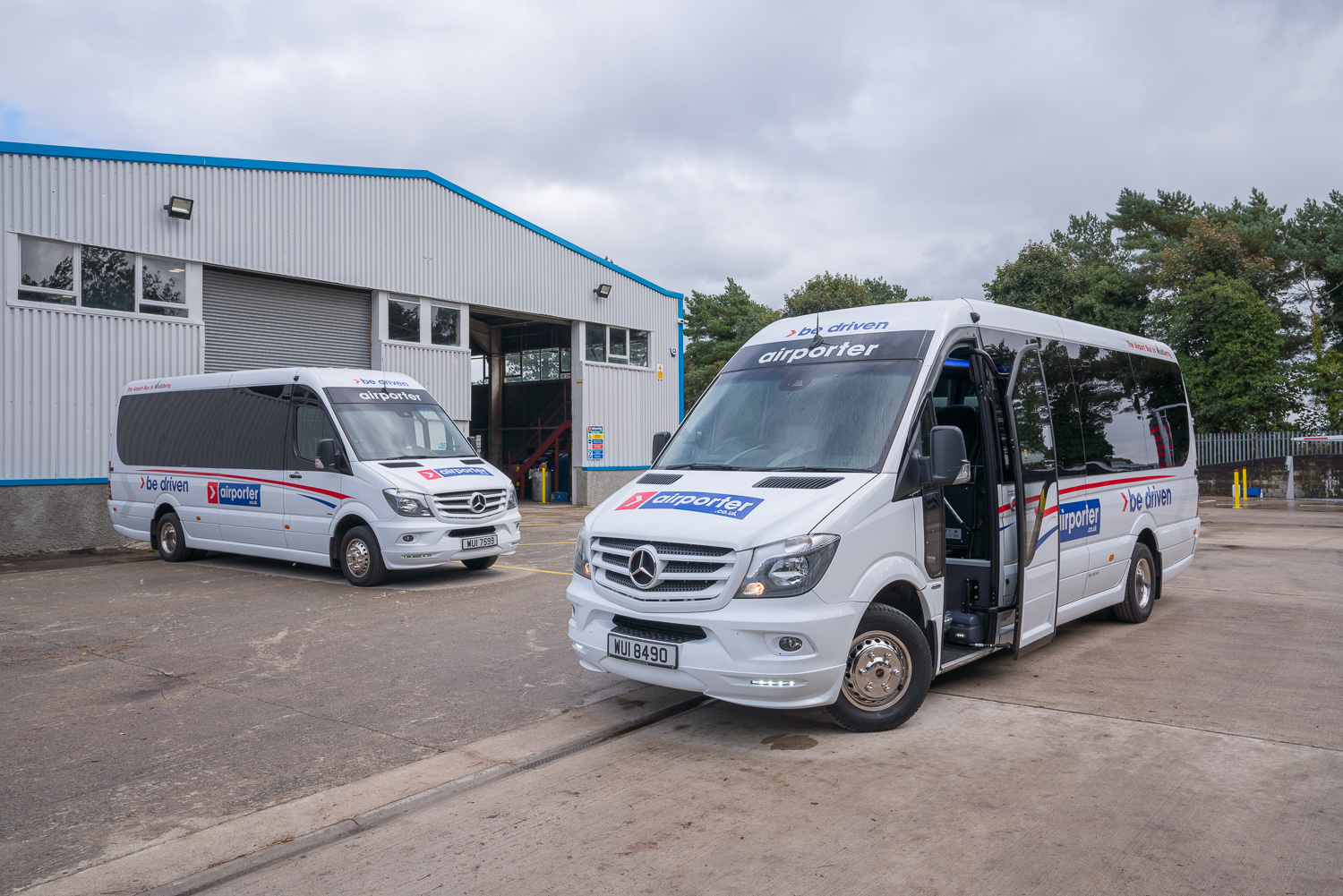 First Bus via its Dublin-based Aircoach subsidiary has acquired Londonderry operator Airporter. The deal includes Airporter's base and all its drivers and operational staff, who become Aircoach employees.
The purchase completed on 26 October. It will enable Aircoach to increase its daily services to seven, including what the operator calls an enhanced "all-island route" that will connect the North West to Belfast International Airport, Dublin Airport and Dublin city centre.
Airporter is well-known for its minicoach service between Londonderry and Belfast's two airports. In late 2018 it moved into new 14,000 sq ft premises after a £1m development and was operating a fleet of 21 vehicles, having seen passenger numbers double to 155,000 per annum. The business has also invested heavily in digital technology. It was established in 1996 with two minicoaches.
First Bus Chief Strategy and Growth Officer Joe Thompson says: "Today's announcement marks a significant milestone for Aircoach with the creation of an enhanced all-island service. This has been made possible by the acquisition of Airporter, a company that has served customers so well for over 25 years to and from the North West."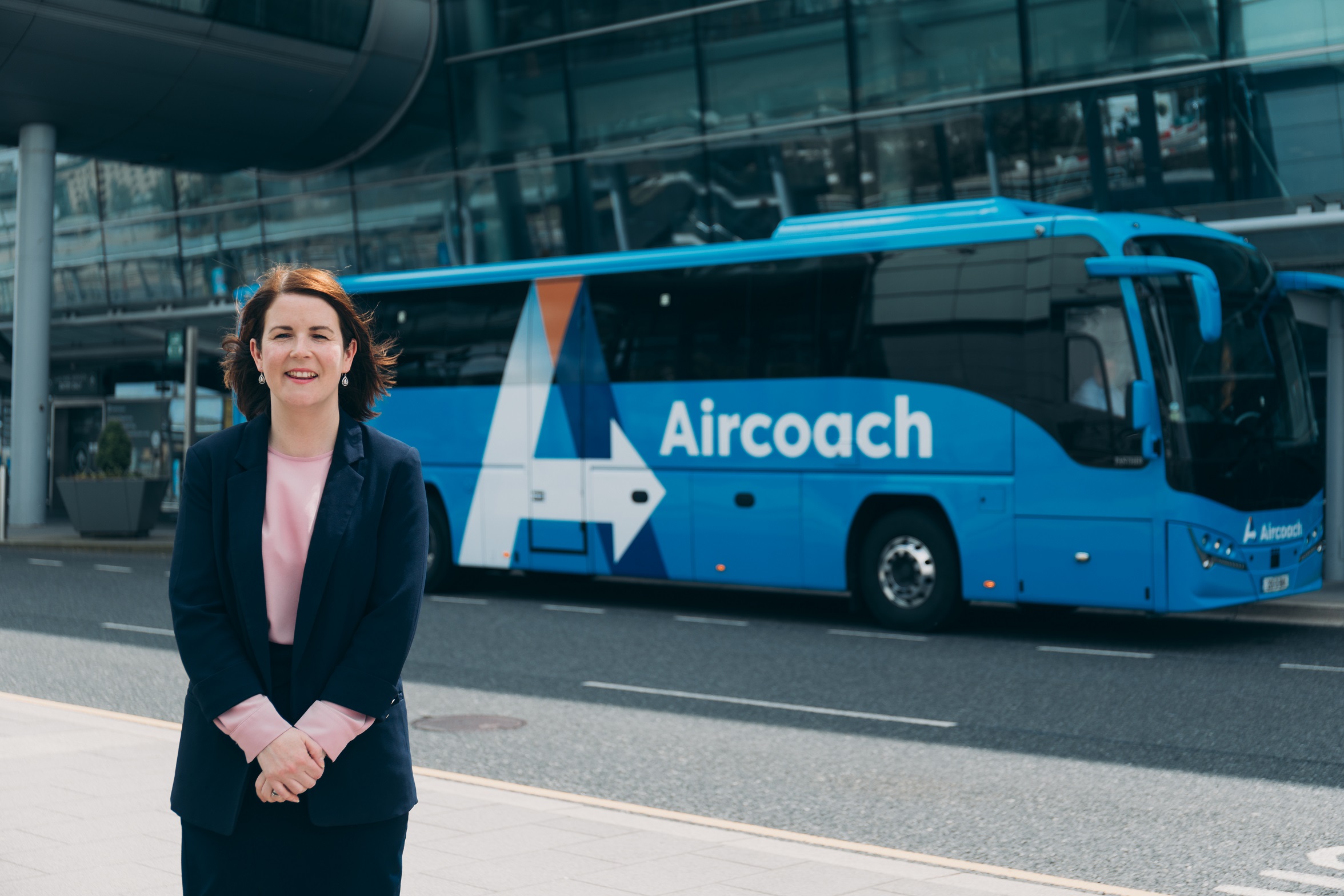 Adds Aircoach Managing Director Dervla McKay (pictured, right): "The new service will further transform airport connectivity for those in the region, reducing fares for passengers and enabling them to avail of early morning flights at the two main airports on the island of Ireland.
"Aircoach is fully committed to ensuring that the North West is connected to major travel and economic hubs to improve the attractiveness of the region as a place in which to invest.
"The deal marks a great step forward for Aircoach and we look forward to launching the new route in due course."