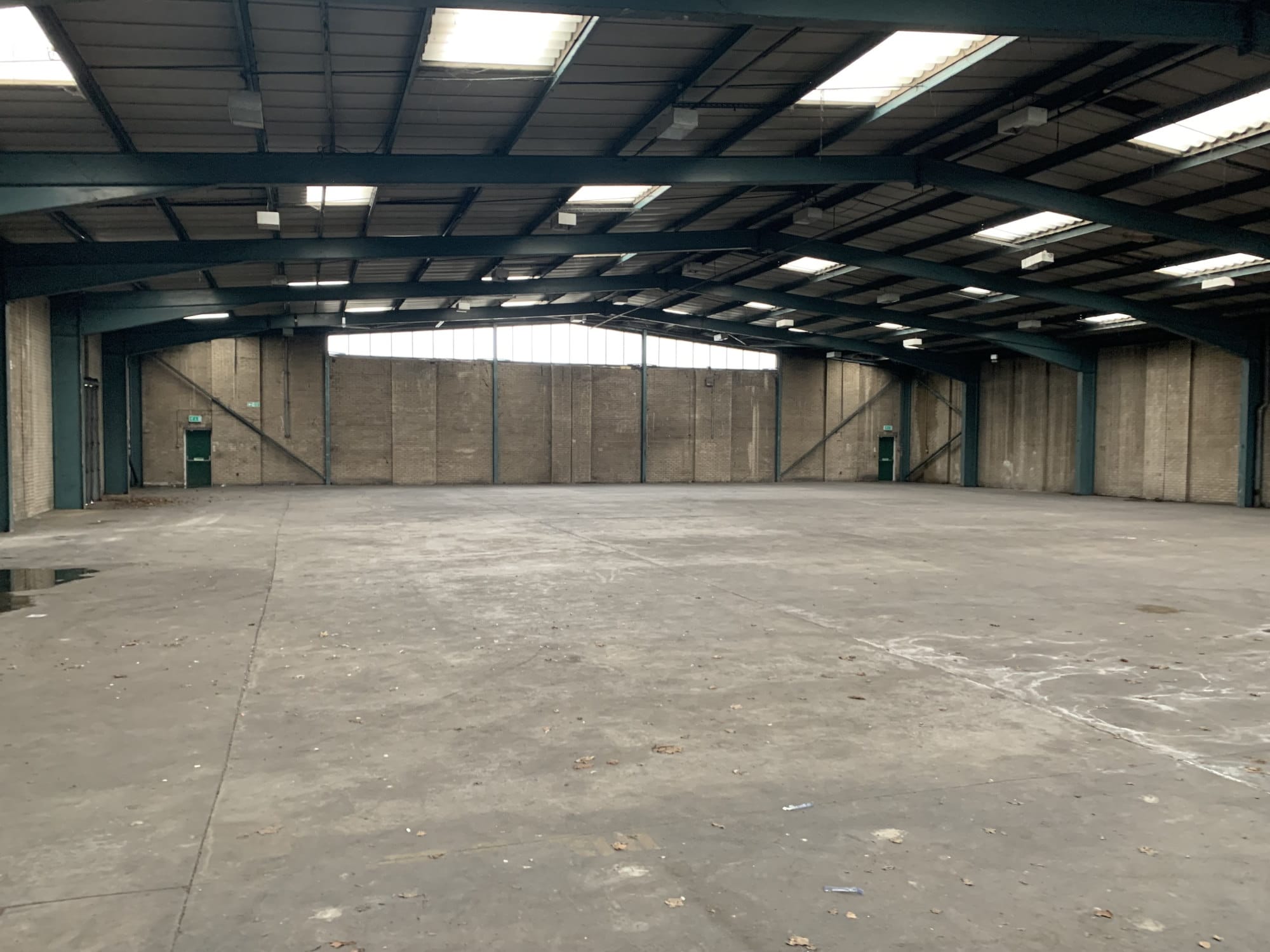 The first phase of building work for Arriva's new state-of-the-art depot in Stevenage has been completed.
The next stage of construction for the £1.5m project will now commence with a view to completion by the end of 2022. When fully operational it will house more than 50 buses and 160 Arriva staff. The new depot will include improved driver facilities and office space to "enhance the working environment" for the Arriva team.
The fleet is expected to include 27 brand-new zero-emission buses serving Stevenage, Hitchin and North Hertfordshire, thanks to the award of Zero Emission Bus Regional Areas scheme funding to Hertfordshire County Council.
"I am extremely proud to be a part of this amazing project," says Area Operations Director Simon Mathieson. "The financial commitment to the area highlights just some of the work that we are implementing for our staff. We look forward to the completion of this project and ensuring our investment is to the benefit of our staff both current and future.
"We will endeavour to keep all our stakeholders in and around Stevenage updated as the project progresses over the coming months."
Plans for the new depot were agreed in December 2021. It comes after Stevenage Borough Council promised to renovate Stevenage bus station with investment through the Hertfordshire Local Enterprise, to support the bus network improvements delivered by Arriva. It is expected to become operational this summer.