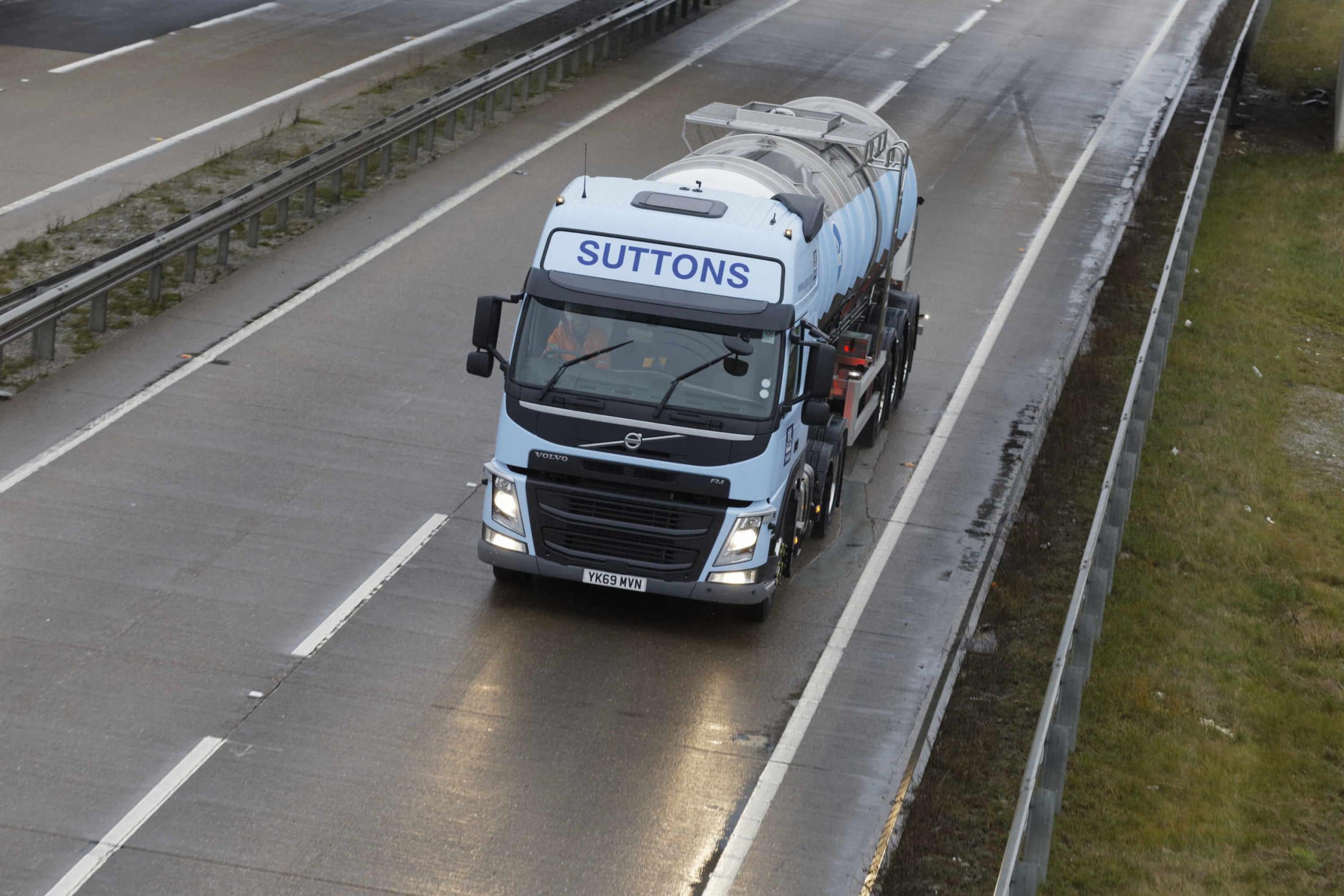 President of Yara Industrial Solutions Jorge Noval has today announced that sales of its ammonia (NH3), urea and nitric acid products, used in the production of AdBlue for diesel engines, will be subject to a temporary surcharge.
The surcharge equates to €58/ton (approx. £50) or 63c (approx. 54p) per litre for Yara's Air1 – AdBlue end product.
The surcharge will take effect from 1 October and remain in place until further notice. The company is also temporarily suspending exclusive supply obligations.
Yara cites the curtailment of ammonia production due to increased natural gas prices as the reason for the surcharge. The company has reiterated its commitment to continuing supplies.
"We are committed to maintaining reliable supplies to our customers wherever possible," says Mr Noval. "These temporary price surcharges are necessary to cover costs.
"There will also be a temporary suspension of all minimum take-or-pay and exclusive supply obligations. Yara will continue to monitor the situation closely and review the above measures on a monthly basis.