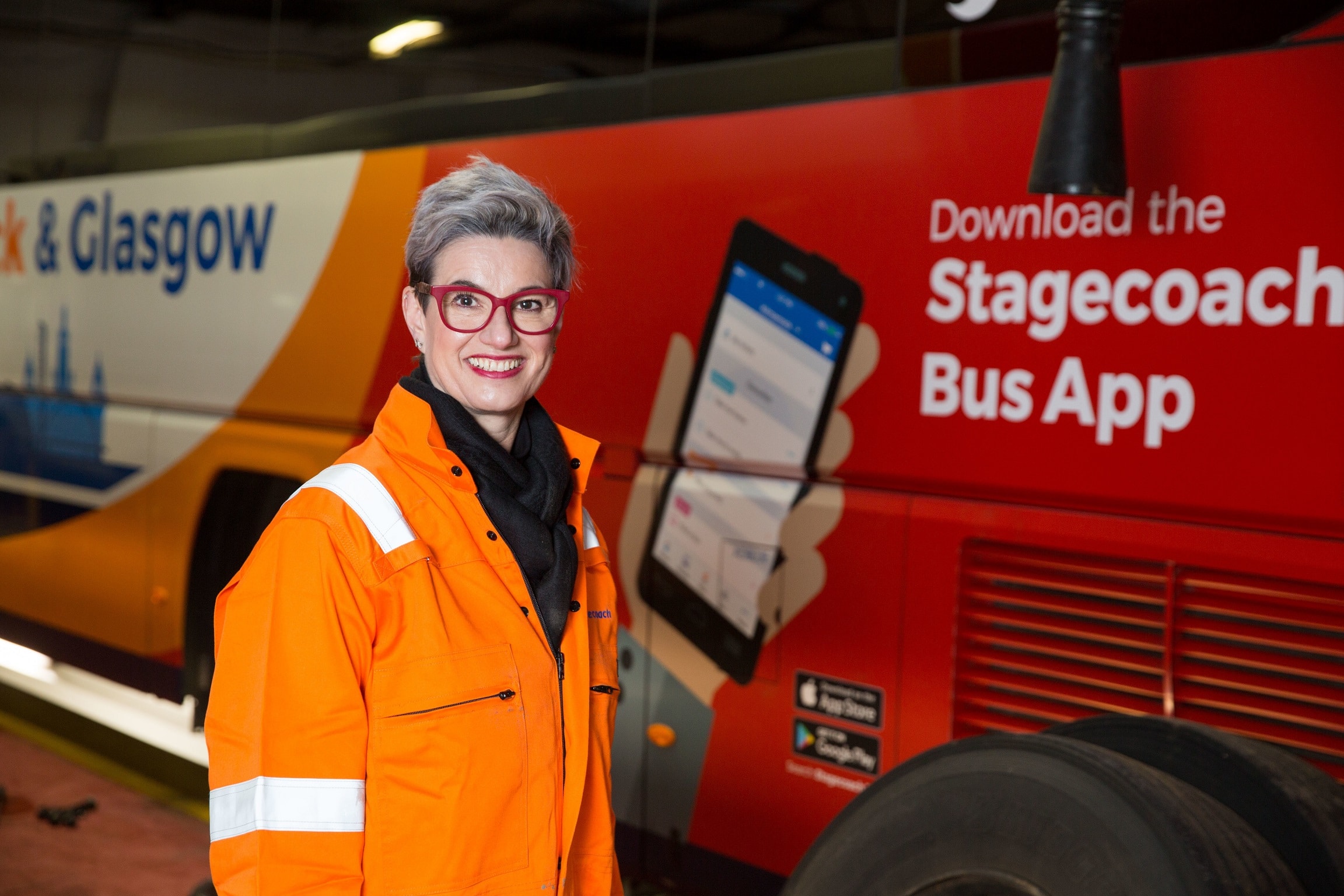 Operators in the Glasgow city region have formed the Glas-Go Bus Operator Alliance. It aims to improve sustainable travel, with one of its key aspirations being to grow bus patronage by 25% over the coming five years.
Involved in the Alliance so far are City Sightseeing Glasgow, First Glasgow, First Midland, Glasgow Citybus, JMB Travel, McGill's Buses, Stagecoach East Scotland, Stagecoach West Scotland and Whitelaw Coaches. All other city region bus operators will shortly be invited to join. Chair of Glas-Go is Stagecoach West Scotland Managing Director Fiona Doherty (pictured, above). First Glasgow MD Andrew Jarvis is Vice Chair.
The pledge to increase bus ridership by 25% in the Glasgow city region over five years is contained in a manifesto released by the Alliance. That document will be followed by the end of April by a report, Successful Buses for a Successful City Region. It will set out the Glas-Go Bus Operator Alliance's vision for the future. Among initial considerations of that are:
A focus on alternative power sources for new buses purchased to run on urban routes
A transition out of COVID-19 support without "big shocks" to the bus network
A 20% improvement in journey speeds over five years
Seamless multi-operator ticketing to be refreshed and remarketed
'Bus ambassadors' at busy stops
A no-quibble refund policy
Free transport for all residents under 22, in collaboration with Transport Scotland
Multimodal fare capping where technically possible by the end of 2024.
To deliver in areas that are outside operators' control, such as bus priority measures, congestion and road infrastructure, the Glas-Go Bus Operator Alliance will work in partnership with local authorities (LAs) and SPT through the Glasgow Bus Partnership Steering Group.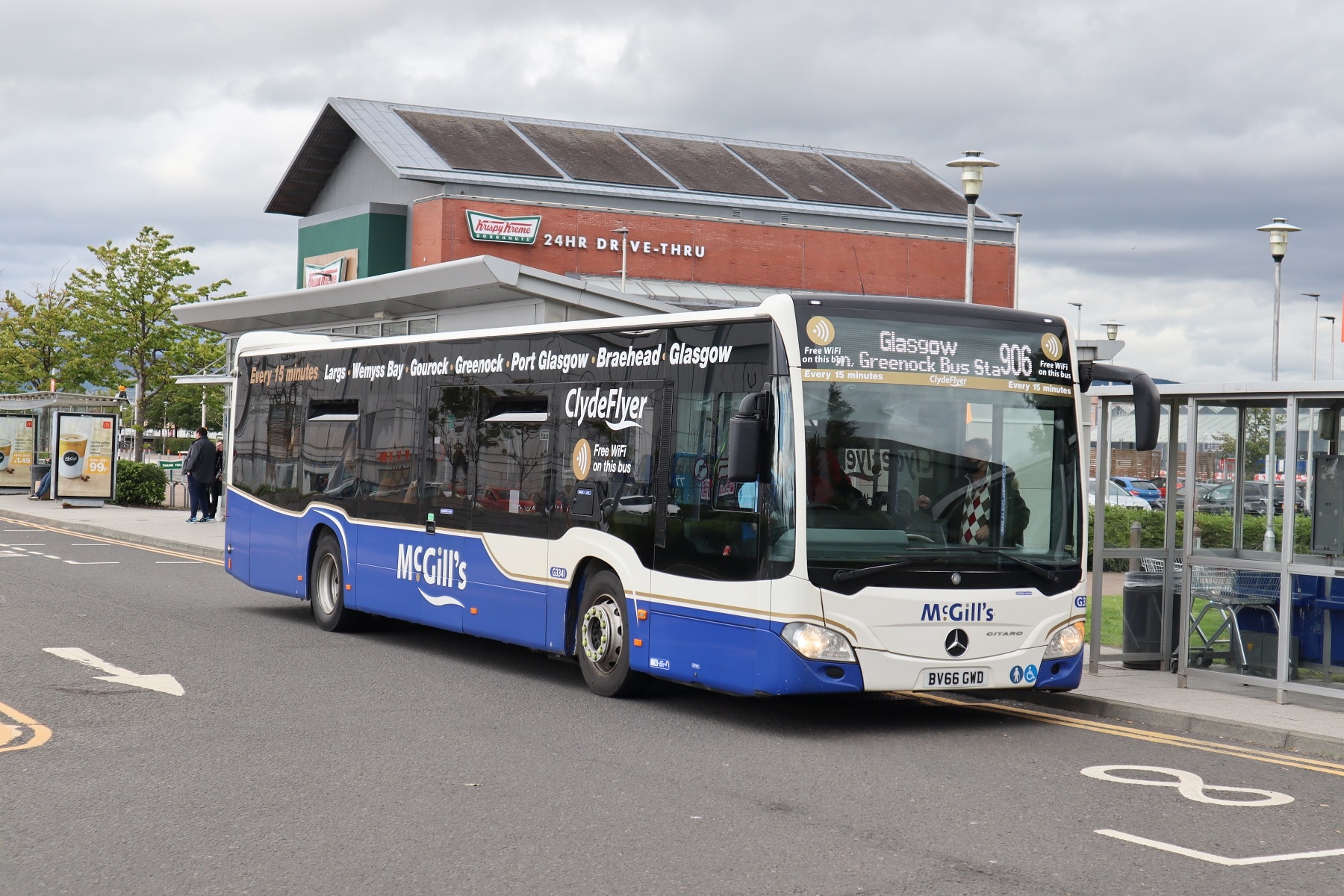 LAs will also need to do their bit on a wider basis if the Alliance's aspirations outined in its manifesto are to be delivered.
That work will call on them to deliver a transport system that compliments the Scottish Government's hierarchy of travel, put the needs of bus users above those of car users and adopt "hard and soft measures" to achieve modal shift.
Says Ms Doherty: "This is the right time for bus operators in the Glasgow city region to join forces and launch the Glas-Go Bus Operator Alliance Manifesto. We look forward to working with all key stakeholders as we move forward to work together to make bus services better for our customers.
"No one organisation has all the solutions. If buses are truly to be successful and provide what customers need, then they require greater support from stakeholders, particularly with critical matters such as tackling congestion which undermines the delivery of reliable services, results in inefficient running and adds to the cost of travel."
News of the Alliance comes after a discussion paper published by SPT in March floated wide-reaching public transport reform proposals for the Glasgow city region that include bus reregulation.