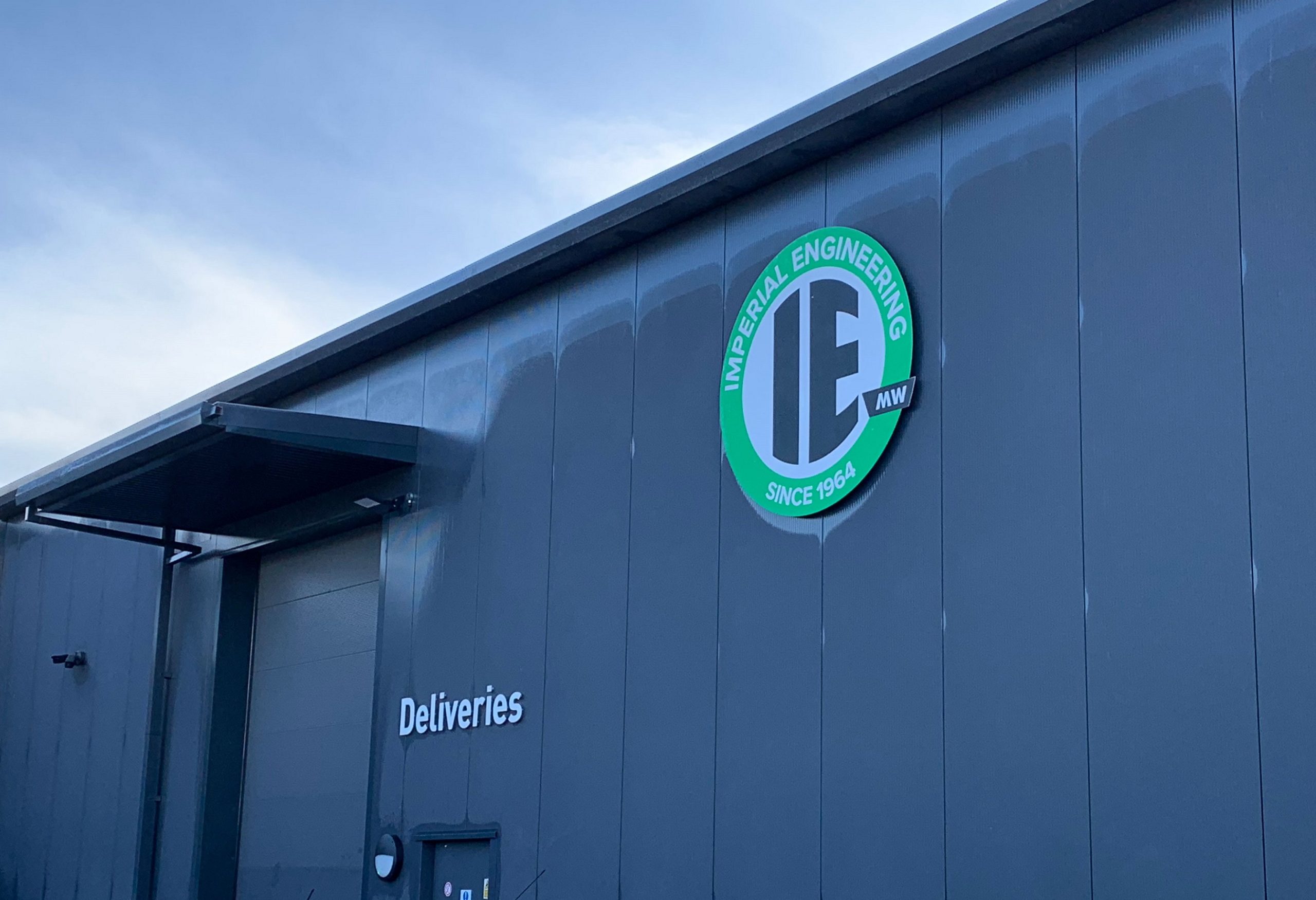 Imperial Engineering has relocated its business to larger, 15,000 sq ft premises in Harlow in a development that the coach and bus parts distributor says represents "a significant investment in the company's future."
The move takes Imperial Engineering from its previous home in Cheshunt, where it was based for over 50 years. Refurbishment work on the new facility took six months to create warehousing and office space to the supplier's specification.
Speaking about the transfer, Sales Director John Dwight (pictured, below) says: "Having built up the business from our original site in Cheshunt, which is being redeveloped for housing, Imperial secured a building in Harlow last year that gives us increased stockholding capacity and excellent communication links.
"Working in partnership with our contractors, we have fitted out the building to suit the existing and future needs of our business, and our staff have also relocated. The whole team is excited to start a fresh chapter in Imperial's history."
To ensure a smooth transition and minimise any business disruption, the move took place between Christmas and New Year.
Customers and suppliers were notified ahead of the transfer, adds Mr Dwight. "Thanks to everyone's support, we have already cleared a backlog of orders and the business is having a very busy January."
Imperial Engineering is a primary supplier of a wide range of coach and bus parts, including those for braking and friction, e-compressors, prop shafts, steering components, water pumps, and turbochargers. They are sourced from a variety of original equipment manufacturers.