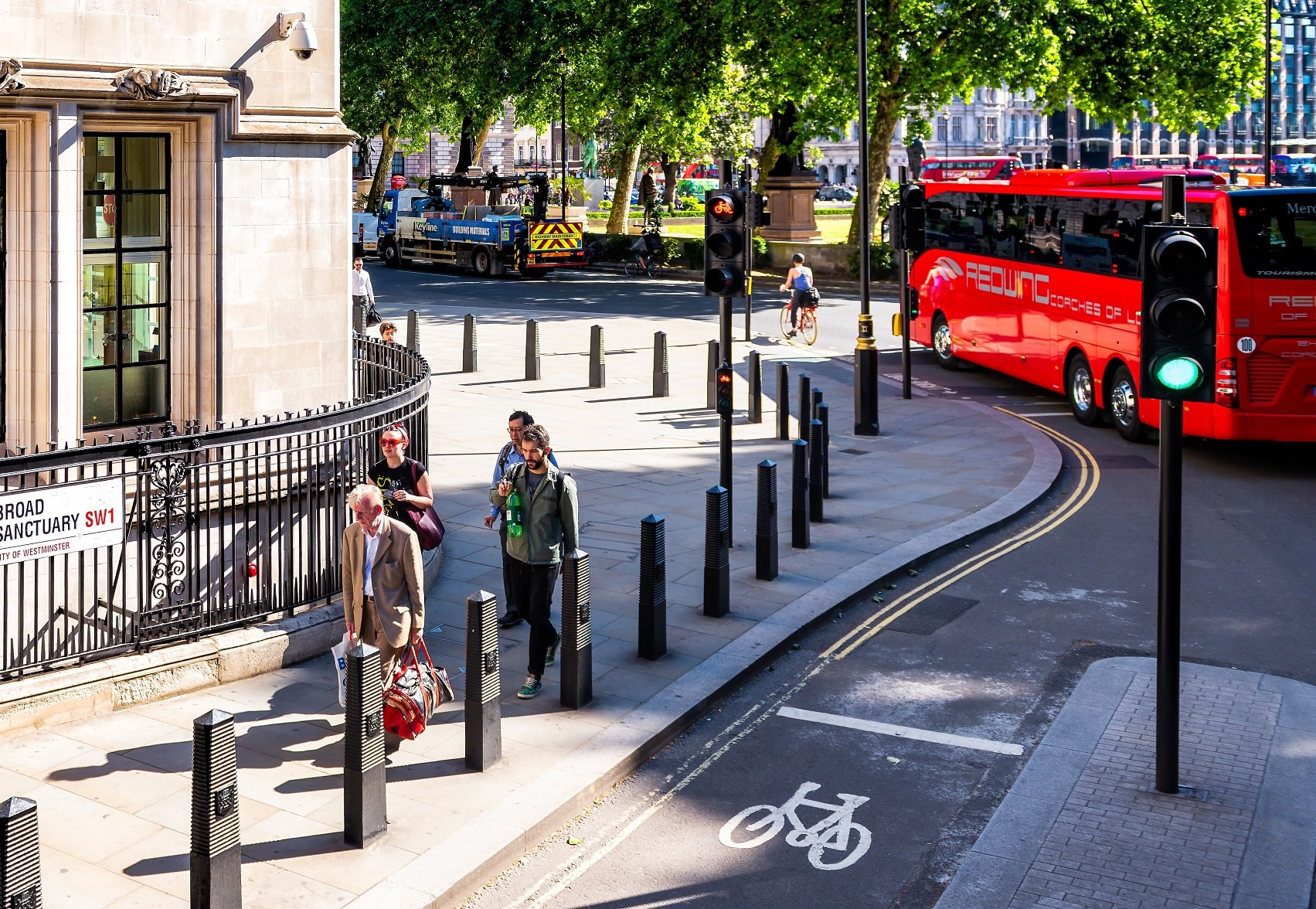 Investment company REL Capital and the associated REL Investment Management business expect to operate 120 coaches in London and the Home Counties by the end of 2022 under plans revealed in a letter from founder and Chairman Andy Scott to coach operators detailing aspirations for further acquisitions in the industry.

REL Capital entered the sector in 2020 with the purchase of Davian Coaches of Tottenham. The operations of that business now fall under REL Davian Ltd. Earlier in 2022, REL attracted significant attention by purchasing long-established London operator Redwing Coaches and John James Luxury Travel of Essex in separate deals. 
At the time that those deals were completed, Mr Scott revealed that he was in talks to purchase three more coach operators. In mid-August he said that discussions over two potential acquisitions were in hand and added that REL is "actively looking to buy more businesses in the sector." 
The letter to operators, dated 20 August, says that REL is "loving" its position as "an active investor" in the coach industry and that it "sees the opportunity, value and synergies in operators on the same team working together to build a larger national group." 
Mr Scott wishes to invest in further coach operators regardless of the stage of their recovery from COVID-19, he explains. The REL Capital website notes that it "often [buys] distressed or turnaround opportunities," but adds that the firm is "also purchasing successfully trading businesses." Mr Scott has confirmed that REL "has a good war chest at the moment" to buy companies "with good balance sheets." 
In the letter, he adds that REL could submit a sale proposal "within 24 hours" of meeting, with a particular eye on owners that may be considering retirement. 
Speaking to routeone, Mr Scott says that John James, Redwing and REL Davian have all become profitable. He is looking to grow Redwing "rapidly" now that new premises have been found, and subject to the operator having sufficient driver resource.