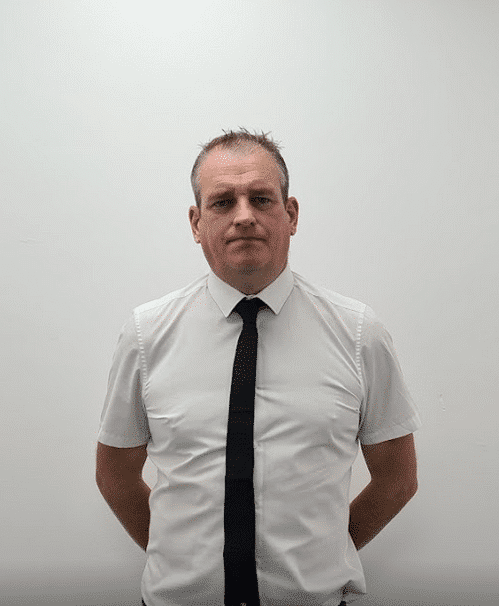 Rotala has appointed Matt Rawlinson as its new Deputy Managing Director for the business' north-west operation.
Matt joined the Rotala team in February 2018 as Regional Operations Director and worked closely with Managing Director Bob Dunn to shape the operator's management team and deal with acquisitions in the Manchester bus market. Among other functions his operational responsibility included Preston, Atherton, Eccles and more recently the Bolton Businesses.
Matt takes up the role of Deputy Managing Director from 21 September. He will work closely with Bob to deliver the company's short, medium and long-term strategic targets, which includes a development of a company culture 'with a leadership style that encourages staff to engage, make certain decisions, and be creative in a way which takes Rotala to the very top of its game'.
Bob says: "Matt has been moved to Deputy Regional Managing Director because after two years working together, I know he shares the same values and the same ambition with me.
"Furthermore, Matt has the capability to help me move the business forward. Hopefully at some point Matt can move further forward, but for now and the foreseeable future we are together.
"It has been like a breath of fresh air working with Matt to deliver the required change during the past two years. It's great for me to work with someone who has all-round knowledge, experience and an ambition of a similar type to myself. I am sure Matt will only go on to thrive and flourish.
"Our shared vision throughout the business is to continue on our team's 'continual journal to achieve sustainable everyday greatness', this means throughout our businesses."