Mistral has announced that Martyn Bellis and Michael Gillen are re-joining its team. It is also welcoming new starter Oli Fuller into the fold.
Martyn takes on the role of Sales Director. He is a well known figure in the industry and has spent time with Santander as well as Siemens Financial Services in a variety of asset finance roles. In his new role he will head up the sales and marketing team.
"We're delighted that Martyn has re-joined us after a very successful period with Siemens," says Mistral's Managing Director, Steve Low. "His experience will bring a different dimension to our sales team as we develop our offering for zero emissions vehicles."
Adds Martyn: "It's great to come back to Mistral and see how much the business has developed in the last five years. The opportunity to lead the sales team in period where the company is looking for aggressive growth and targeting new markets is really exciting and I look forward to settling in and meeting both new and existing customers around the country."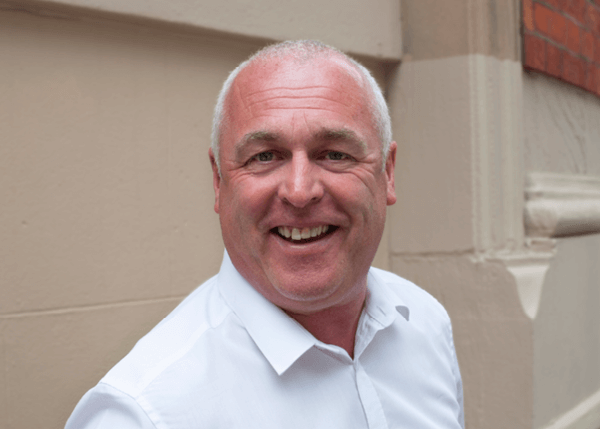 Michael meanwhile will manage Mistral's Scottish customers, rejoining after a brief break from the business.
Oli will look after sales in the North East. He previously worked at Alexander Dennis' used coach sales activity and will take over responsibility for rental and finance sales in the region.
Says Steve: "As the industry recovers from the major disruption of the last 18 months, it's important that we once again move back to seeing our customers and responding to their requirements. We have a fantastic supplier relationship with Alexander Dennis and as the market starts to look towards the future with zero-emission vehicles, we will develop new products that reflect this different technology."