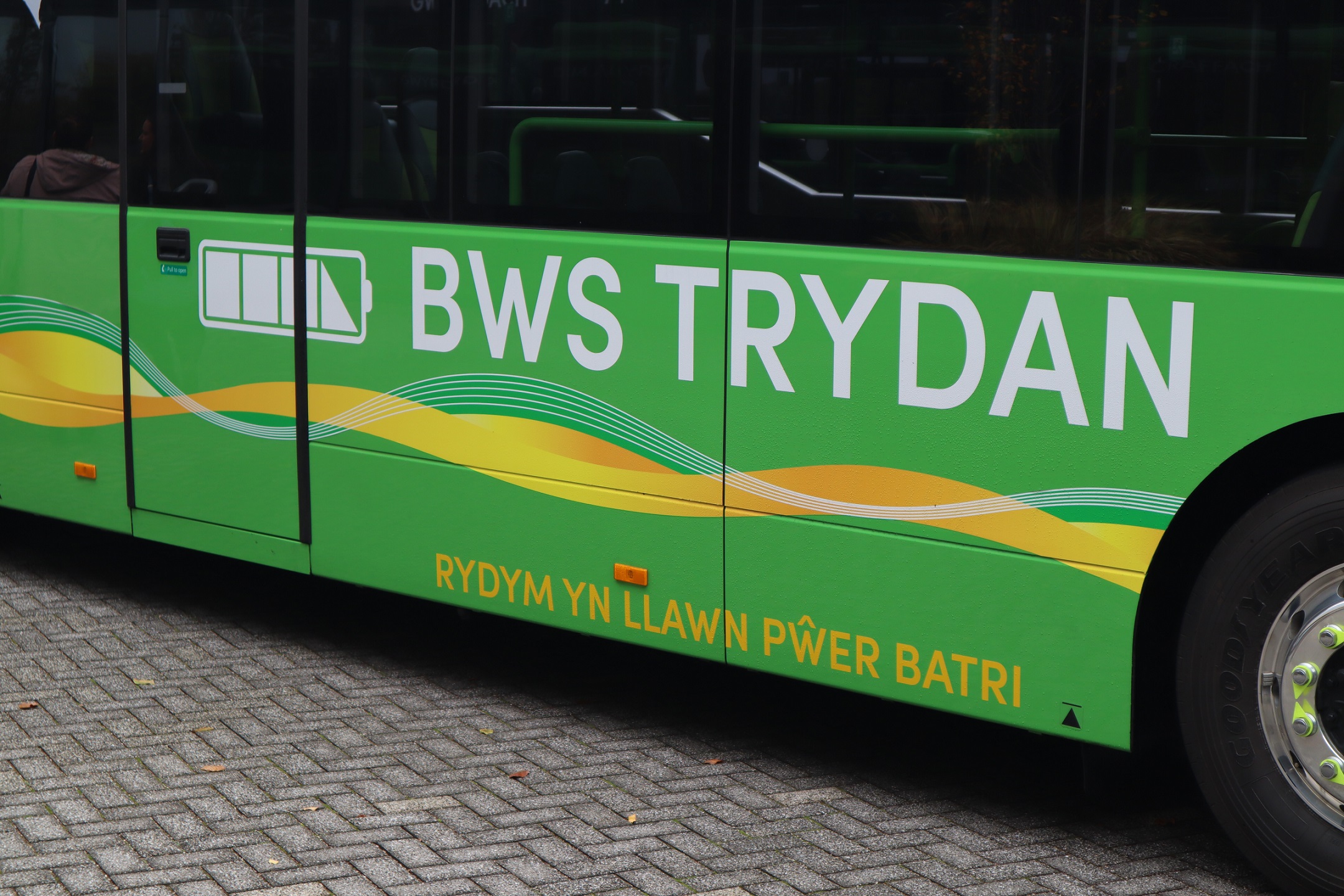 Newport Transport has become the first UK customer to commit to the forthcoming Yutong battery-electric double-decker bus, now known as the U11DD. The South Wales municipal signed an order at Euro Bus Expo for two examples to be delivered in mid-2023. 
In completing the deal, Newport Transport has taken to 50 the number of Yutong battery-electric vehicles it has either already received or has on order. 32 E10 and E12 single-decker buses are in service and 12 more are due soon. Four TCe12 battery-electric coaches have also been ordered recently for 2023 delivery.

Presently Yutong is carrying out durability testing on a UK-specification U11DD in China. Once that is complete, it will construct a demonstrator for supplier Pelican Bus and Coach in addition to the two for Newport Transport. 
As already revealed, the U11DD will have 385kW/h of battery capacity and the same driveline as the established E10 and E12 models. It leverages existing double-decker knowledge from markets in China and Singapore, and like the two single-deckers, the U11DD will be able to accept twin high-powered DC CCS2 connections for rapid charging. 
Speaking about the order, Newport Bus Managing Director Scott Pearson says that good service from the existing Yutong fleet was a factor in the decision, as was the support received from Pelican. "We are confident in Yutong's ability to build the double-decker and in Pelican's ability to support it," says Mr Pearson. 
Adds Head of Yutong Sales Ian Downie: "We are delighted to continue our relationship with Newport Bus with this latest agreement. It was the first UK operator to both order and take delivery of production Yutong battery-electric buses."