Sir William Wright, joint founder of Wrightbus and for decades the driving force behind the Ballymena bus manufacturer, died on 24 July. He was 94. 
In addition to his long career in bus building, Sir William was a well-known figure in Unionist politics in Northern Ireland and a longstanding member of the Orange Order. Having received an OBE in 2001 and a CBE in 2011, his contribution to the bus industry and the wider economy was most prominently recognised in 2018, when he was awarded a knighthood in the Queen's New Year Honours. 
Born in 1927, Sir William jointly founded Robert Wright and Son Coachbuilders with his father in 1946. He later focused the business entirely on the passenger carrying market, a move that saw the company eventually become one of Northern Ireland's largest employers as it arguably led the way in innovative bus design for a period.

Bus break for Wright comes with Handybus body on Dart chassis
In addition to early smaller-volume work with buses, Wright enjoyed a brief dalliance in the coach market. A major break in the bus world came with the advent of the Dennis Dart. Wright mated the Dart chassis with its Handybus body, initially at 8.5m and later at 9m, in a development that boosted the Ballymena business's workforce to 150 on the back of a major order from London Buses. One is now preserved at the London Transport Museum.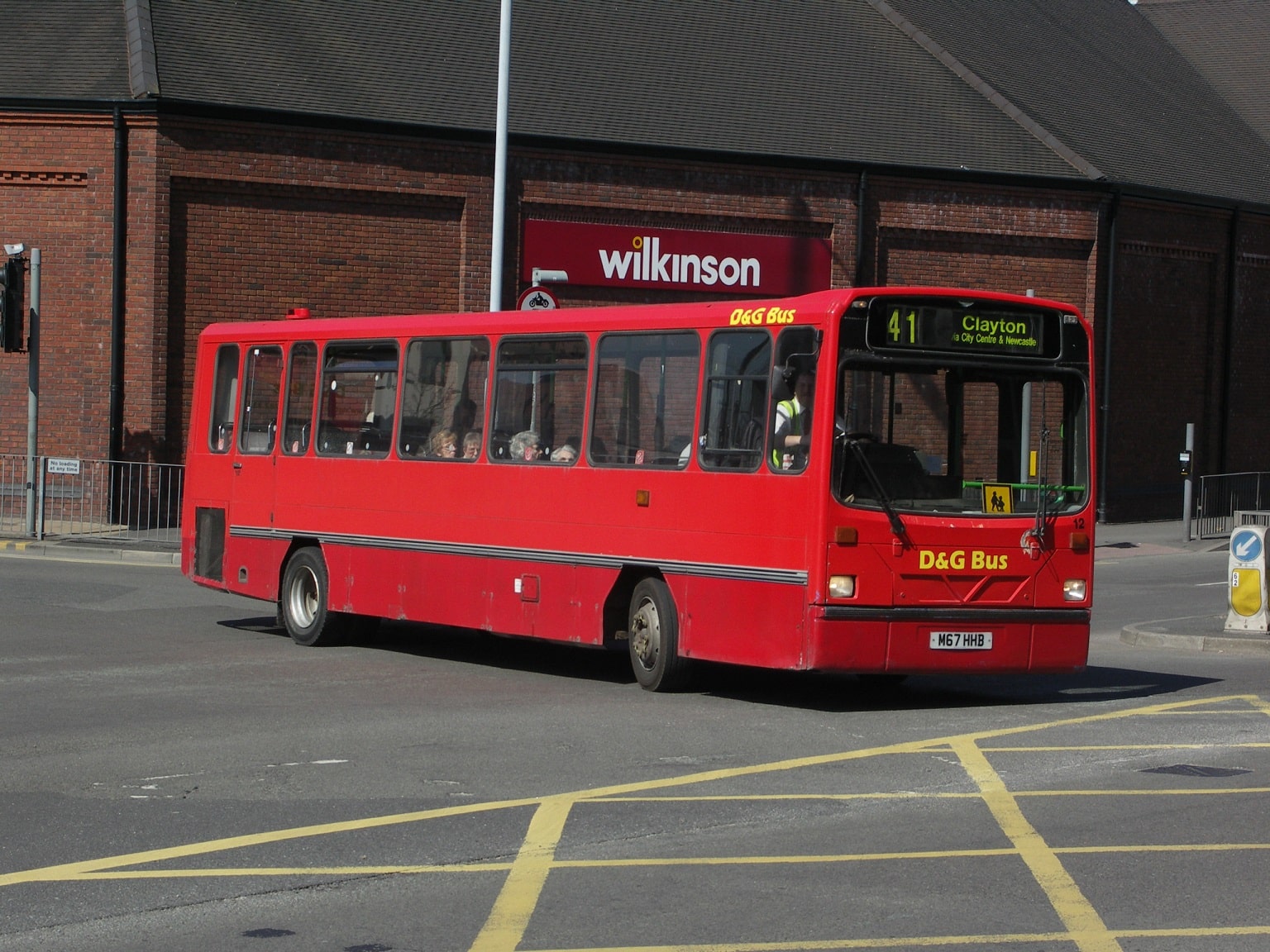 Further advancement came with full-size bodies on imported heavyweight chassis, which particularly when combined with Scania and Volvo underframes achieved fine reputations.
Wright was also at the forefront of the low-floor transition as part of that work, introducing its first such buses to London in 1993-94 on Dennis and Scania chassis and subsequently counting FirstGroup among its major customers in a relationship that continues to endure. 
Wright introduced its Gemini range of double-deck bodywork in the early 2000s and saw great success with it in both the UK and Ireland, and the demanding Far Eastern markets of Hong Kong and Singapore. Export wins for other models were also seen in other countries, including the United States through a relatively brief involvement with articulated buses.

New Routemaster: Most famous moment for Sir William Wright?
Perhaps the manufacturer's most famous moment came in 2009 when, with Sir William well into his 80s but still heavily involved in the business, a contract was won to manufacture the New Routemaster fleet for Transport for London. 1,000 were built between 2011-2017. Shortly before the three-door model debuted, what was now Wrightbus had begun building a standardised integral range, starting with the StreetLite and adding the StreetDeck. 
Like the New Routemaster, those two models were not immediately successful. Frequent suggestions were made that Wrightbus (as part of the Wrights Group) has underestimated the step from acting as a bodybuilder to being a whole vehicle assembler. Such problems were later addressed.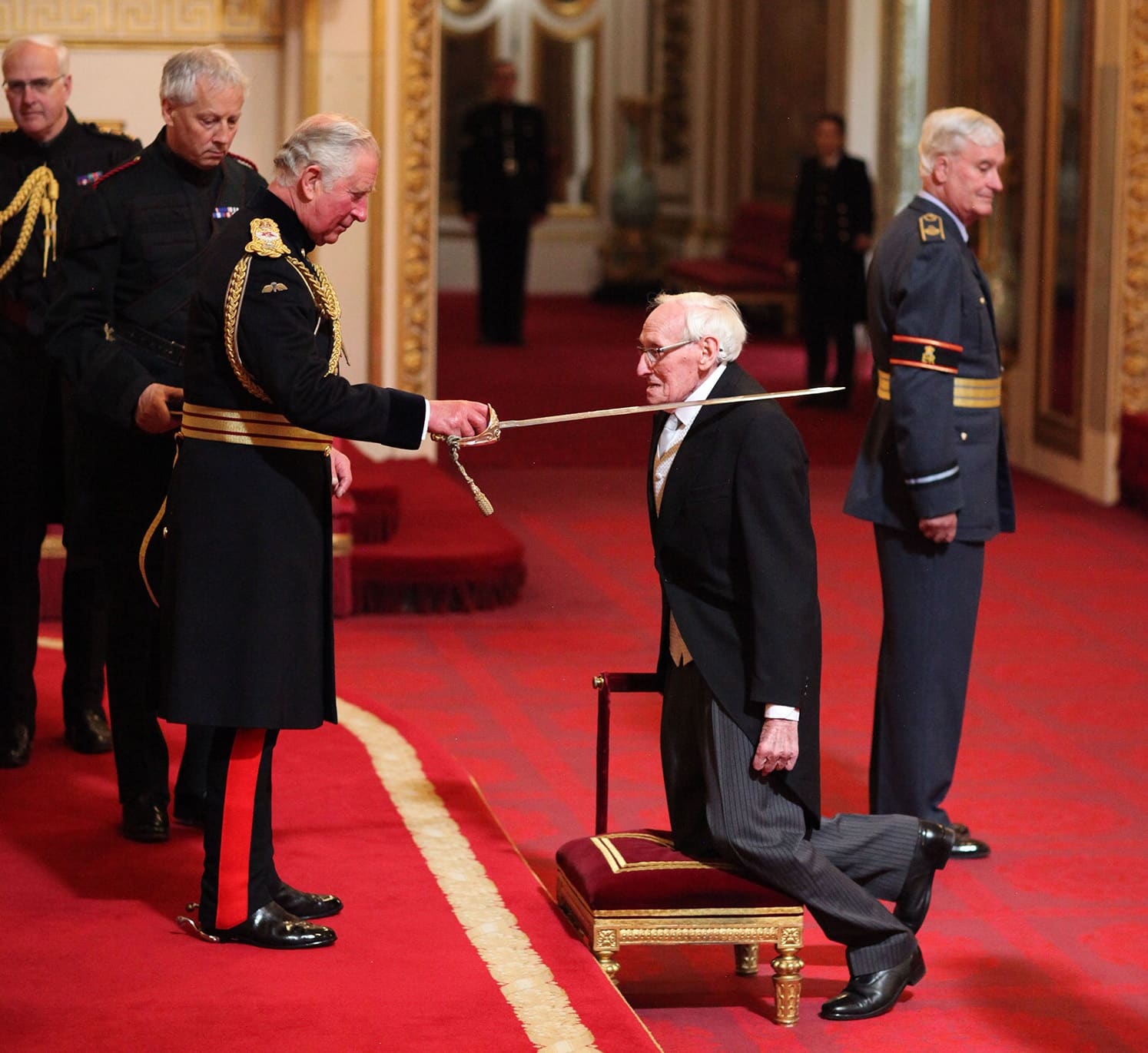 Even at beyond his 80th birthday, Sir William was at the vanguard of the move towards zero-emission.
Battery-electric featured in his thoughts, but hydrogen fuel cell-electric was often seen as Sir William's pet project. Both technologies were delivered to Transport for London contractors and their reach under the Wrightbus name has since spread greatly.

When he was recognised with the 2014 Innovation Founder accolade in a celebration of Northern Ireland's most successful entrepreneurs, Sir William noted that Wrightbus was committed to identifying "what challenges our customers may face five, 10 or even 15 years down the line," adding a belief that low- and zero-emission bus technology was "now coming to fruition."
Administration leads to new owner in Jo Bamford
However, it was not to be under ownership by the Wright family that Wrightbus would tackle all those forthcoming tests. Following months of rumours, and confirmation that an invester was being sought, in September 2019 the business entered administration with debts of over £60m. Days later, a visibly distraught Sir William was photographed being applauded by former Wrightbus employees as he apologised to them. 
Sir William's son Jeff, who had become head of Wrights Group, noted that the collapse was down to "a number of factors." He cited a sudden drop-off in orders for buses, a "difficult" move to a new plant in Ballymena and the failure of a significant order to materialise. 
Jeff Wright observed that the collapse of the business "was shocking, and deeply felt" by all members of the Wright family. He was highly critical of the mainstream media's treatment of the affair, particularly its coverage that referenced Jeff Wright's Green Pastures church in Ballymena. He claimed that "myths" were circulated about a link between Wrightbus and Green Pastures and rejected "any insinuation of wrongdoing."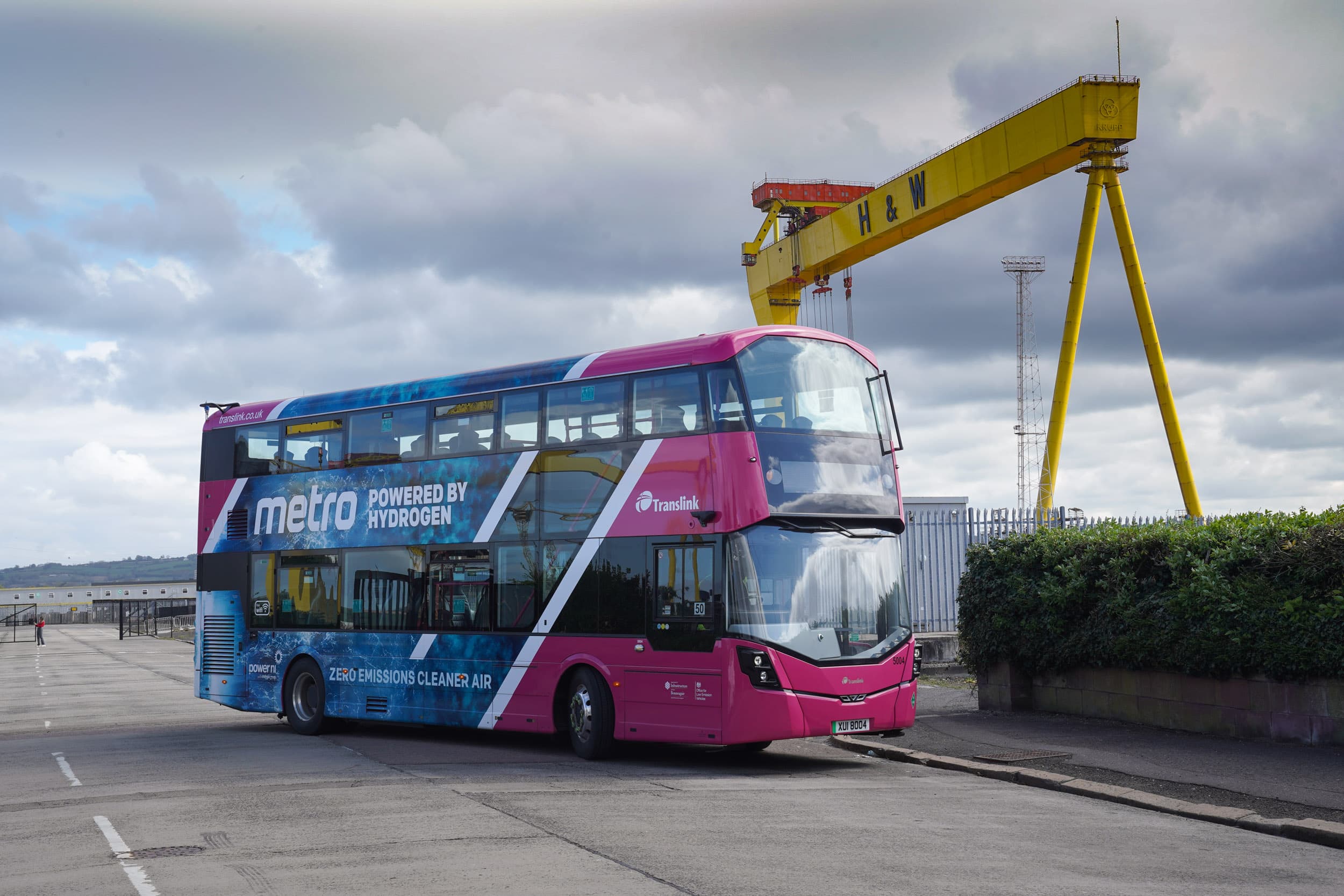 In October 2019, the day was saved when JCB heir Jo Bamford purchased Wrightbus out of administration via his Bamford Bus Company vehicle.
Mr Bamford has invested heavily to rebuild Wrightbus both domestically and internationally, while continuing along the zero-emission trajectory first embarked upon by Sir William. 
Among the reborn company's successes has been a major order from Northern Ireland public transport operator Translink for battery- and hydrogen fuel cell-electric buses built in Ballymena.
'An entrepreneur without match', says MP Paisley
Speaking immediately following Sir William's death, Democratic Unionist Party MP Ian Paisley called him "an entrepreneur without match" and described Sir William as "one of the last true captains of industry and commerce and a man who has left his mark, not just locally but globally." 
Less than a month prior, Mr Paisley had joined Mr Bamford at a hydrogen conference in London. Mr Paisley – who has sat on the All Party Parliamentary Group on Hydrogen – used the opportunity to highlight how Northern Ireland is "at the cutting edge" of hydrogen technology, adding that with further government backing, the province can retain a global position that in many ways, Sir William Wright was responsible for founding.