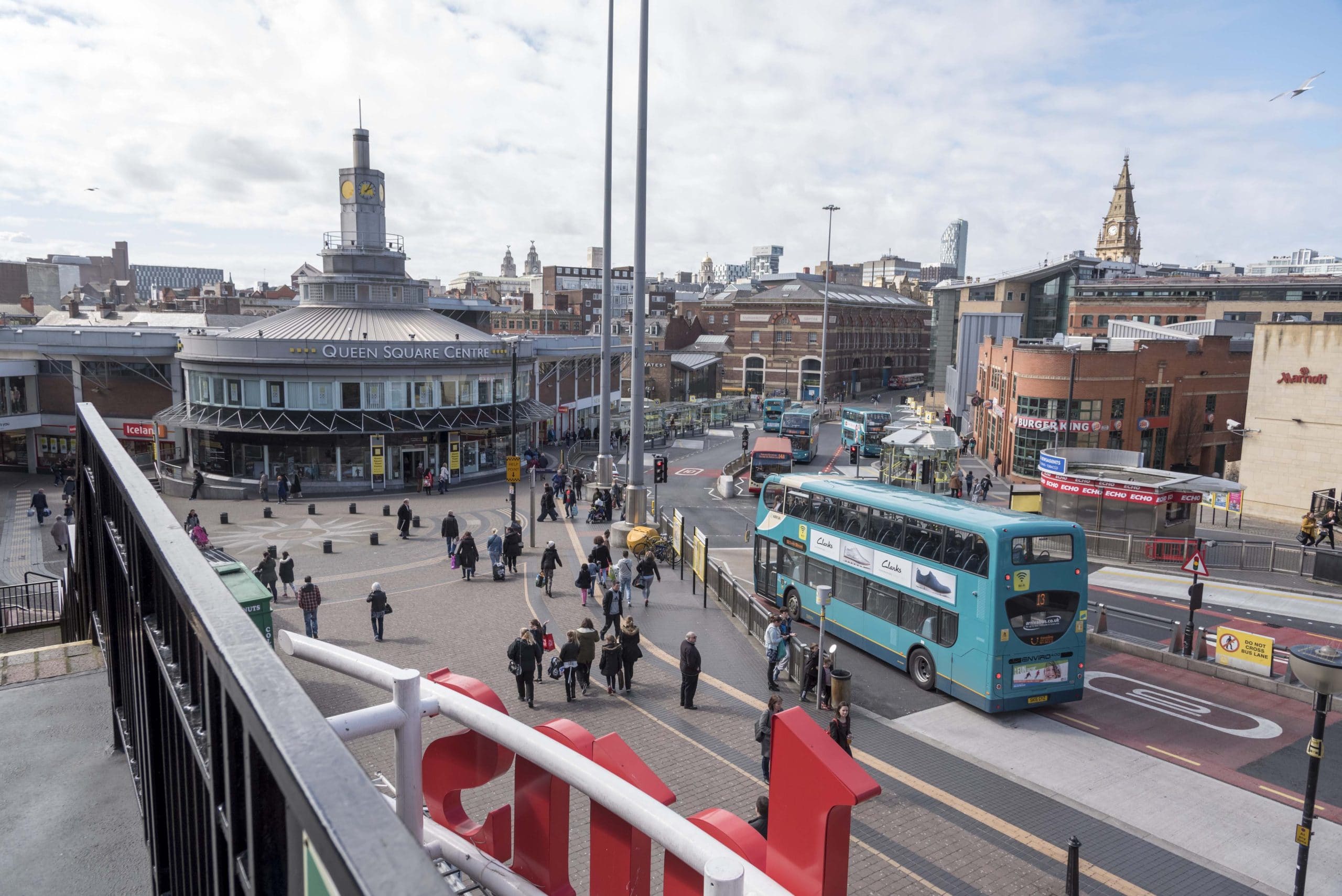 Liverpool City Region Mayor Steve Rotheram has again attacked the deregulated bus model and said that he is "fighting to win London-style funding" to allow the conurbation's public transport modes to be brought together into an integrated network.
Mr Rotheram's latest comments were made while the Liverpool City Region Combined Authority (LCRCA) outlined plans to use its £12m Bus Service Improvement Plan allocation to introduce a flat adult single bus fare of £2.
In addition, that money will go towards pegging MyTicket, which gives unlimited bus travel for one day for those aged 18 and under, at £2.20 until 2025. MyTicket has attracted criticism from some parts of the industry, and in 2018 it was blamed by the Managing Director of Wirral-based Avon Buses for that company's demise.
Both proposals will be discussed at the LCRCA meeting on 10 June and are subject to agreement with bus operators. The £2 flat fare would be introduced for "an initial three-year period," the Combined Authority says.
LCRCA earlier in 2022 confirmed that re-regulation in the region is its favoured way of reforming bus services. In announcing the planned flat fare and the holding of MyTicket at £2.20 until 2025, Mr Rotheram reaffirmed his view that bus use in the Liverpool City Region is "too expensive."
Adds Mr Rotheram: "This is just a down payment on my wider ambitions. I am fighting to win London-style funding that will allow us to revolutionise our buses, trains and ferries and bring them together into a transport network that is better connected, faster and cleaner.
"If it is good enough for the capital, then it's the very least that we should expect here in our region. This is the difference that devolution, with proper local decision making, is making."
Mr Rotheram's latest words about emulating transport provision in London came on the same day that Transport for London (TfL) opened a consultation on rearranging and reducing some bus services in and around the centre of the capital. That work is required as one of the conditions of government support for TfL during the COVID-19 pandemic.